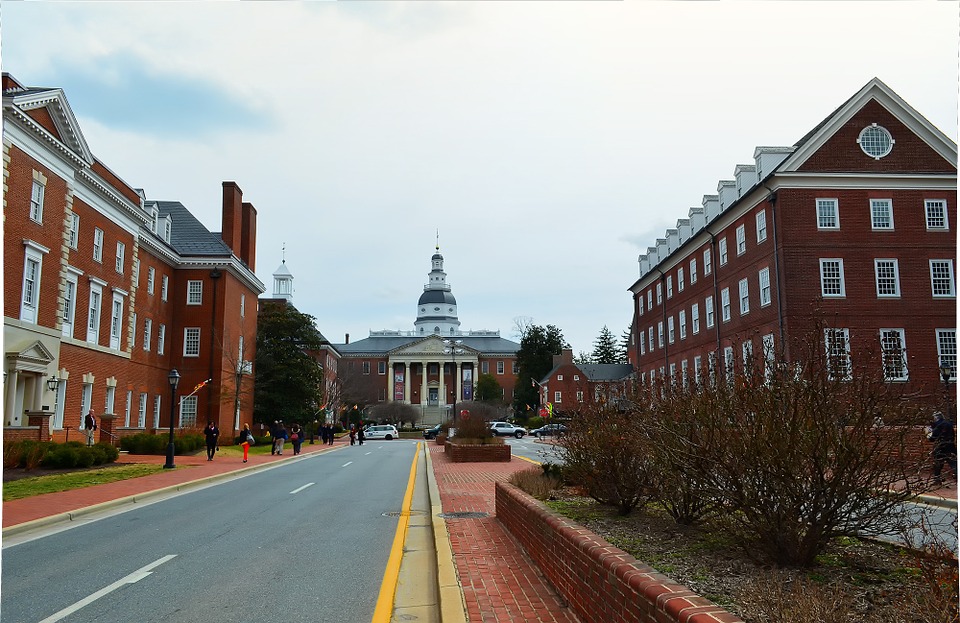 Maryland's economy has continued to outpace the national economy continuing Maryland's strong growth and expansion. Key economic indicators show signs of increased and continual business activity.
Maryland is known for fishing, and it produces the most blue crabs in the United States. During lunch hour on Maryland's Chesapeake Bay, vendors sell almost as many crabcakes as hot dogs and hambugers combined. Maryland's Mount Clare Station, built in Baltimore in 1830, was the first railroad station in the United States. The state is also known for mining coal, clays, natural gas, and limestone.
The United States Naval Academy was founded on October 10, 1845 at Annapolis. In 1830 the Baltimore & Ohio Railroad Company built the first railroad station in Baltimore. During revolutionary times Rockville was known as Hungerford's Tavern the name of its most familiar landmark.
Maryland Economy
Agriculture. Livestock products comprise the bulk of Maryland's farm income.
Manufacturing. Manufacturers add value to raw products by creating manufactured items.
Mining. Crushed stone, used in the construction industry, is the most valuable mined product of Maryland.
Fishing & Bait Services
Maryland has 477,233 small businesses, according to the most current federal data available. Of those 477,233 small businesses in Maryland, 134,095 have employees. The remaining 343,138 are Maryland small businesses that have no employees.
Many small businesses have been able to find success in Maryland due to its proximity to Washington, D.C., which adds another large market and the possibility of federal contracts to the list of benefits for entrepreneurs. Community support in the form of loyal customers, funding programs and grant opportunities is also substantial.
Moreover, Maryland's high per capita personal income offsets the expensive cost of living in the state. Currently, the state's labor market looks particularly strong, meaning business owners are typically able to find the right person to fill their open positions.
If you're a small business owner in Maryland looking for business funding, contact First Down Funding, Maryland Small Business Funding Experts.
If you are an existing business owner in Maryland you can take advantage of great sources of capital to expand and grow your business. At First Down Funding, we provide a quick and easy way to obtain funds for your Maryland business needs, whether it is a long term funding package or short term cash financing, our professional and experienced staff are here to help you promptly and accurately. Contact us if you have any questions or conveniently apply online for expedite processing. First Down Funding is your Maryland's small business funding source.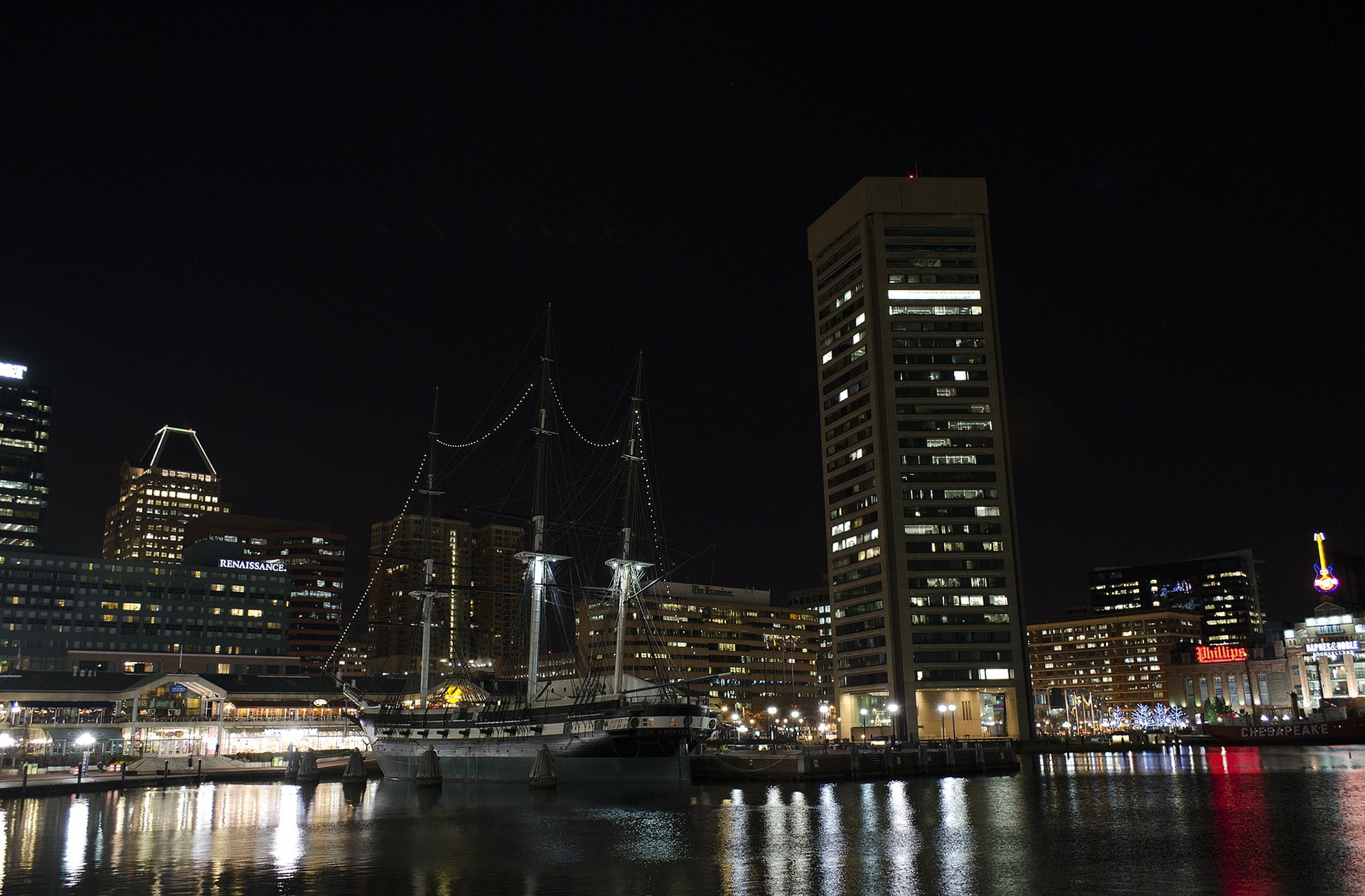 Starting a Business in Maryland
A complete step-by-step guide to start your business and get on the fast track to financial success.
Read more