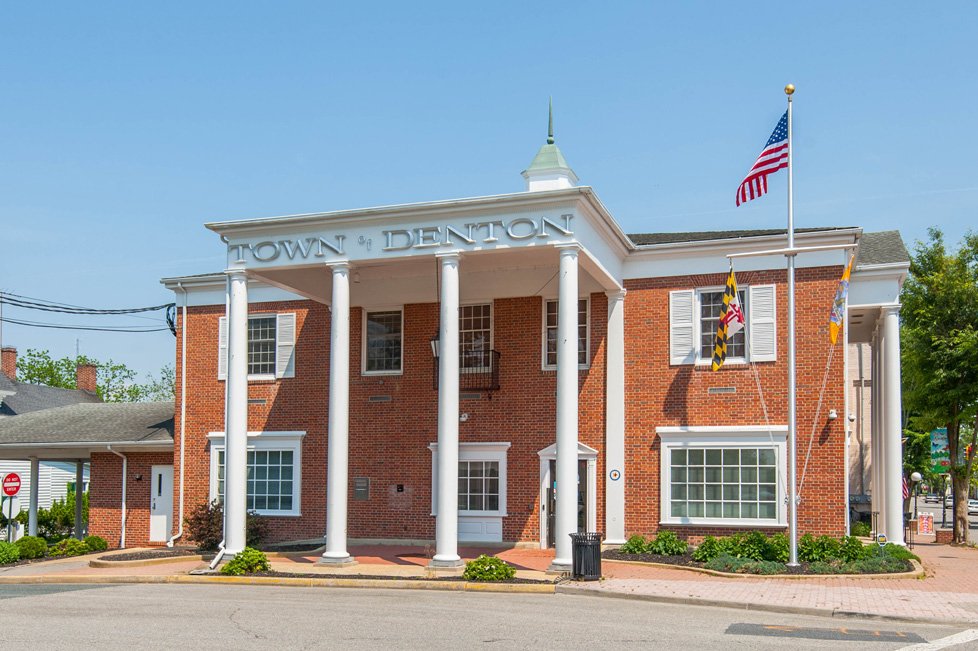 Denton was established in 1781. It was first called Eden Town, for Sir Robert Eden, the last royal governor of Maryland, and over time Eden Town was shortened to Denton. The town was incorporated in 1802.
Denton, the seat of Caroline County, is steeped in history. The Town began as a tiny settlement on the Choptank River about 1781. It quickly became a trade center for a fairly wide agricultural area. In the days when commerce between the Eastern Shore and Baltimore was chiefly by water, Denton Wharf on the Choptank River was a busy loading point.
Denton remains today's trade and governmental center with a growing industrial base. It continues to benefit from its centrality in a rich agricultural area and from its location on good land and water transportation arteries.
Want to grow a business in Denton? We're here to help! First Down Funding is servicing small business owners in Denton with all their capital needs. Whether it is a long term funding package or short term cash funding, apply online or contact us so we can expedite your request. We are your Denton Business Funding source. Apply today for business funding in Denton.