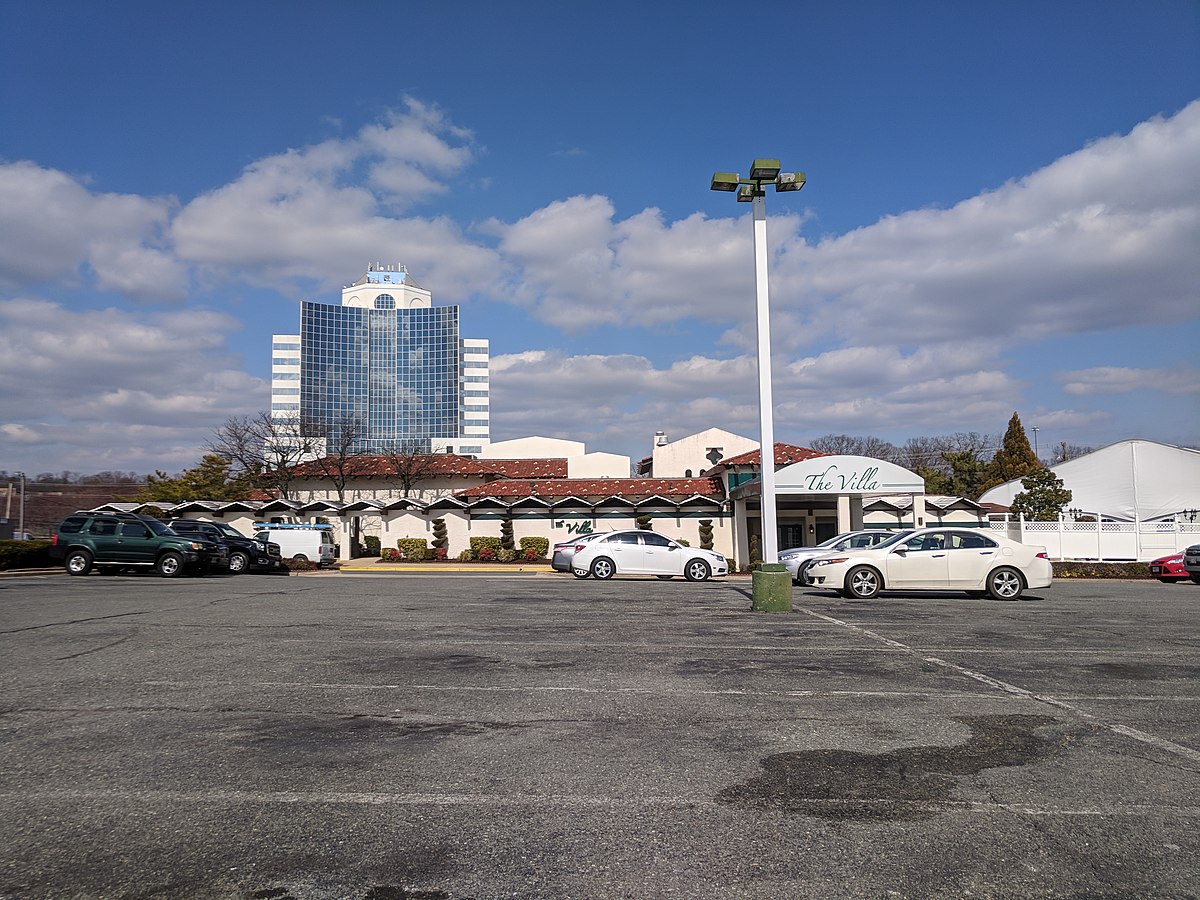 Calverton is an unincorporated area and census-designated place located on the boundary between Montgomery and Prince George's counties, Maryland, in the United States. At the 2010 census, it had a population of 17,724.
The Calverton Citizens Association (CCA) was formed within weeks after the first homeowners moved into the development in 1965; Robert Shook served as the first president. For many years, the officers and 16 board members have represented the residents on issues of importance at all levels of government.
Calverton, also known as Battle Town, was the first seat of Calvert County government. Established around 1668, it was abandoned sometime after the court was relocated to Prince Frederick in 1724. The town site has been in agriculture ever since. Battle Creek has eroded the Calverton Site with an estimated loss of more than 50 meters of shoreline. Using a plat of the town drawn in 1682 (see map), archeologists concluded that some of the town is still on land, including the first home of Michael Taney and other buildings.
Living in Calverton offers residents an urban feel and most residents own their homes. In Calverton there are a lot of parks. Many young professionals and retirees live in Calverton and residents tend to be liberal. The public schools in Calverton are above average.
Calverton entrepreneurs have a huge opportunity for expansion and capital is in great demand.… at First Down Funding we love servicing Calverton Business Owners and we provide fast processing to all funding applications. Apply online or call one of our expert Calverton funding consultants. First Down Funding is your small business funding source for Calverton small business owners.