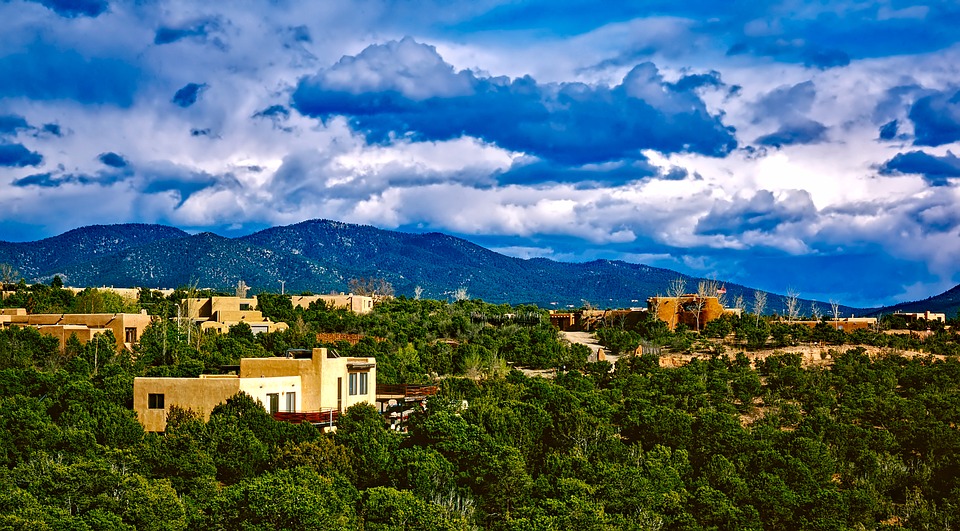 Oil and gas production, tourism, and federal government spending are important drivers of New Mexico's economy. State government has an elaborate system of tax credits and technical assistance to promote job growth and business investment, especially in new technologies.
New Mexico is largely a small-business state. There are over 150,000 businesses, and 99 percent of them are small businesses that employ 54 percent of all New Mexicans. The local entrepreneurs that run these companies are the brave souls that ultimately drive this economy. These individuals create the companies that bring new wealth and economic growth to a region in the form of jobs, increased revenues and a thriving business sector.
New Mexico entrepreneurs have a huge opportunity for expansion and capital is in great demand.… at First Down Funding we love servicing New Mexico Business Owners and we provide fast processing to all funding applications. Apply online or call one of our expert New Mexico funding consultants. First Down Funding is your small business funding source for New Mexico small business owners.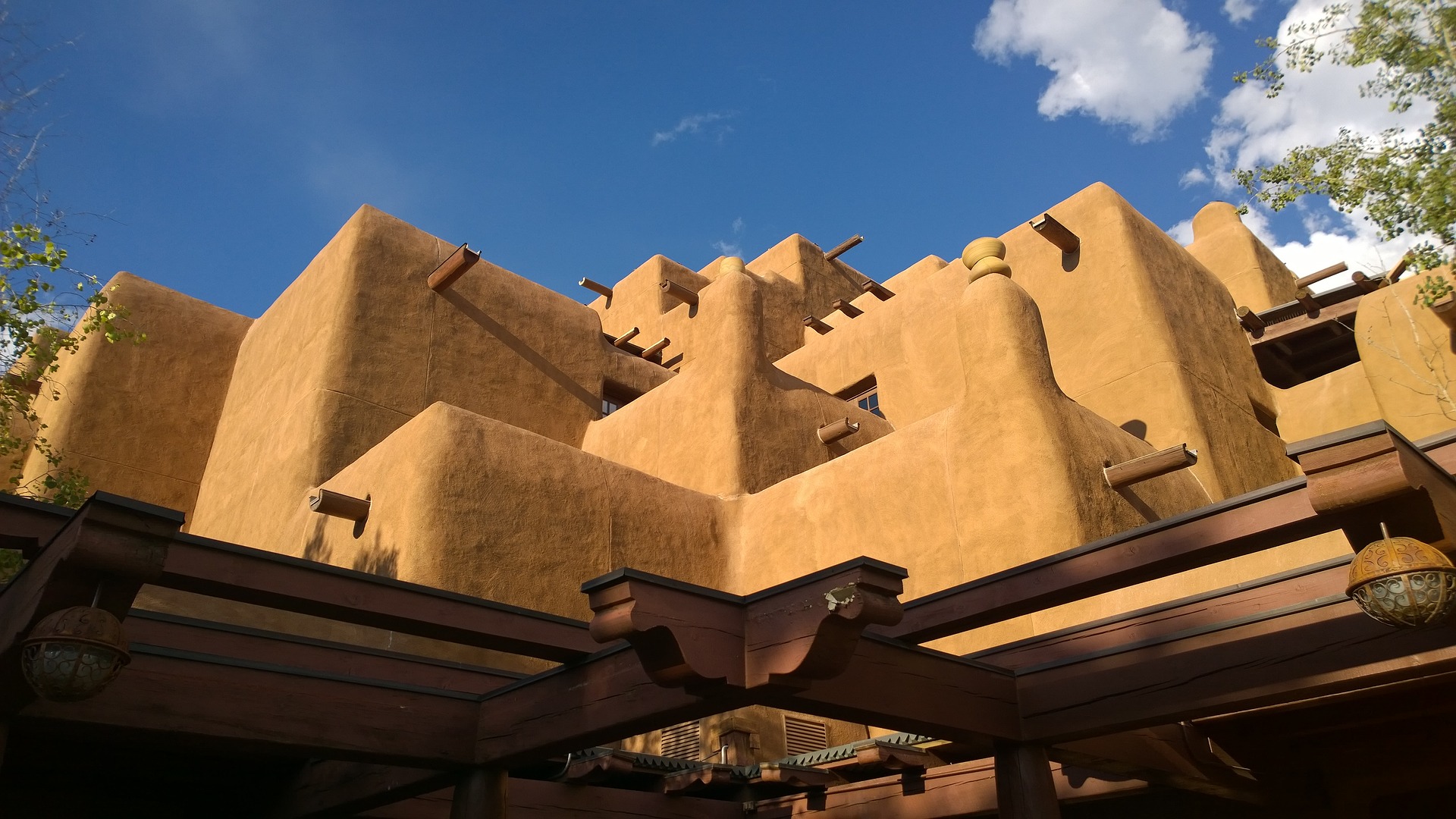 Starting a Business in New Mexico
A complete step-by-step guide to start your business and get on the fast track to financial success.
Read more