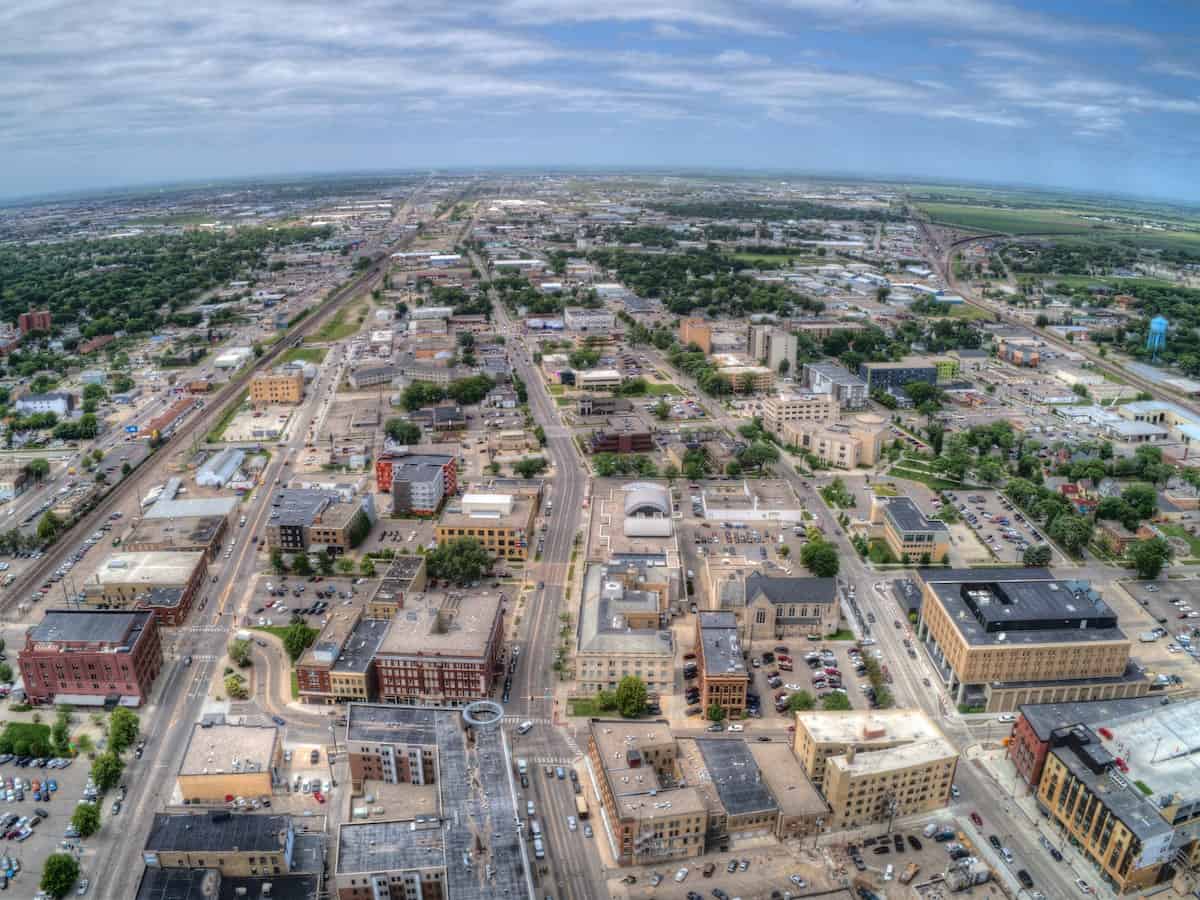 North Dakota's economy is based more heavily on farming than the economies of most other states. Many North Dakota factories process farm products or manufacture farm equipment. Many of the state's merchants also rely on agriculture. Farms and ranches cover nearly all of North Dakota.
The state's two largest cities — Fargo and Bismarck — are rapidly expanding, drawing in savvy Millennials and motivated entrepreneurs alike. North Dakota has a long history of entrepreneurship beginning with Great Plains Software, a Fargo-based tech company that launched in the 1980s and was acquired by Microsoft in 2000. Today, Fargo is home to the second-largest Microsoft campus in the country.
If you're a small business owner, North Dakota has everything you need to flourish. Even better, you might draw inspiration from the many like-minded entrepreneurs flocking to the state.
North Dakota mid-size and small business owners looking looking for short and long term funding can count with First Down Funding for all their capital needs. Apply now online or call one of our North Dakota business funding representatives and get pre-approved within minutes… have your business funding funded next day, North Dakota business funding is what First Down Funding does.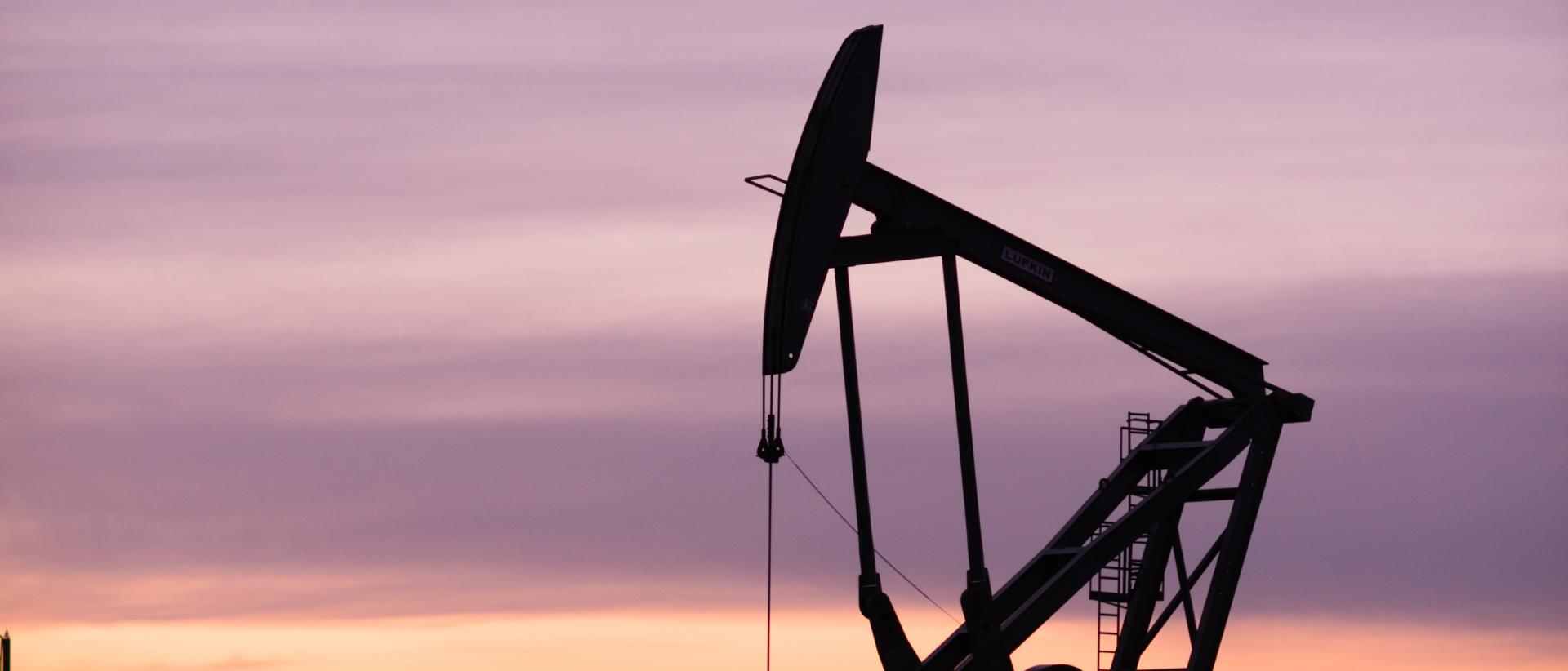 Starting a Business in North Dakota
A complete step-by-step guide to start your business and get on the fast track to financial success.
Read more