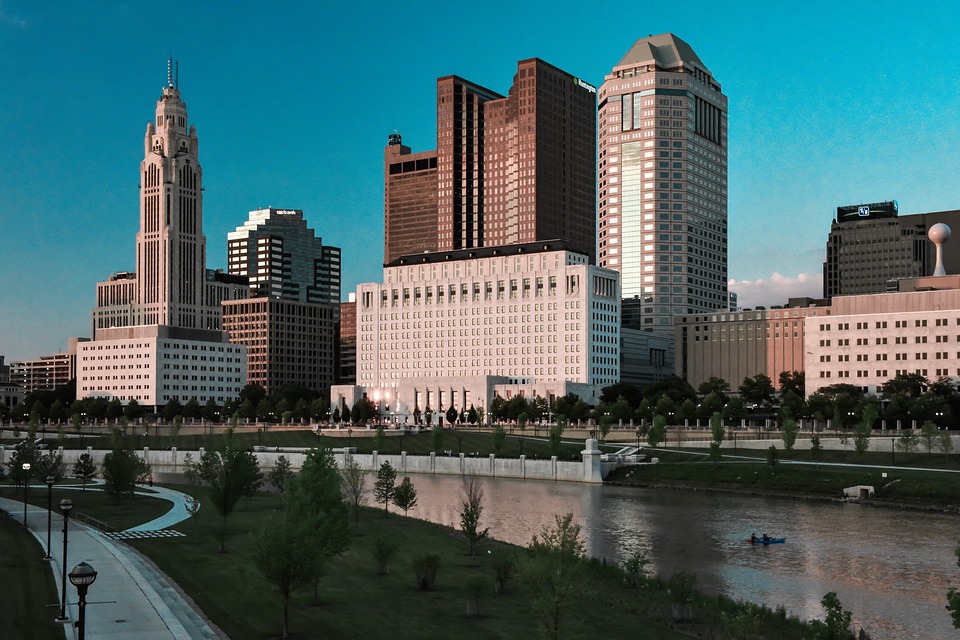 A good location, a rich store of natural resources, productive soils, cheap energy, and ample transportation facilities have made Ohio one of the great industrial states. More than half of the country's population is within 500 miles (800 km) of its borders; and coal, oil, natural gas, clay, salt, limestone, sandstone, shales, and gypsum help supply local industries. Ohio's continuing activity in agriculture and mineral production provides economic balance and diversity, although, compared with the contribution of manufacturing, both account for just a tiny fraction of the state's gross product.
Thanks to venture capital, Ohio is one of the top startup economies in the US, and the future for small businesses and entrepreneurs in the state is bright. The state is rapidly transforming into an entrepreneurial hotspot, helped along by the revitalization of its automotive industry and the strong startup atmosphere of cities like Cleveland.
Want to grow your business in Ohio? We're here to help! First Down Funding is servicing small business owners in Ohio with all their capital needs. Whether it is a long term funding package or short term cash funding, apply online or contact us so we can expedite your request. We are your Ohio business funding source. Apply today for business funding in Ohio.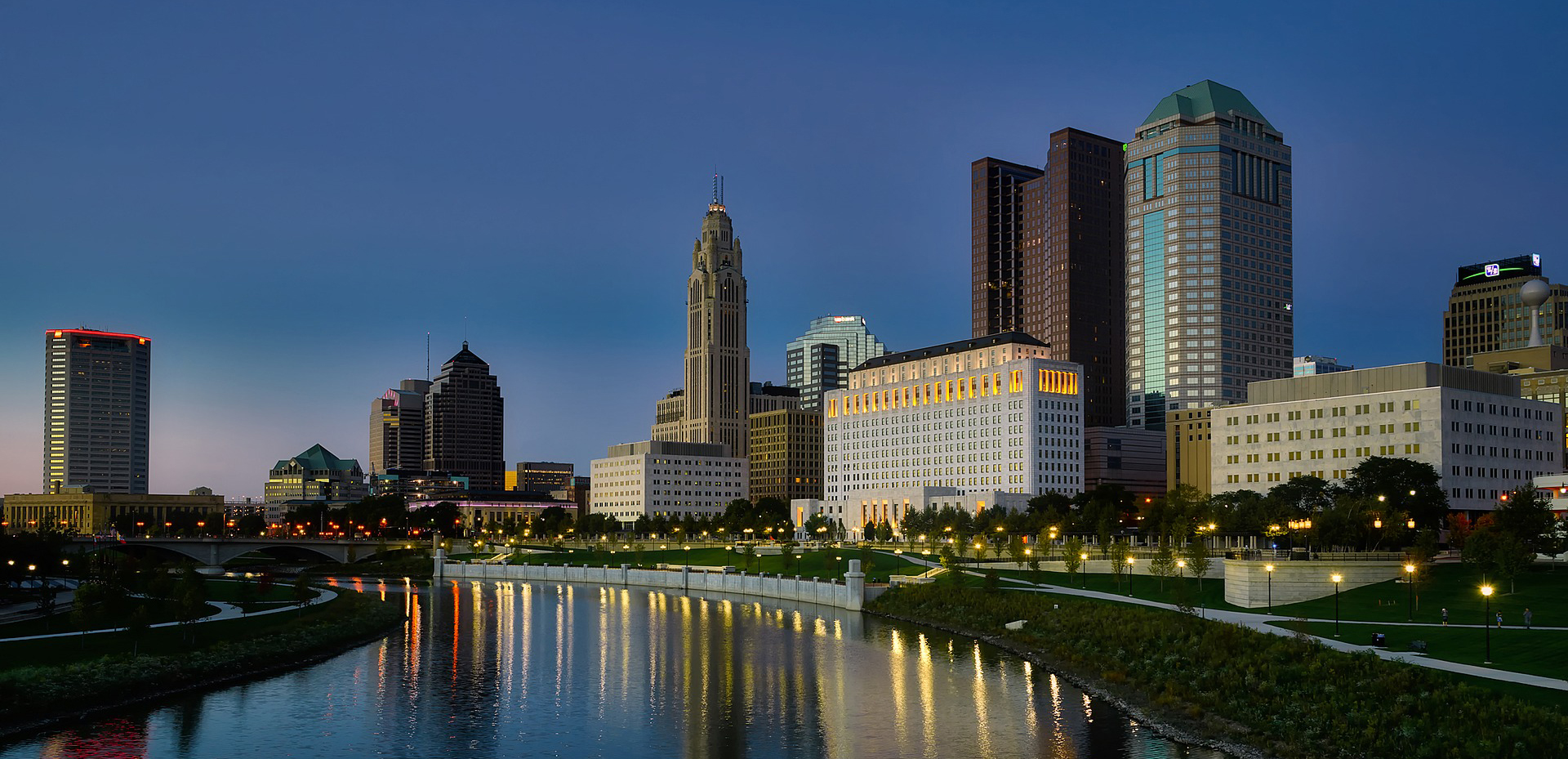 Starting a Business in Ohio
A complete step-by-step guide to start your business and get on the fast track to financial success.
Read more