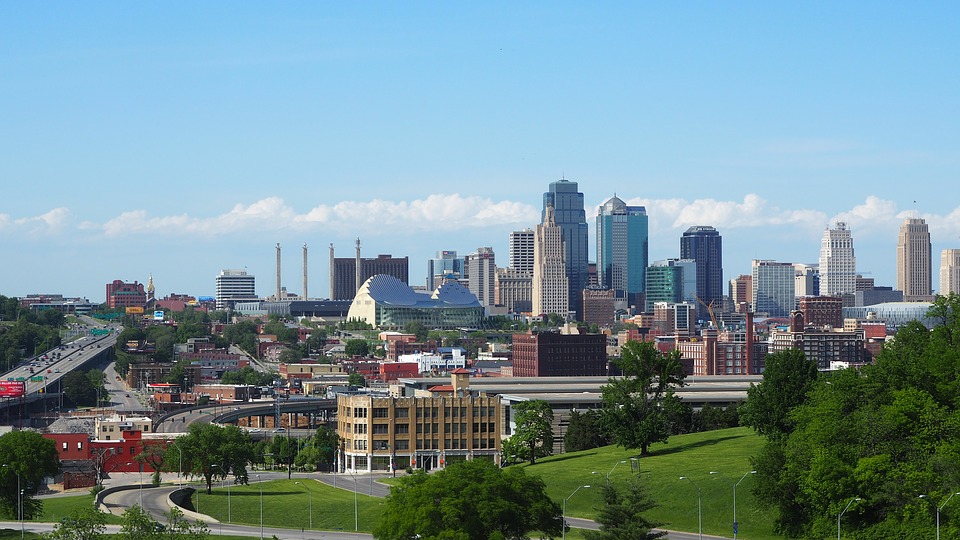 Kansas is an important agricultural state, ranking 7th among the states for total agricultural production. In terms of revenue generated, Kansas' top five agricultural products are cattle and calves, wheat, corn for grain, soybeans, and hogs.
Kansas has more than 56,000 businesses with less than 500 employees or $50 million in annual revenue.
Is your business formed in Kansas? Looking for business funding for your Kansas business? First Down Funding is your small business funding source for Kansas small business owners. Apply now with First Down Funding for Kansas business funding and experience fast processing/approval and outstanding customer service. Get Pre-approved in minutes for a Kansas business funding in Kansas.

Starting a Business in Kansas
A complete step-by-step guide to start your business and get on the fast track to financial success.
Read more