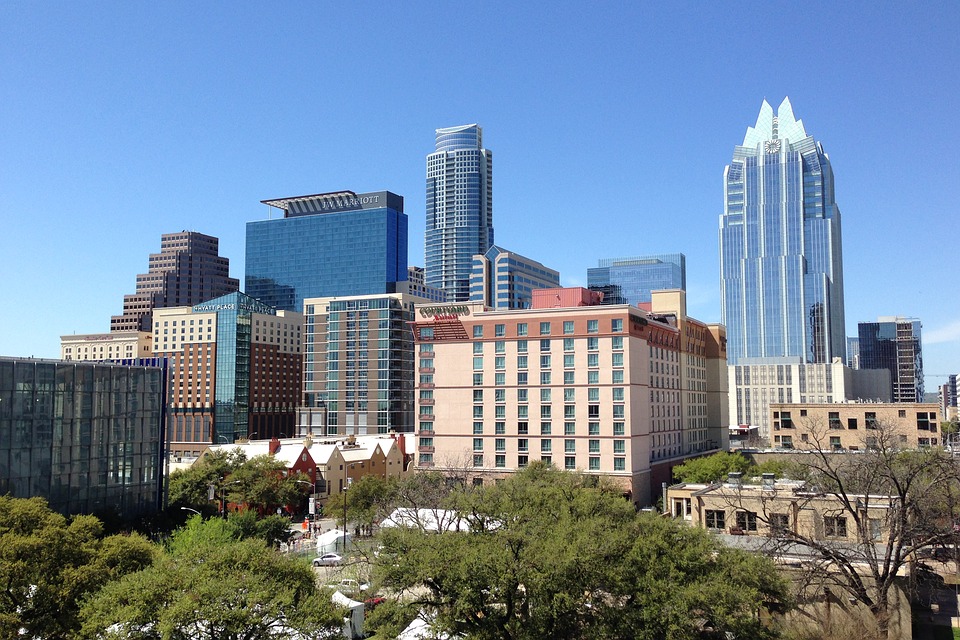 The $1.8 trillion Texas economy is the second biggest in the U.S., behind only California. Texas ranks third for current economic climate and first for its growth prospects, thanks to strong employment and income growth forecasts over the next five years. In addition, there are 102 of the 1,000 largest public and private companies in the U.S. based in Texas, including giants like AT&T, ExxonMobil and Dell.
In Texas, small businesses continue to thrive due to a variety of factors including our excellent geographic location, highly skilled workforce, low tax burden, reasonable cost of living, predictable regulatory environment and our legacy of having a business friendly climate.
Texas entrepreneurs have a huge opportunity and capital for expansion is in great demand.… at First Down Funding we love servicing Texas Business Owners and we provide fast processing to all funding applications. Apply online or call one of our expert Texas funding consultants. First Down Funding is your small business funding source for Texas small business owners.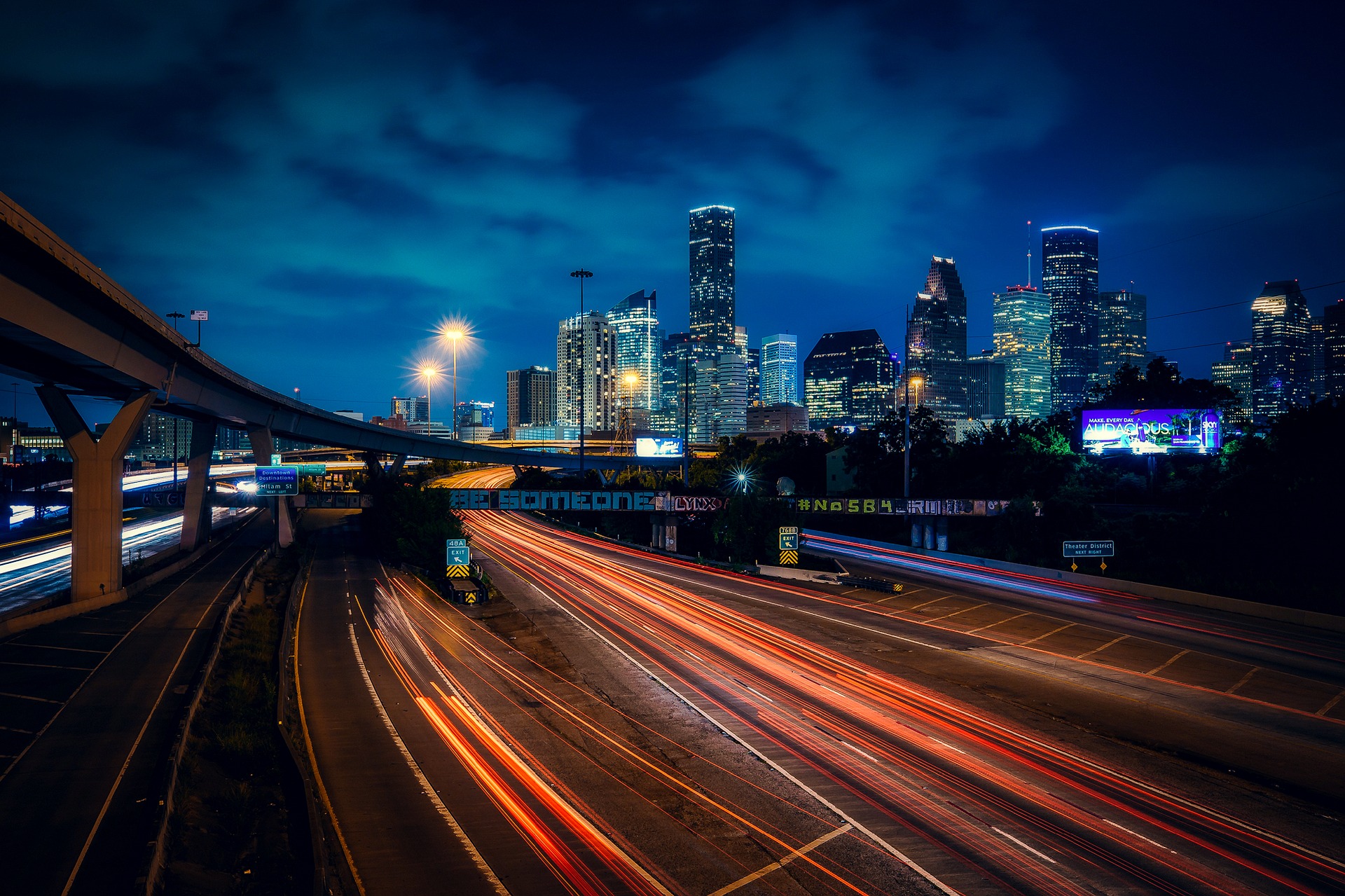 Starting a Business in Texas
A complete step-by-step guide to start your business and get on the fast track to financial success.
Read more