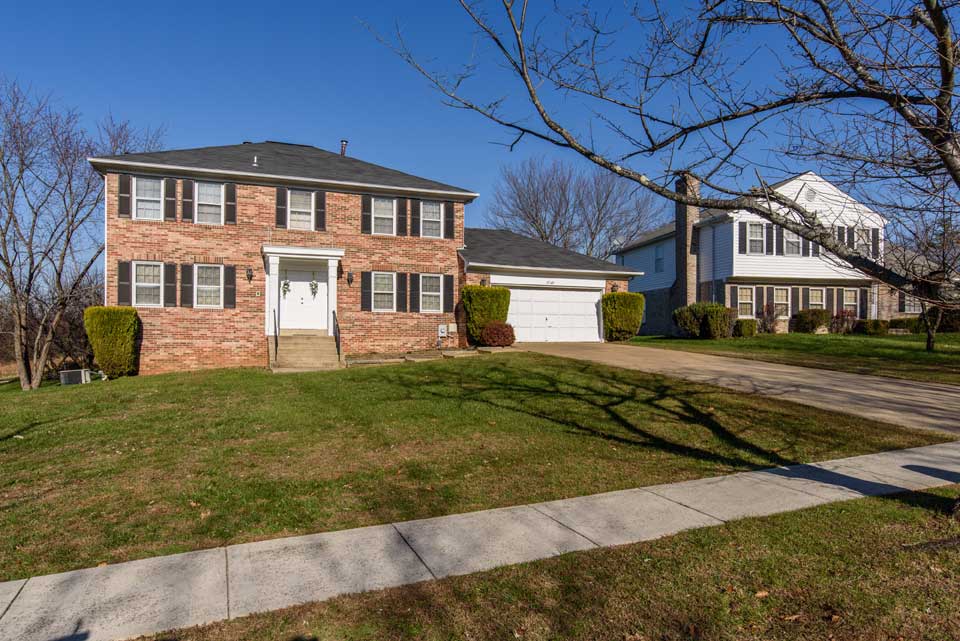 Mitchellville was named for John Mitchell (1788–1862), who owned Essington Hall, the plantation that encompassed much of the area. He and his wife Mary Lanham are buried in the Mitchell Family Cemetery on Mitchellville and Mount Oak Road. This location is now South Bowie, and the Bowie CDP 08775 An 1878 G.M. Hopkins Atlas shows "Mitchellville P.O." near the same corner of what is today Mitchellville and Mount Oak Road. In its original cataloging the name and place "Mitchellville", the USGS used the railroad guide "Mitchellville (Mulliki'n) G. S. Owensville sheet Mitchellville P. G. 614 Mulliken R.'R. Guide, 314." as a basis in its decision card documentation where a Mullikin/Mitchellville railroad stop served also as the post office.
Located just 15 miles from Washington, D.C., Mitchellville, Maryland, is a small suburban neighborhood with beautiful homes, sprawling green spaces, and mature trees. Although named after the family whose plantation once stood here, the tobacco fields have long been replaced by a warm, vibrant, and thriving community.
At only 5 square miles, Mitchellville is a tiny community, but it has all the amenities and activities residents might need. There are plenty of shopping opportunities at the big-box stores on Martin Luther King Jr. Highway and at the Mitchellville Plaza shopping mall on Central Avenue.
Mitchellville offers numerous financial incentives to retain and attract business. At First Down Funding, we provide a quick and easy way to obtain funds for your Mitchellville business needs, whether it is a long term funding package or a short term cash funding, our professional and experienced staff are here to help you promptly and accurately. Contact us if you have any questions or conveniently apply online for expedite processing. Need a small business funding in Mitchellville? call First Down Funding.