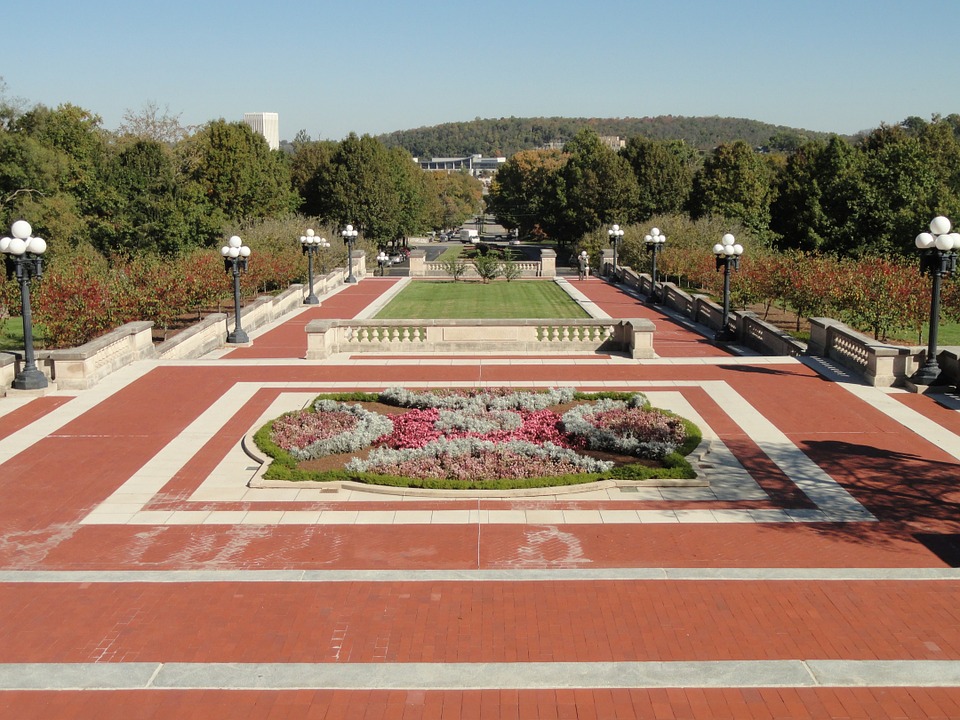 Not since the steamboat ceased being a primary source of transportation has Kentucky's economy been in a stronger position than it is today. Vast reserves of bituminous coal have placed Kentucky among the country's leading coal producers for many years. Coal is found throughout the Western Coalfield region and the eastern coalfield segment of the Mountain region. Economic growth in Kentucky has varied significantly by region, with the strongest growth in metropolitan areas and decline in the eastern part of the state. Kentucky small businesses employed 696,183 people, or 44.1% of the private workforce in 2015, today small business thrive with opportunities throughout the state.
Is your business located in Kentucky? Looking for small business funding in Kentucky? Kentucky Business Owners now enjoy the availability of capital through First Down Funding. We proudly service Kentucky small and mid size business needs for funding, short term and long term funding available. Apply online or call one of our business funding experts today. We are Kentucky small business funding company.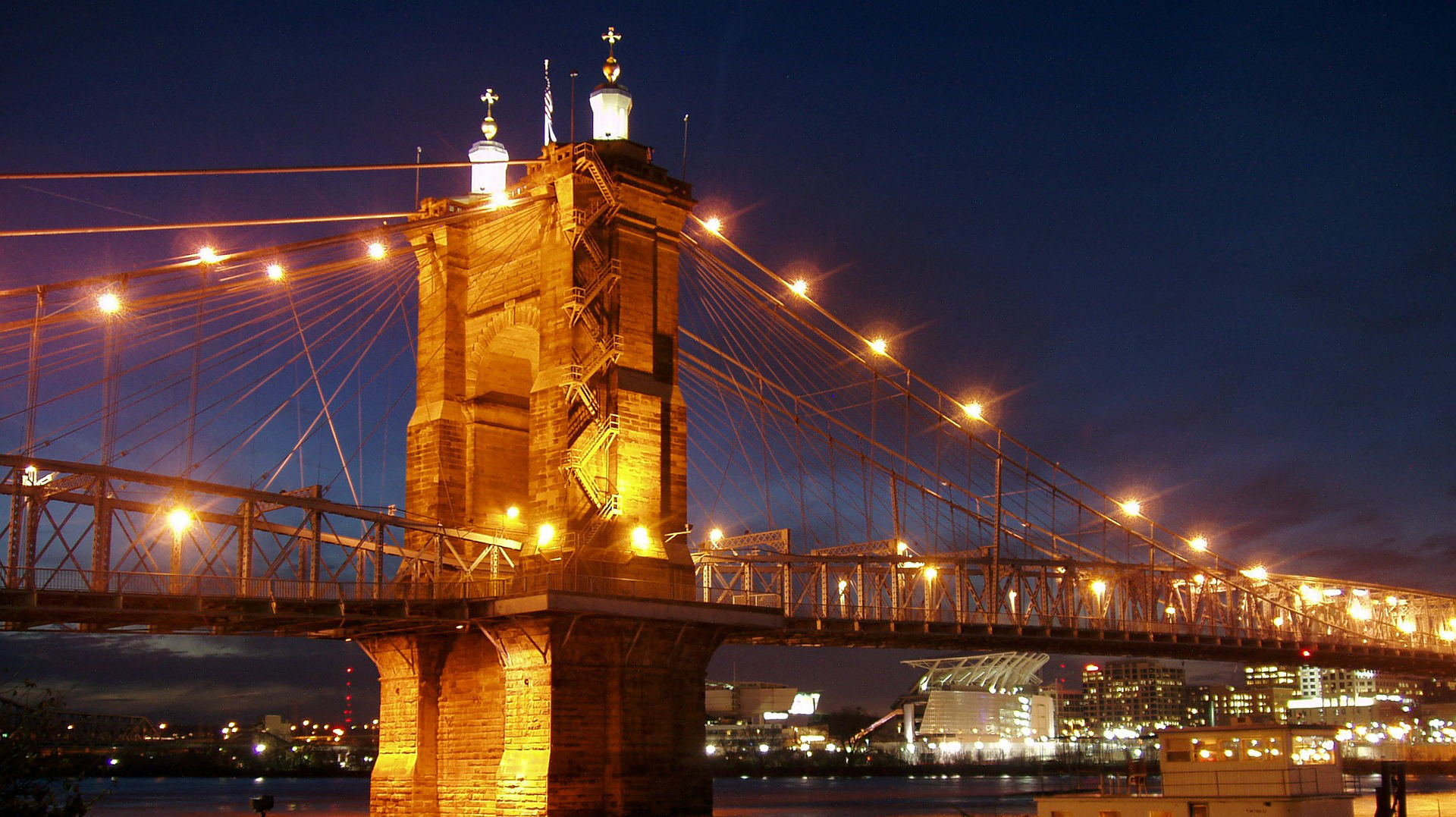 Starting a Business in Kentucky
A complete step-by-step guide to start your business and get on the fast track to financial success.
Read more