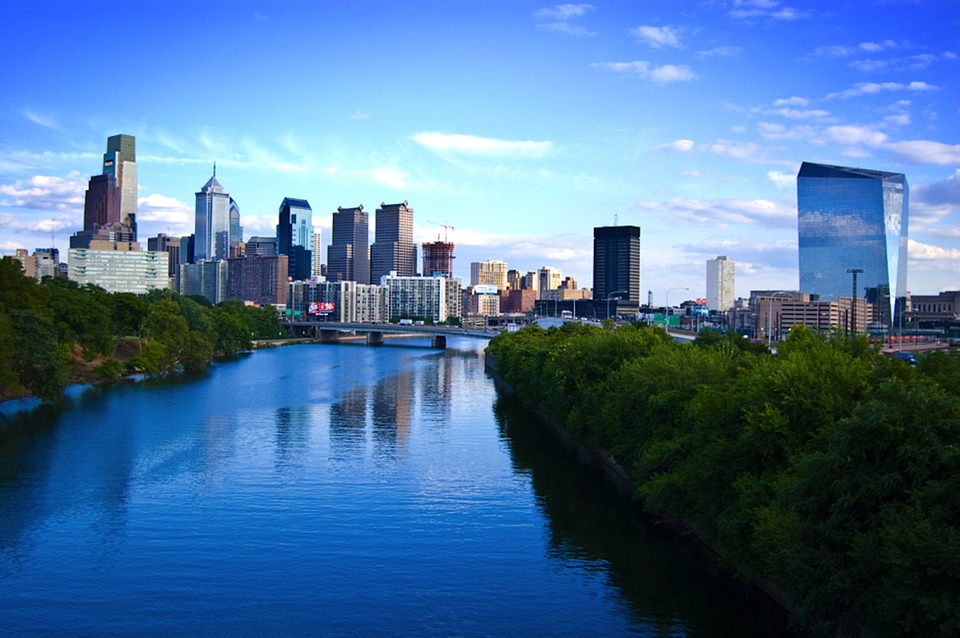 Almost 70% of Pennsylvania's agricultural income is generated by livestock and livestock products. Milk is the state's most important livestock product and Pennsylvania is a leading state in the production of milk. Beef cattle rank second among the state's products in this sector.
Pennsylvania is home to more than 1 million small businesses, which employ 2.5 million people.
The personal income tax rate in Pennsylvania is 3.07%, while corporate income taxes stand at a flat rate of 9.99%.
Pennsylvania's relatively low unemployment rate of 3.9% has created an intensely competitive labor market.
Not only is Pennsylvania home to Philadelphia, a large city with a reasonable cost of living, but it's also located in the same geographical neighborhood as some of the biggest cities on the East Coast. This makes establishing business connections, bringing in potential investors, and accessing other large markets far easier for Pennsylvania's entrepreneurs.
Pennsylvania mid-size and small business owners looking looking for short and long term funding can count with First Down Funding for all their capital needs. Apply now online or call one of our Pennsylvania business funding representatives and get pre-approved within minutes… have your business funding funded next day, Pennsylvania business funding is what First Down Funding does.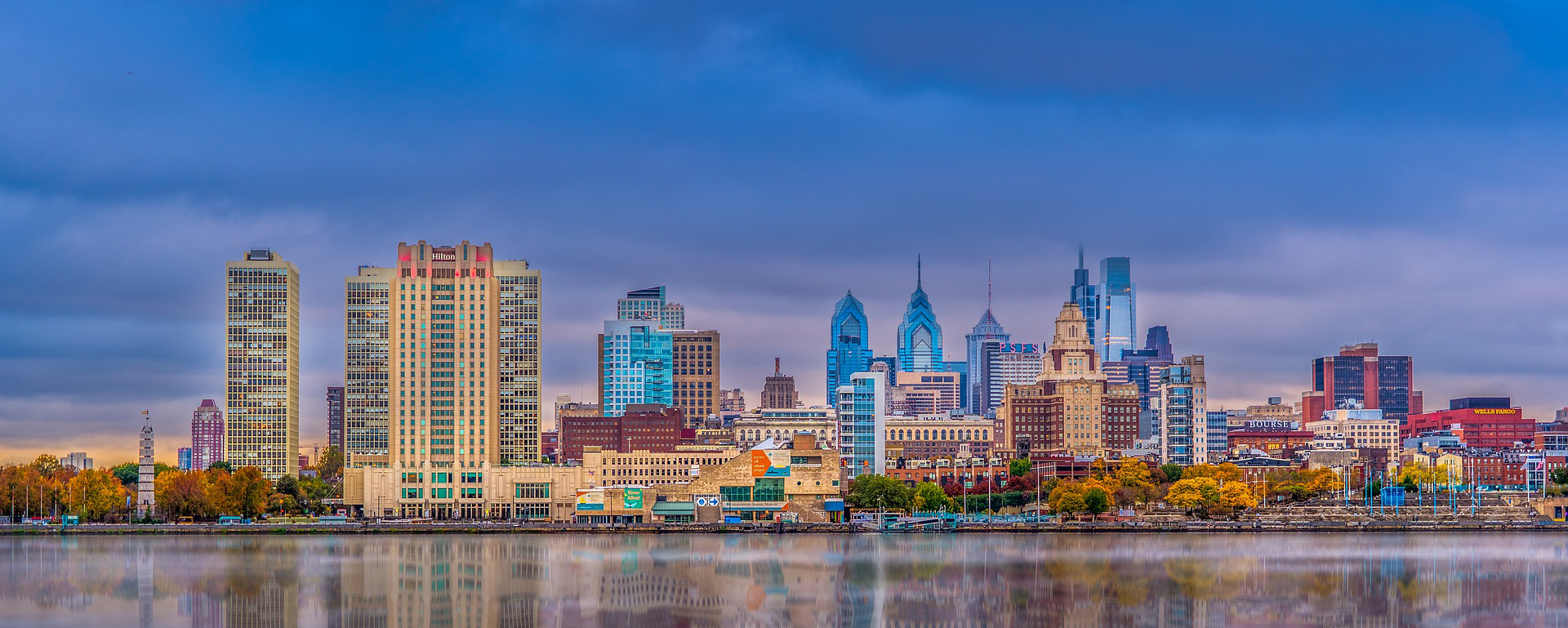 Starting a Business in Pennsylvania
A complete step-by-step guide to start your business and get on the fast track to financial success.
Read more