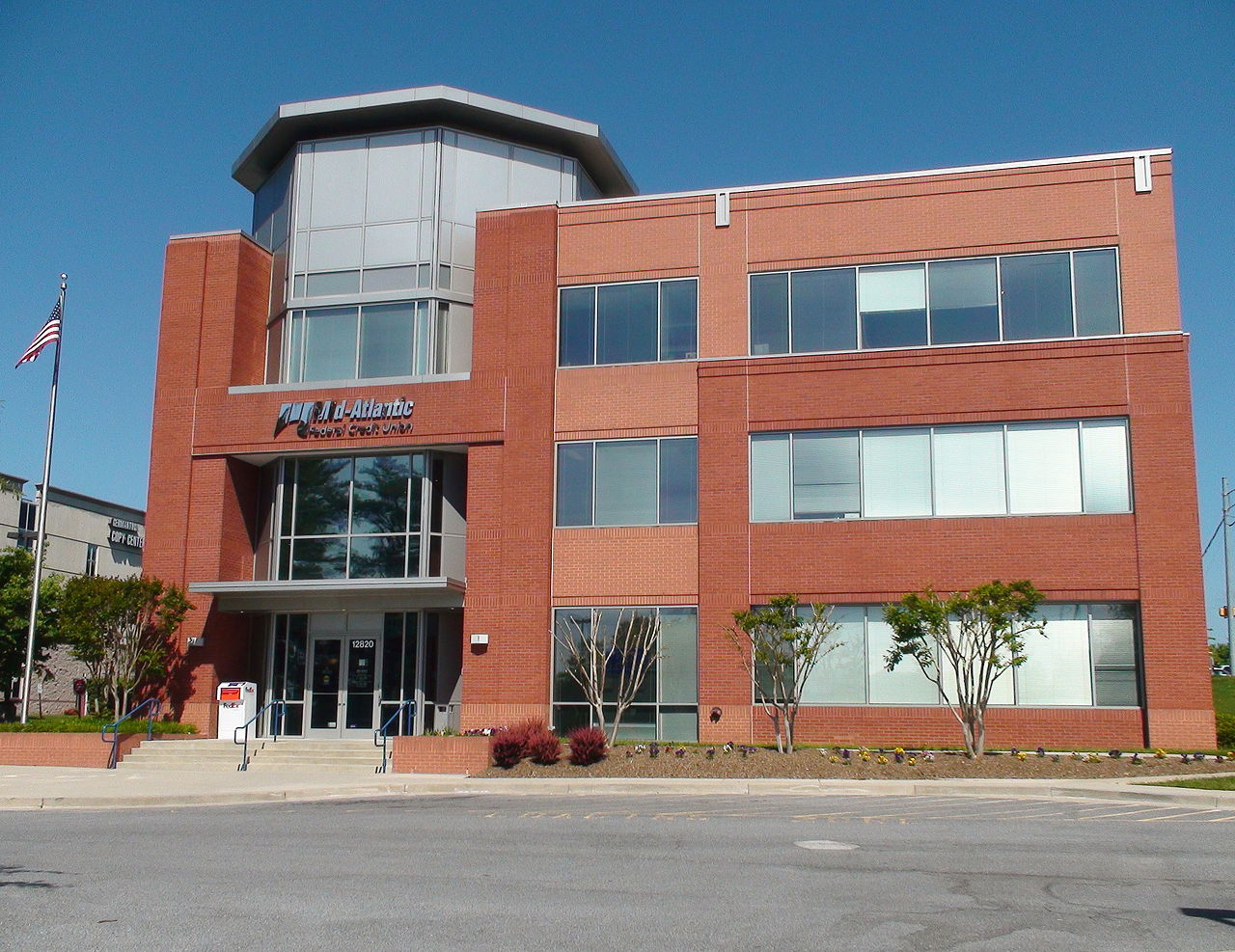 Germantown was the fastest growing zip code in the Washington, D.C. metropolitan area and Maryland in 1986, and the 1980s saw a population growth of 323.3% for Germantown.
By 1830, the first store was opened as more settlers moved into the area. The community became known as Pea Ridge in 1833, town lots were laid out in 1834 by surveyor N. T. German and the name was changed to Germantown in 1836, reflecting the presence of German families.
Is your business located in Germantown? Looking for small business funding in Germantown? Germantown Business Owners now enjoy the availability of capital through First Down Funding. We proudly service Germantown small and mid-size business needs for funding, short term and long term funding available. Apply online or call one of our small business funding experts today. We are Germantown small business funding company.