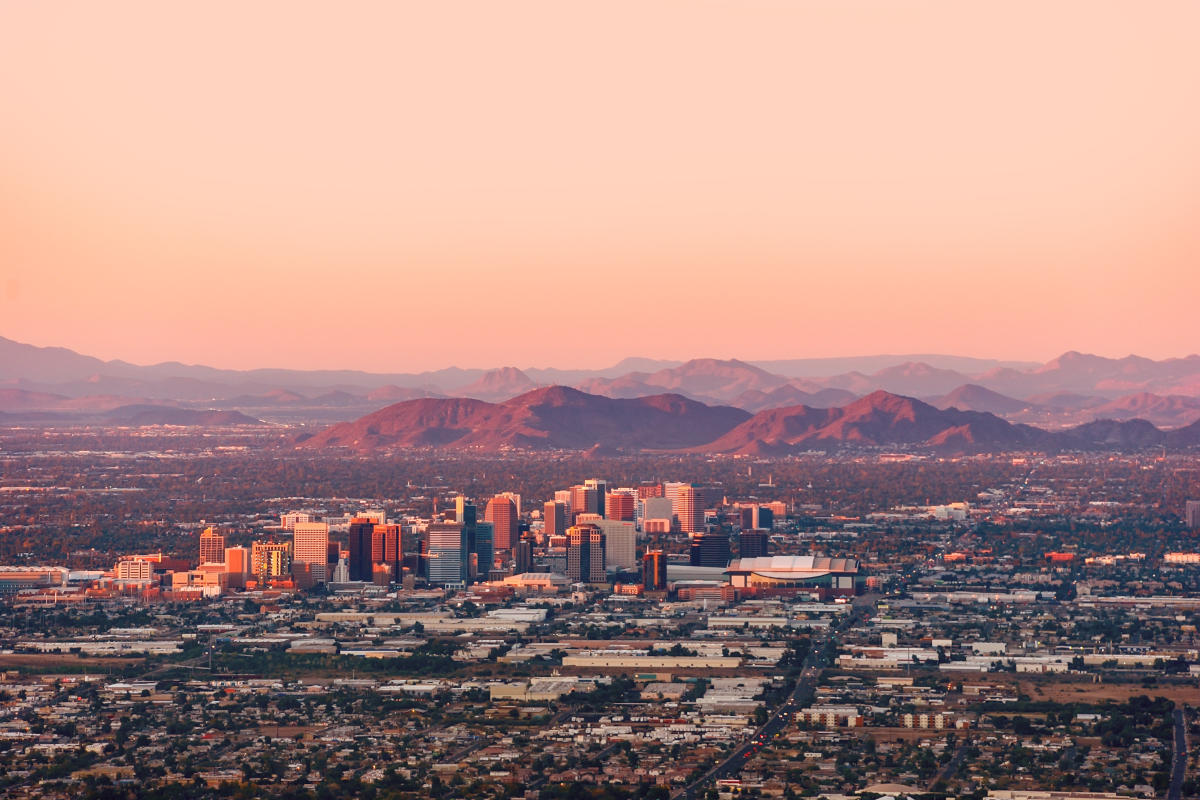 Arizona's entrepreneurs are largely excited about the state's future prospects. Not only is Arizona's economic growth stable and encouraging, the population is growing while unemployment is holding around 5.5 percent, and the state's tax rates remain low and manageable. Small business owners across the state are taking notice of these healthy indicators, ready to seize new opportunities, and are eager to see if they continue to trend in the right direction.
Small businesses in Arizona described themselves as more profitable than those across the nation. Among Arizona businesses, 18 percent said they owe $250,000 or more in debt, compared to 27 percent of companies nationally. In Arizona, 70 percent of companies rely mainly on retained business earnings for funding needs, compared to 21 percent using an owner's personal assets and 9 percent relying primarily on external financing.
First Down Funding is your source of capital to grow your Arizona Business. If you are a Arizona business owner and looking for business funding, contact First Down Funding, we specialize in small to mid size businesses like yours. Whether it is a long term funding package or short term cash funding, apply online or contact us so we can expedite your request. We are Arizona business funding source and we are ready to service your capital needs.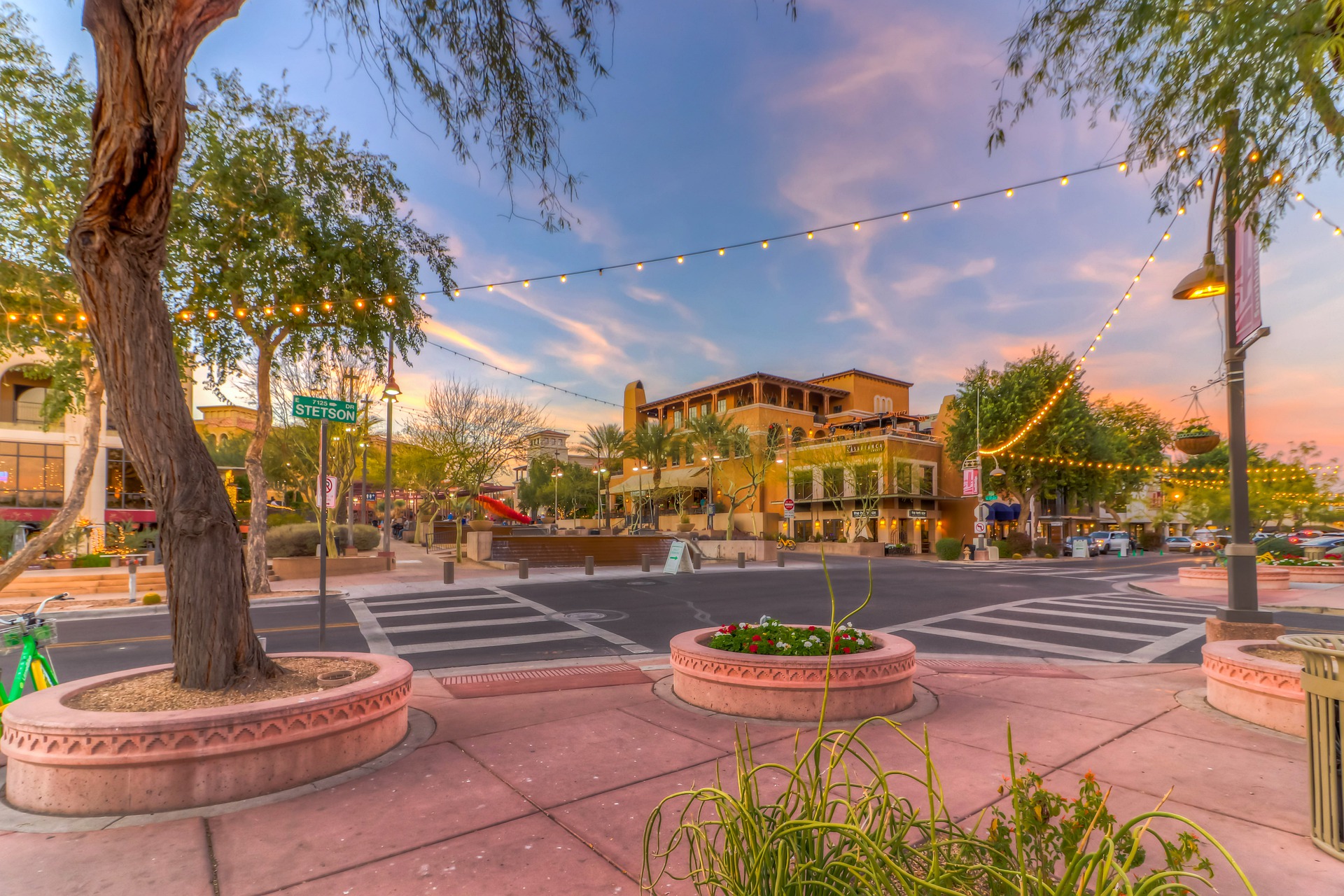 Starting a Business in Arizona
A complete step-by-step guide to start your business and get on the fast track to financial success.
Read more