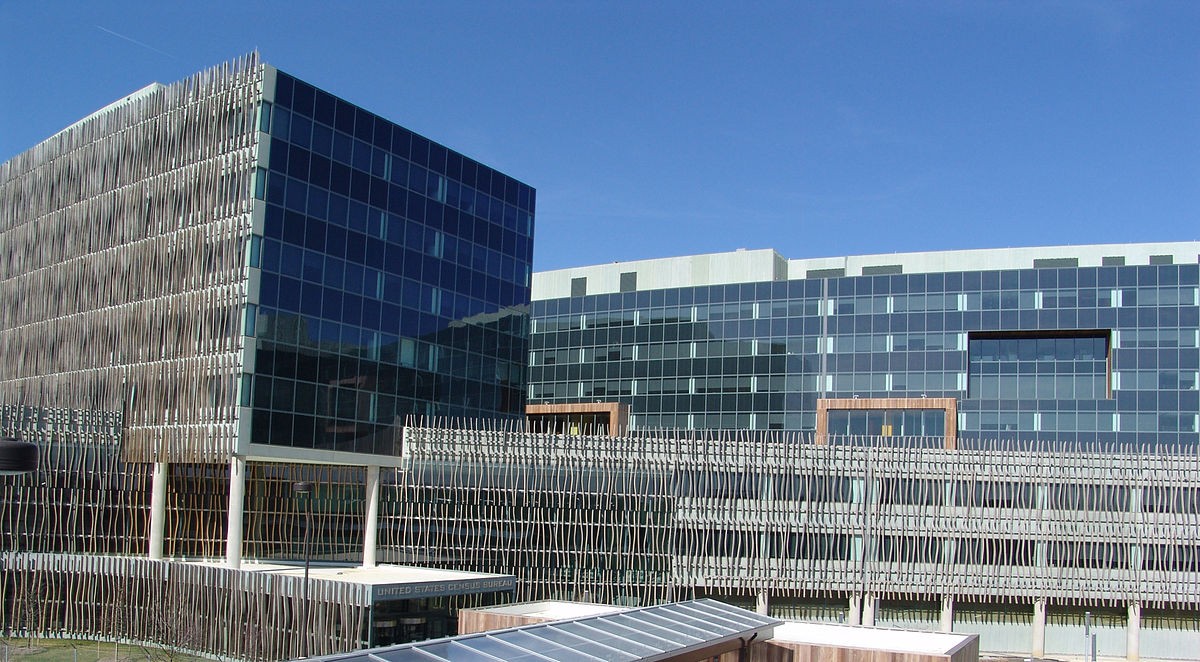 Suitland is named after 19th century landowner and businessman Senator Samuel Taylor Suit, whose estate, "Suitland," was located near the present-day intersection of Suitland and Silver Hill Roads.
The city has a population of 24,094 people. In Suitland, there are 5,674 people per square mile, which is well above the national population density average. With a total of 90%, the Black or African American racial group makes up the majority of the population in Suitland. The next most represented races are 4% White and 1% Asian. Suitland is not known to have a high population (over 15 years old) of married people. At only 38% married, this city falls well below the national average.
The Smithsonian Institution's Museum Support Center, 4210 Silver Hill Road, Suitland, Maryland, is about six miles from the museums on the National Mall. The state of the art Support Center has storage areas to house museum collections, as well as conservation and research laboratory facilities for the Smithsonian. The Support Center opened in 1983.
Want to grow a business in Suitland? We're here to help! First Down Funding is servicing small business owners in Suitland with all their capital needs. Whether it is a long term funding package or a short term cash funding, apply online or contact us so we can expedite your request. We are your Suitland Business Funding source. Apply today for business funding in Suitland.