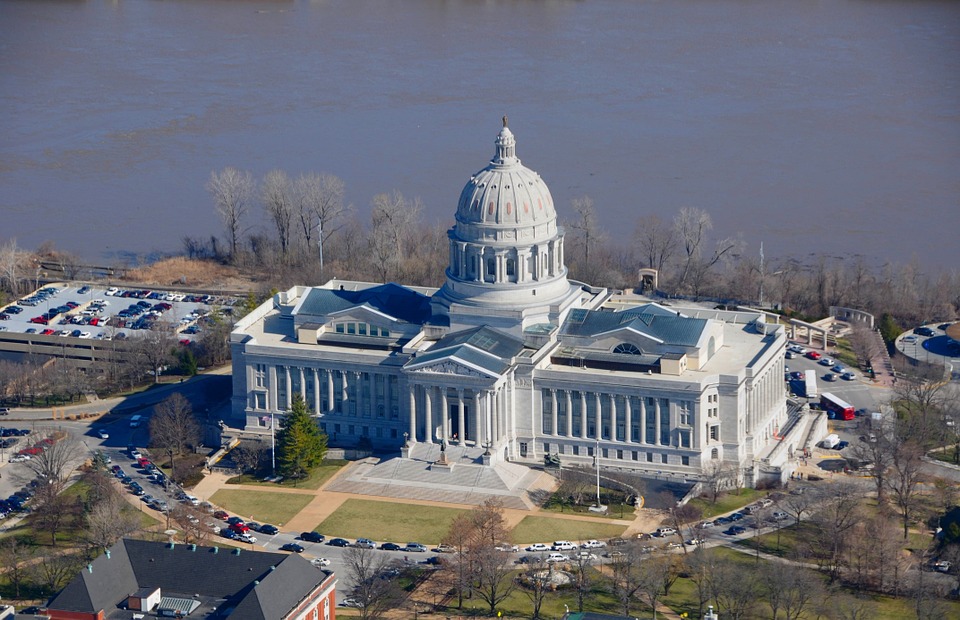 Missouri's economy is dominated by industry. Aerospace and transportation equipment are the main manufactures; food products, chemicals, printing and publishing, machinery, fabricated metals, and electrical equipment are also important. St. Louis is an important center for the manufacture of metals and chemicals.
Small businesses with 10 employees or fewer accounted for more than two-thirds — 77 percent — of Missouri's roughly 182,000 private-sector employers in 2015. Businesses with between one and 49 employees accounted for 95 percent.
Amazon reports that Missouri is 10th for growth in small and medium-sized businesses selling in its stores, while more rural states lead the ranking.
Missouri mid-size and small business owners looking looking for short and long term funding can count with First Down Funding for all their capital needs. Apply now online or call one of our Missouri business funding representatives and get pre-approved within minutes… have your business funding funded next day, Missouri business funding is what First Down Funding does.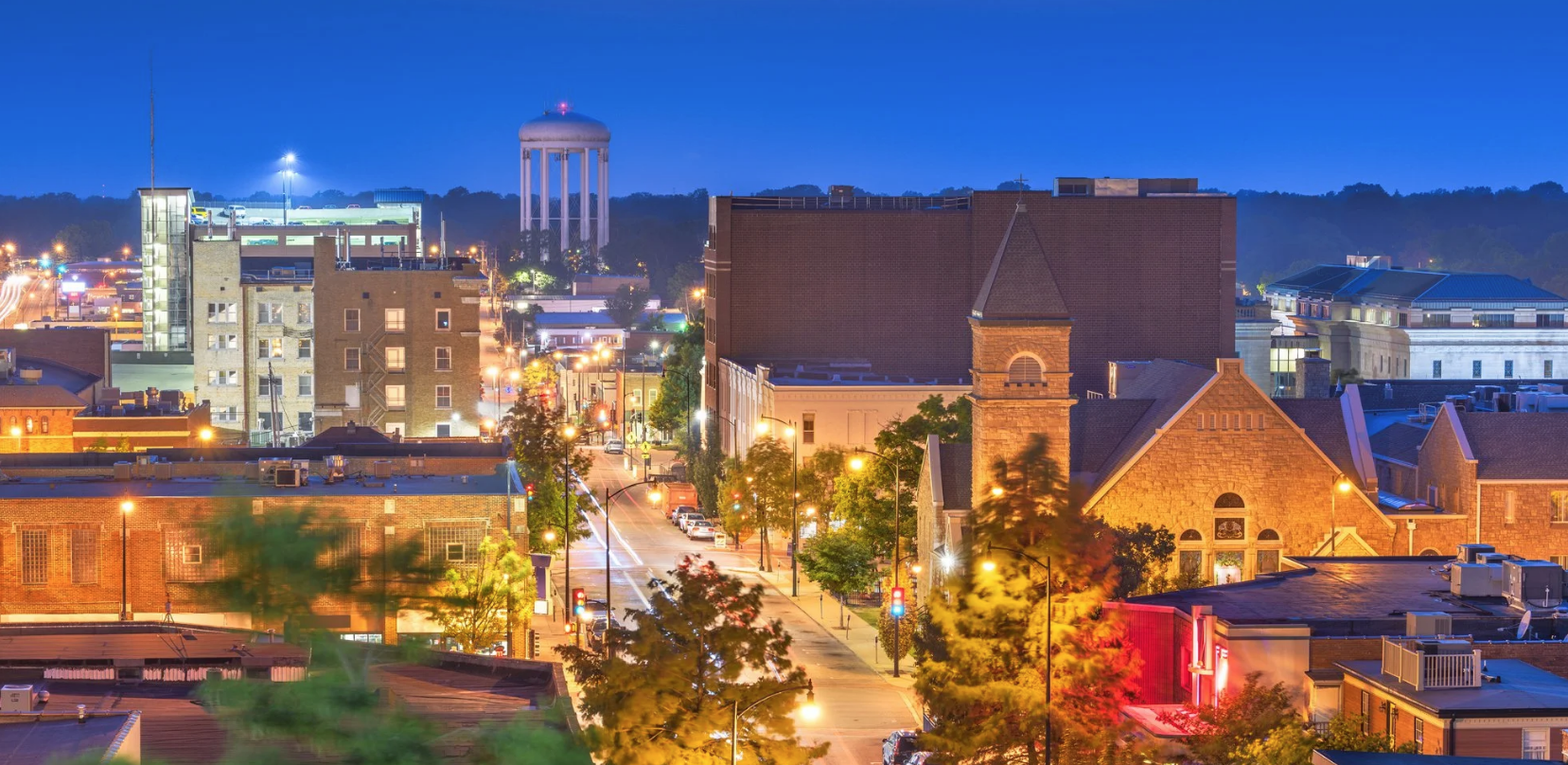 Starting a Business in Missouri
A complete step-by-step guide to start your business and get on the fast track to financial success.
Read more