Small Business Funding vs. Big Banks
For business owners, acquiring the right funding is always a struggle. For owners of small businesses, this struggle can be even more severe. This is because financial institutions are often unable or unwilling to provide the funding that they need.
However, things are changing, and alternative funding providers such as First Down Funding are proud to be leading this shift. Companies looking for small business funding now have the options they need, which is good news for these businesses and good news for our country's economy as a whole.
Let's take a closer look at why more and more businesses are turning to alternative sources of small business funding.
Winning Every Day with First Down Funding
Small Business Victories with First Down Funding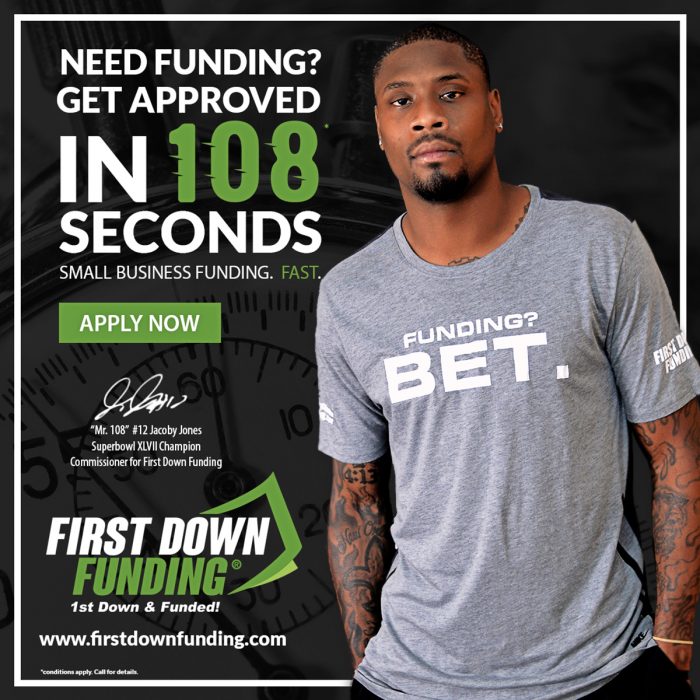 What is Alternative Business Funding?
Alternative business funding simply relates to any funding other than that offered by the traditional banks or other major financial institutions. However, there are a number of characteristics that are common to alternative business funding and that make it difficult for big banks to compete.
One of these characteristics relates to personalized service. Alternative business funding providers can work closely with you and your organization to get to know what you need, and then to deliver this in a way that suits you. This means long term solutions and flexible repayment terms that are more appropriate for small business owners.
Another key characteristic of alternative funding is the approval process. Following the financial crisis of 2008, it has become increasingly difficult for small businesses to get what they need from big banks. This is because these more traditional funding providers require collateral, down payments, and proof of a good credit history before funding is granted — something that can be difficult for small businesses.
Alternative funders work with your business to get to know your future transaction projections and develop a repayment scheme based on this. This way there is no risk for either party, and the funding can be secured more easily.
Apply for Commercial Funding Today!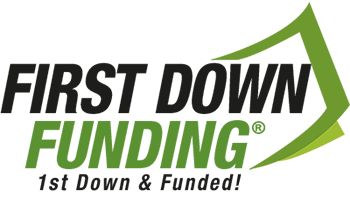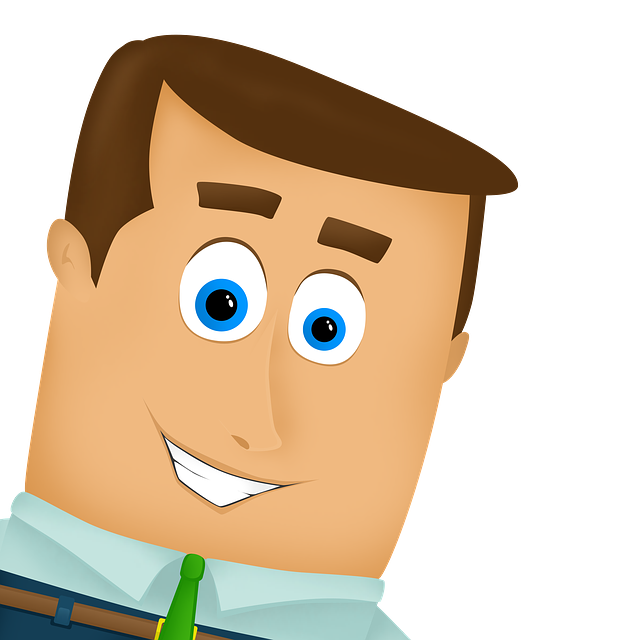 are you looking for a business line of credit?
Whether You Need To Prepare For Seasonal Sales Boosts, Replenish Stock Or Stay Afloat, We Have A Small Business Funding Option For You.
Learn more
Big Advantages to Business Owners
We've already touched upon some of the big advantages business owners can expect from alternative business funding. In this section, we are going to look at this more comprehensively and explore each advantage in more detail.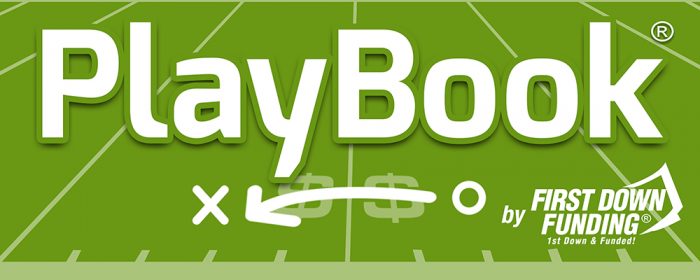 The PlayBook by First Down Funding
Overview, Calculations and Case Study
Do you want to learn more about what First Down Funding can offer to you and your business? Get in touch with our team and find out what you need to know.
Are you ready to get started with one of our funding products? Hit the button below.
Learn more
Its best to explore all financing options. Contact First Down Funding to find out what funding your business qualifies for.
Our Funding Programs Include: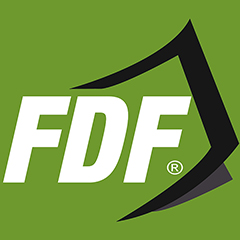 APPLY NOW