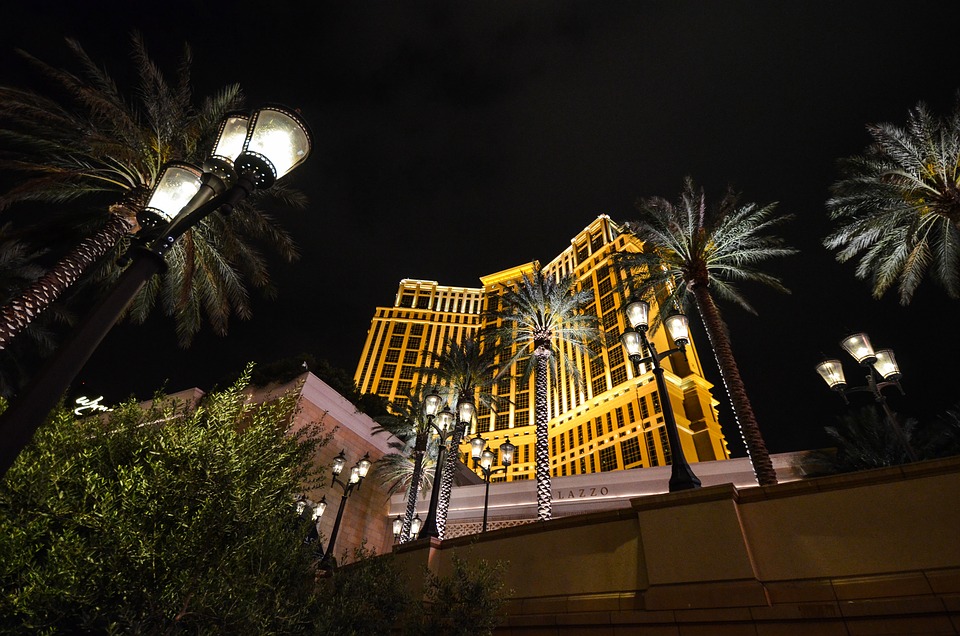 Warehousing and trucking are also significant Nevada industries. Nevada's economy, however, is overwhelmingly based on tourism, especially the gambling (legalized in 1931) and resort industries centered in Las Vegas and, to a lesser extent, Reno and Lake Tahoe. Gambling taxes are a primary source of state revenue. Nevada is a very business-friendly state, with state and local governments committed to streamlining approval processes and remaining a very low-regulation environment. A state in which your local and state government officials are very accessible. ... A favorable tax environment for business and industry.
Nevada mid-size and small business owners looking looking for short and long term funding can count with First Down Funding for all their capital needs. Apply now online or call one of our Nevada business funding representatives and get pre-approved within minutes… have your business funding funded next day, Nevada business funding is what First Down Funding does.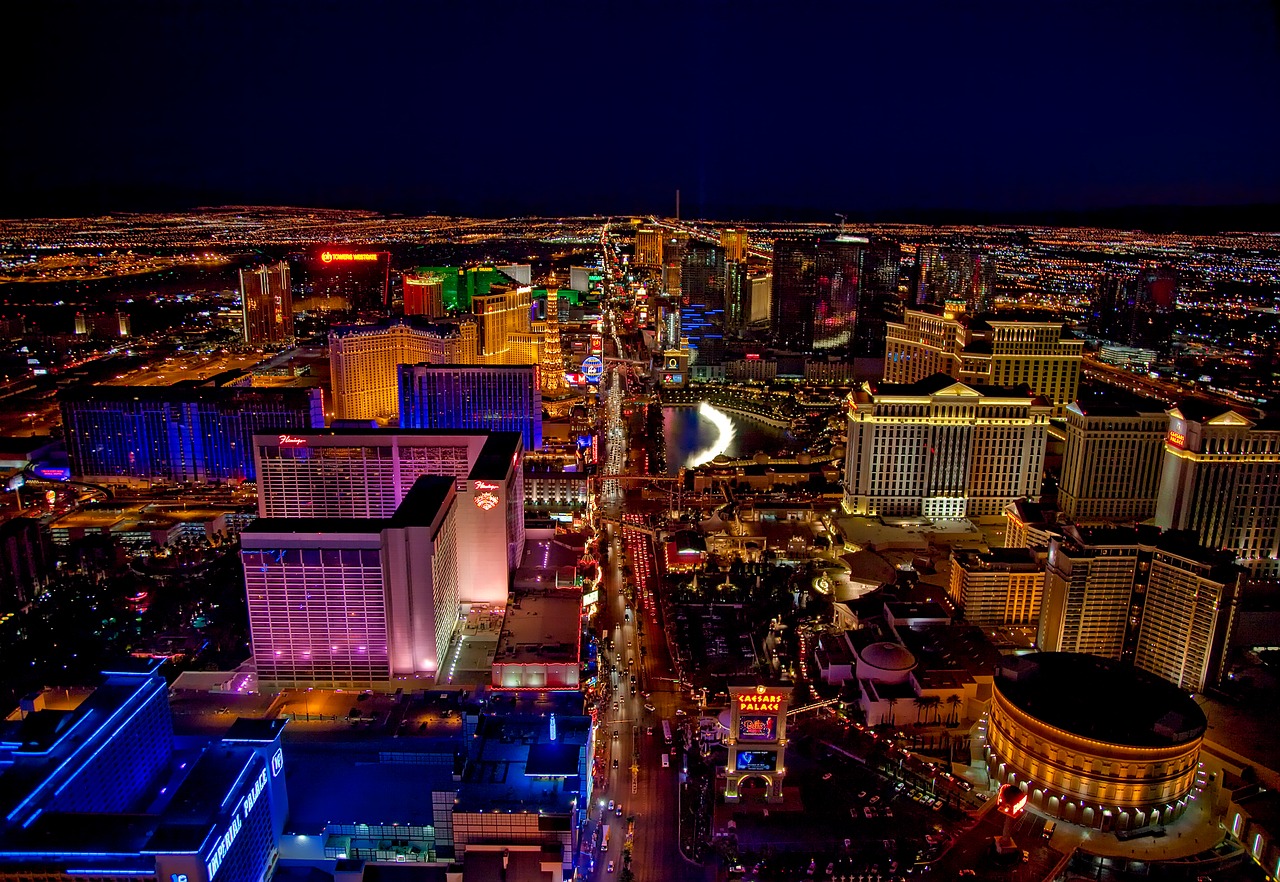 Starting a Business in Nevada
A complete step-by-step guide to start your business and get on the fast track to financial success.
Read more