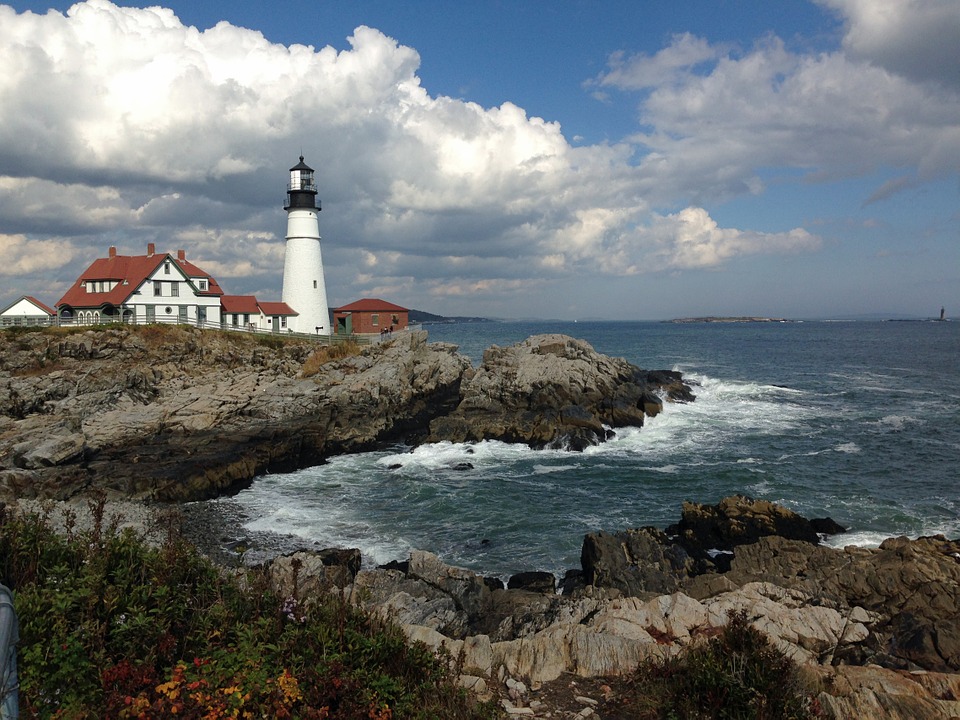 Maine's economy is the best it has been since the great recession of 2008 as the Pine Tree State enters 2019 with a higher minimum wage, a budget surplus of more than $175 million and unemployment at 3.4 percent, below the national average. Major sectors of the Maine economy include manufacturing, transportation and marine products while the Portland area leads the state in business growth.
Are you a business owner in the state of Maine? looking for capital to meet your business goals? First Down Funding is here to provide Maine businesses a source of capital and we specialize in small and medium size businesses like yours. Whether it is a long term funding package or short term cash funding, apply online or contact us so we can expedite your request. We are the your Maine business funding source. Apply today for business funding in Maine.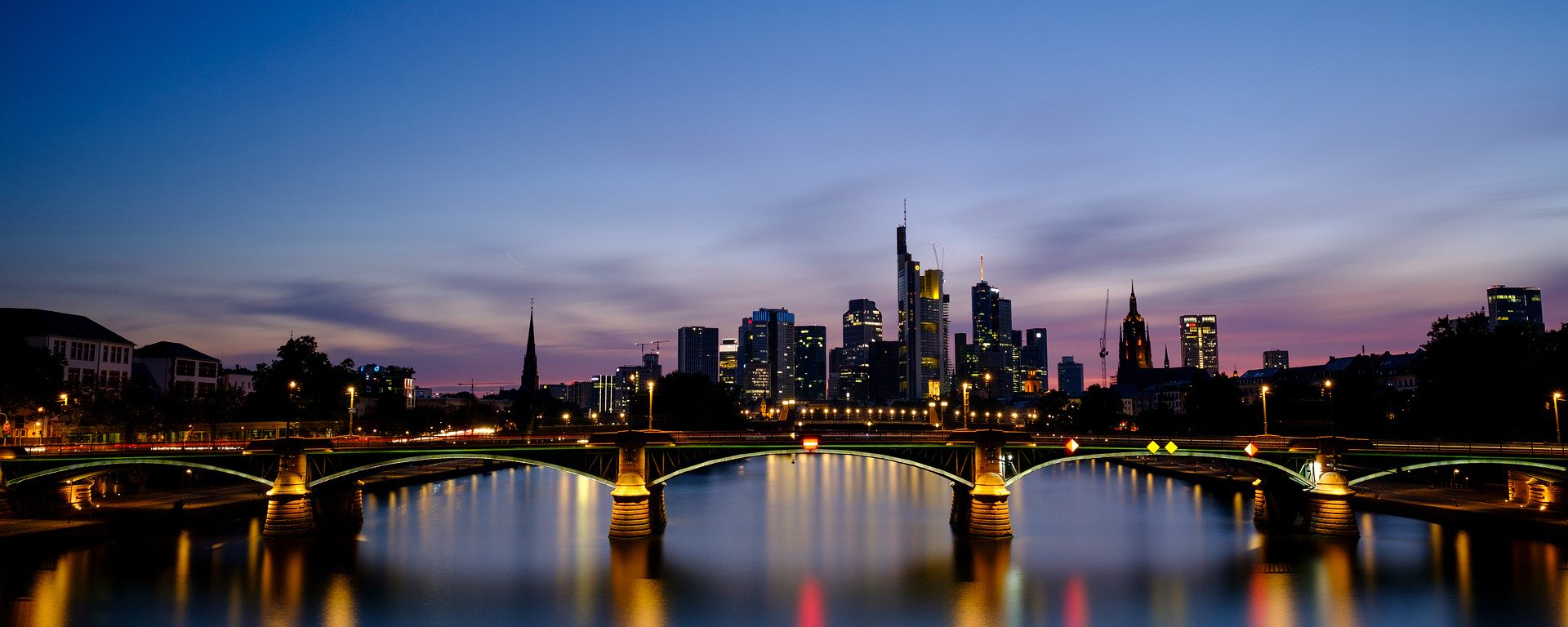 Starting a Business in Maine
A complete step-by-step guide to start your business and get on the fast track to financial success.
Read more