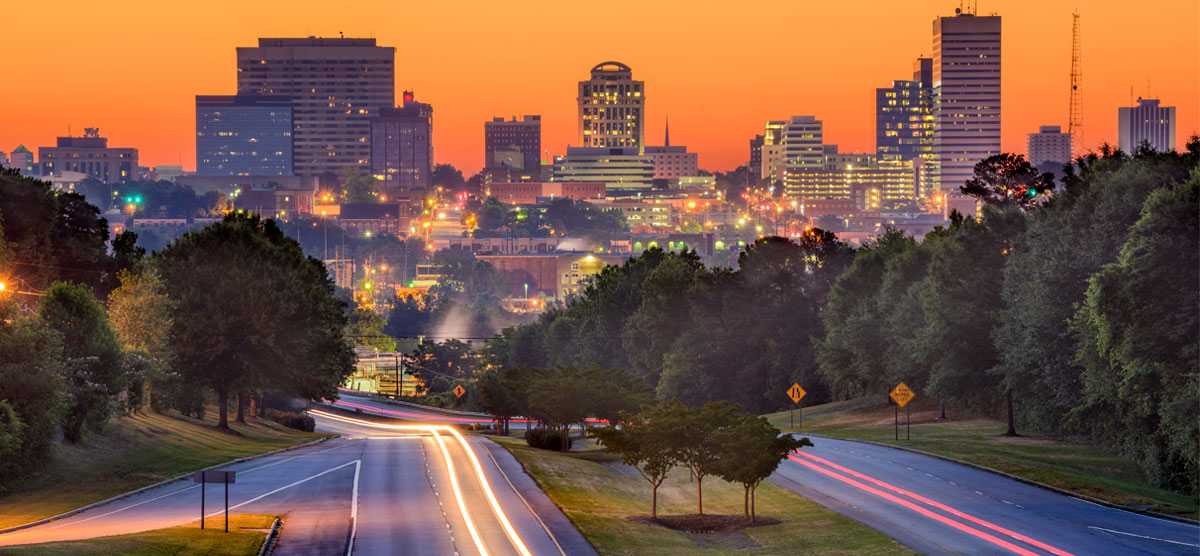 South Carolina is home to fast growing small businesses and start ups. South Carolinian business owners enjoy a relatively low tax burden compared with the rest of the nation. South Carolinians are excited about doing business in their state and happy to reap the benefits of the state's healthy economic growth.
In South Carolina you can find a few sources of capital for your business… at First Down Funding we love servicing South Carolina Business Owners and we provide fast processing to all funding applications. Apply online or call one of our expert funding consultants. First Down Funding is your small business funding source for South Carolina small business owners.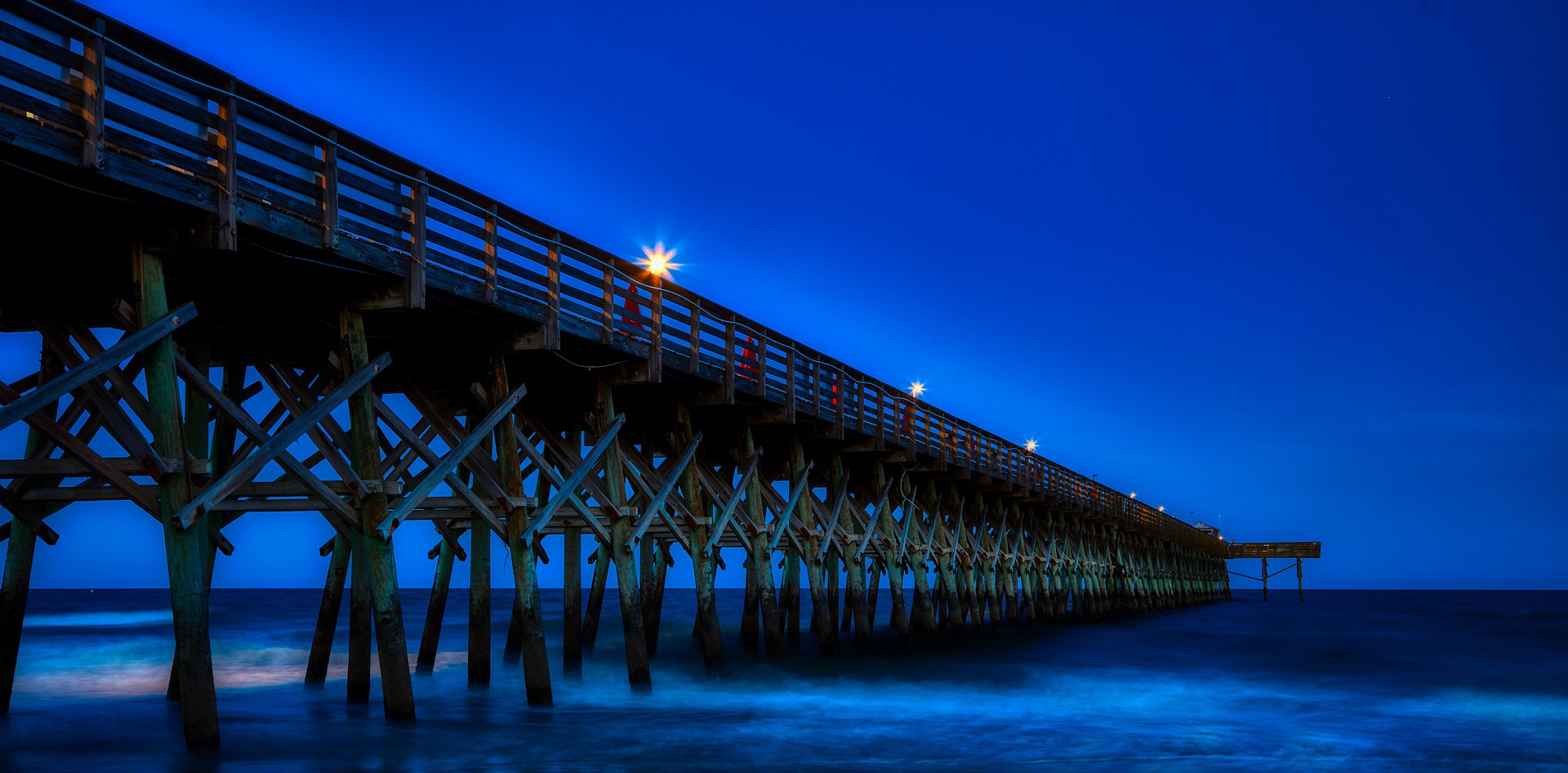 Starting a Business in South Carolina
A complete step-by-step guide to start your business and get on the fast track to financial success.
Read more