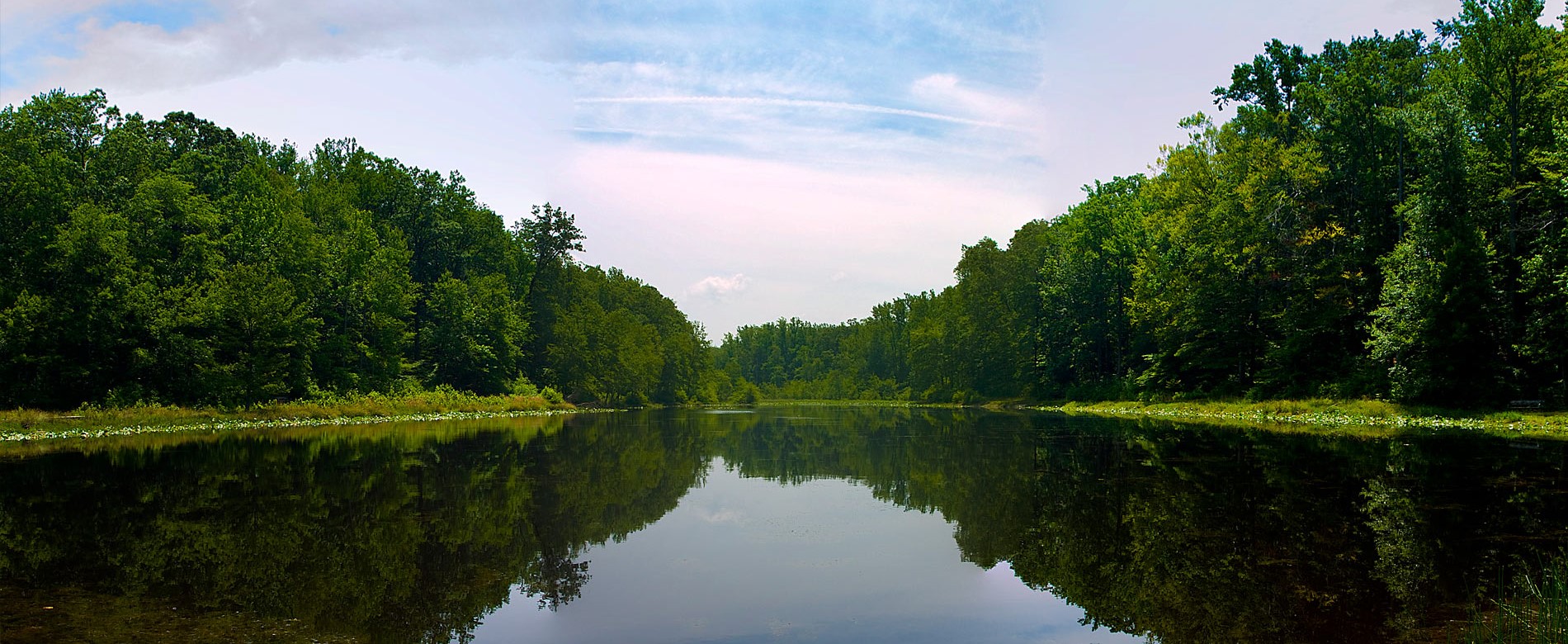 Waldorf is an unincorporated community and census-designated place in Charles County, Maryland, United States. It is 23 miles south-southeast of Washington, D.C. The population of the census-designated area was 67,752 at the 2010 census.
Waldorf's original name was Beantown... In 1880, the General Assembly of Maryland by an act changed the name to "Waldorf" in honor of William Waldorf Astor (1848–1919), the great-grandson of John Jacob Astor (1763–1848), who was born in Walldorf, Palatinate, Germany.
Compared to other places, Waldorf, MD has an unusually high number of residents working as Law Enforcement Workers Including Supervisors (2.75 times higher than expected), Computer Mathematical Occupations (2.25 times), and Fire Fighting Prevention, Other Protective Service Workers Including Supervisors (2.21 times).
Is your business formed in Waldorf? Looking for small businesss funding for your Waldorf business? First Down Funding is your small small businesss funding source for Waldorf small business owners. Apply now with First Down Funding for Waldorf small businesss funding and experience fast processing/approval and outstanding customer service. Get Pre-approved in minutes for a Waldorf small businesss funding in Waldorf.