Merchant Cash Advance
Small Business Funding
We Help Small Businesses With Merchant Cash Advance
Understanding Business Merchant Cash Advance
A Merchant Cash Advance is a lump sum payment to a business in exchange for an agreed upon percentage of future credit card and/or debit card profits. The way this works is Merchant Cash Advance companies provide funds to businesses in exchange for a percentage of the businesses daily credit card income. This percentage is taken directly from the processor that clears and settles the credit card payment. A company's remittances are drawn from customers' debit- and credit-card purchases on a daily basis until the obligation has been met.
There are generally three different repayment methods for the business:
Split Withholding, or Split Funding: When the credit card processing company automatically splits the credit card sales between the business and the finance company per the agreed portion (generally 10% to 22%). This is generally the most common and preferred method of collecting funds for both the clients and finance companies since it is seamless.
Lock Box or Trust Bank Account Withholding: All of the business's credit card sales are deposited into bank account controlled by the finance company and then the agreed upon portion is forwarded onto the business via ACH, EFT or wire. This is the least preferred method since it results in a one-day delay in the business receiving the proceeds of their credit card sales.
ACH Withholding: When the finance company receives the credit card processing information and deducts its portion directly from the business's checking account via ACH.
How a merchant cash advance works
A business owner receives a set dollar amount in their bank account.
In exchange, the business owner agrees to pay the issuer a fixed percentage of future credit card sales until the advance, plus a borrowing fee (interest), is paid off.
Merchant cash advances are fixed-price funding. That means that a business owner will pay a fixed amount of interest for the upfront cash no matter how quickly they pay off the funding.
Payments on cash advances are made daily, and fluctuate as sales volume fluctuates.
Whether sales are up or down, the issuer is almost guaranteed to get their cut of the daily sales.
A merchant cash advance contract would usually require you to agree to operate the business to the best of your ability and not undermine business performance in order to hinder your payments. You wouldn't be responsible to repay the advance if the business fails for reasons outside your control.
Apply For Merchant Cash Advance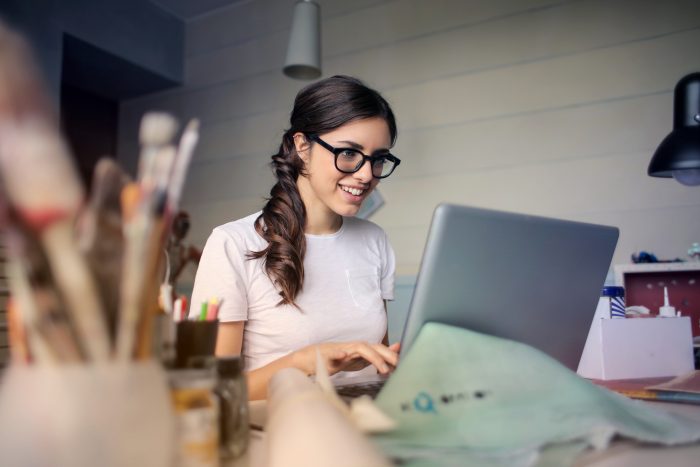 What's the process?
Our system evaluates your business and typically provides a decision in minutes
Sign your contract and receive money in as fast as 24 hours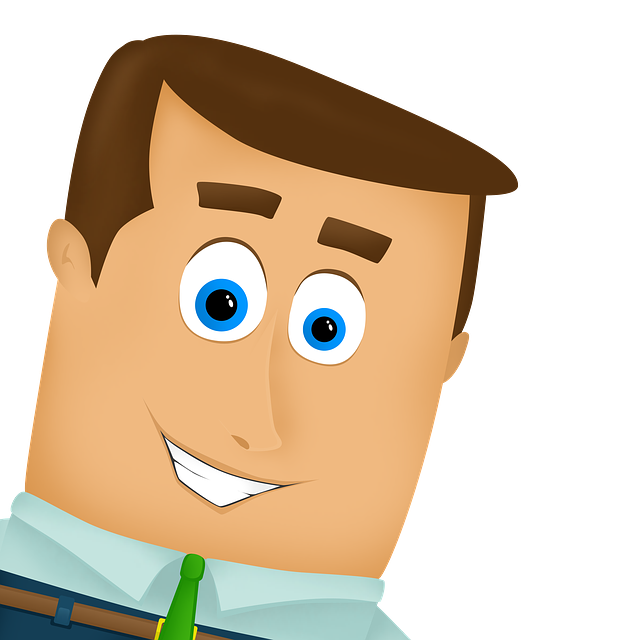 ARE YOU LOOKING FOR REVENUE BASED BUSINESS FUNDING?
We Can Design A Funding Program For Your Small Or Medium Size Business.
Learn more
How Do I Qualify?
A merchant cash advance is based on your credit card receivables, so the main way to qualify is to have a steady flow of credit card sales. It is also essential that you already have the capability to process credit card payments, and that these play a significant role in your business.
Just like any other means of financing, there are a couple of questions to consider before applying for a merchant cash advance:
How does seasonality affect your sales volume?
What is your percentage of credit card sales?
Knowing the answers to these questions will help our business advisors to better serve your unique funding needs.
Apply now for a merchant cash advance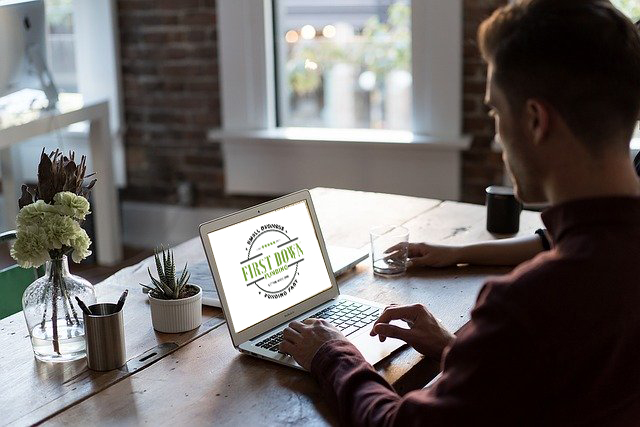 Alternatives to merchant cash advances
Business owners aren't always interested in the absolute lowest cost of financing. Sometimes important factors like speed and ease of application are important. However, business owners should understand the financing alternatives that may be available to them.
Working Capital Funding
Unsecured working capital funding are another product that tend to carry high total cost of working capital and daily payments. Like merchant cash advances, borrowers can apply and receive funding quickly, often in less than two business days.
SBA-guaranteed Microfunding
If business owners have time on their side, an SBA microfunding offers term funding for less than $50,000 at moderate cost of working capital (between 6.5% and 9%).
Small business credit cards
Although credit cards carry higher cost of working capital than most term funding, they offer small businesses multiple benefits. For example, a credit card may help a business build its business credit score, and in many cases interest on credit card purchases doesn't start accruing until the end of a billing cycle.
Peer-to-peer (P2P) term business funding
P2P funding isn't just for consumers seeking personal funding. Certain P2P platforms offer business funding at working capital cost that range from as low as 4.99% to 29.99% APR. These funding require monthly payments, but they may be funded almost as quickly as cash advances for qualified business owners.
Where to shop for short-term business funding
Business owners can apply for this short term funding quickly through First Down Funding, and receive funding in just a few days.
Short-term business funding tend to be a better choice for many businesses. This is due to the fact that many nontraditional funders are voluntarily disclosing APRs, fees and monthly payments. Contact First Down Funding for a full review and consultation about your financing needs
Quick apply with First Down Funding today. We will deliver quickly all financing options and total cost of working capital available for your business.
Get Your Business Approved Today see what our clients say
excellent customer service and very...
Excellent customer service and very professional. I will recommend to another business. Thank you Paul Pitcher, Vince Wynn, Eddie Rollins, and First Down Funding.
Agripina M.
Bright Light Credit Solutions
I will recommend First Down Funding to all of my clients...
I will recommend First Down Funding to all of my clients. Excellent services and funding was completed by Paul Pitcher within 6 hours. Thank you First Down Funding!
Sharlene C.
Compass Light LLC
First Down Funding is the best...
First Down Funding is the best. I have done business with them for years and couldn't be more satisfied.
Lorriane W.
404 Beauty and Style Services
Its best to explore all financing options. Contact First Down Funding to find out what funding your business qualifies for.
Our Funding Programs Include: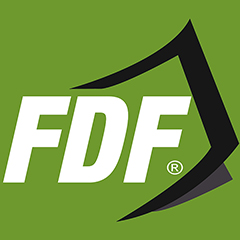 APPLY NOW