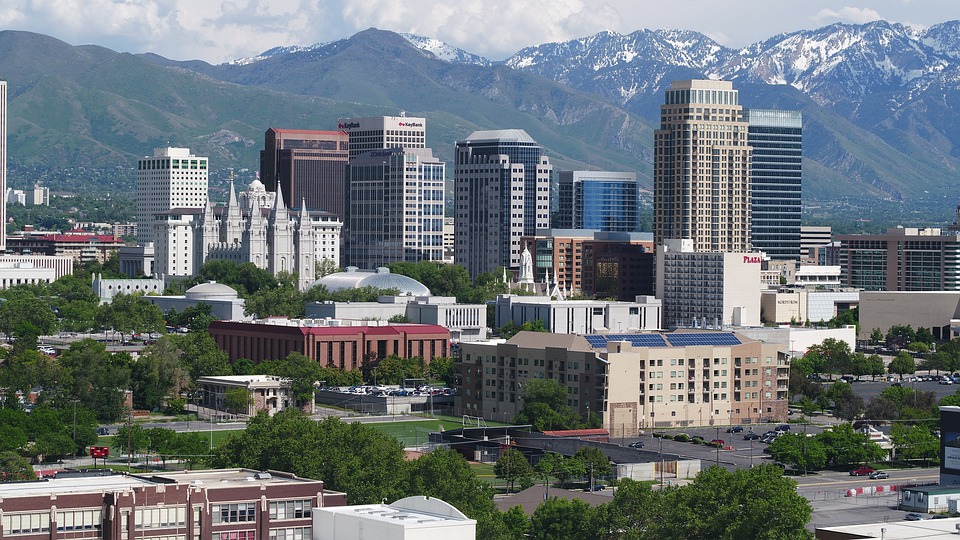 For more than 120 years, the economy of Utah was built primarily on farming and mining. As the land prospered, so did the people who lived and worked on it.
Fast forward to 2018, and you'll find one of the most diverse economies in America. From aerospace to I.T. and software, some of the state's leading industries are no longer built on the land, but on the brain power of the talent that has found its way to the Silicon Slopes.
Forbes has named Utah the Best State for Business eight of the last nine years, including the No. 1 ranking again for 2018. "Utah scores well across the board, with particularly high marks for its regulatory climate and growth prospects," notes Forbes. "Gov. Gary Herbert has made cutting red tape a tenet of his administration since he was elected in 2009. He's eliminated or significantly changed nearly 400 regulations during the past seven years. Utah also boasts a business-friendly legal climate and fiscally sound government — it's one of only 10 states to hold a AAA bond rating from all three rating agencies."
The US Small Business Administration reports that Utah is home to over 277,000 small businesses that make up 99.3 percent of Utah companies and 57.3 percent of total employees in the state.
Want to grow a business in Utah We're here to help! First Down Funding is servicing small business owners in Utah with all their capital needs. Whether it is a long term funding package or short term cash funding, apply online or contact us so we can expedite your request. We are your Utah business funding source. Apply today for business funding in Utah.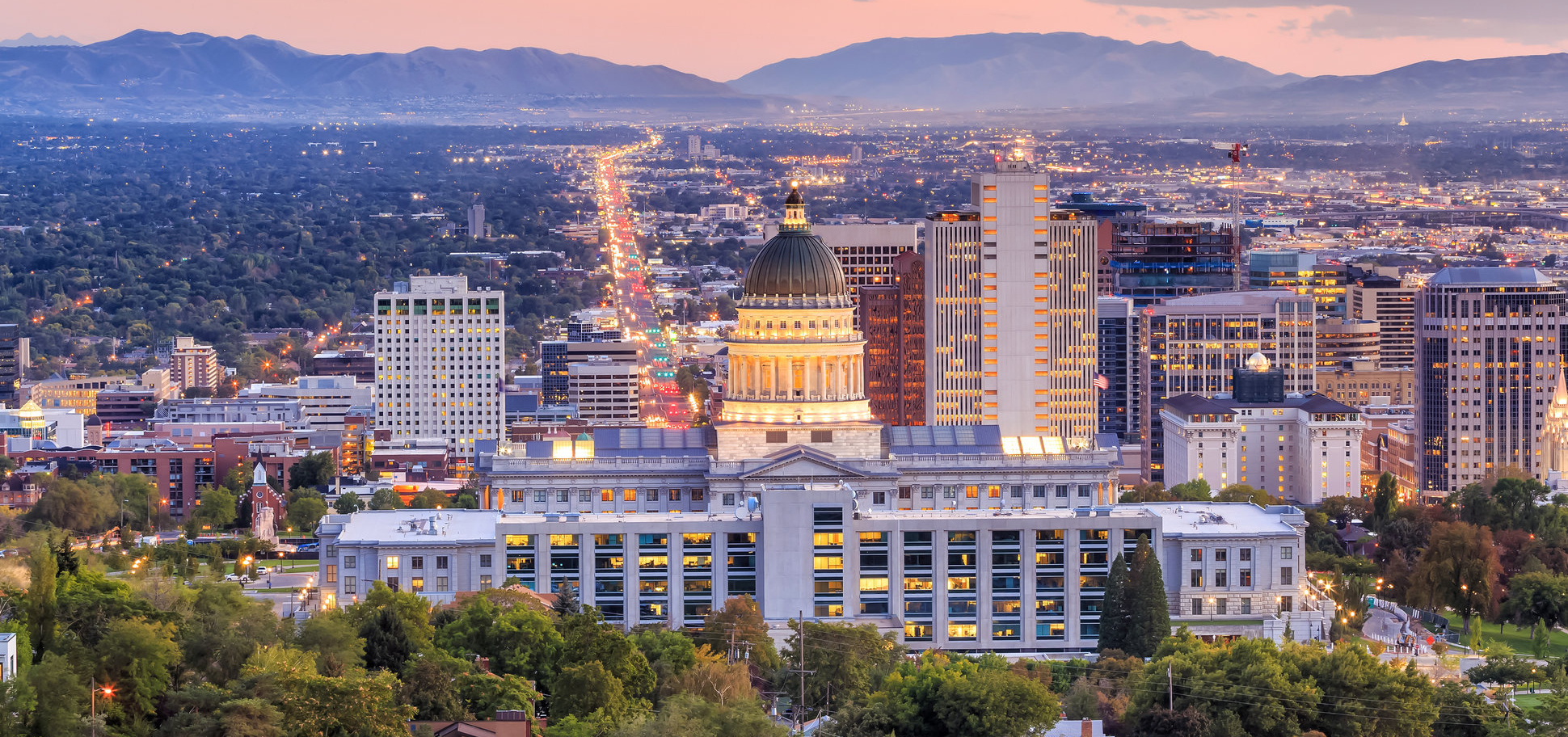 Starting a Business in Utah
A complete step-by-step guide to start your business and get on the fast track to financial success.
Read more