what can fast, affordable and transparent business funding do for your business today?
Why First Down Funding?
We help and support Small Business Owners throughout all 50 States, get the funding they need in a fast, efficient, transparent and more importantly, simplistic funding approach.
about first down funding
Located in the Historic Downtown District of Annapolis, MD, First Down Funding© specializes in providing American small businesses with effective business financing solutions. We specialize in alternative funding for business owners of medium-sized and small businesses throughout the United States. As a Small Business Funder, we have a large selection of merchant services that are designed to help with all of your business' needs immediately. Our continuous growth allows us to give personal attention to each client's specific needs and offer creative solutions. First Down Funding© provides small business funding as well as the guidance you need to keep your business thriving. Learn why you should apply online for our business financing solutions today!
what we offer: streamlined, flexible & compassionate small business financing
At First Down Funding, we are committed to giving your business what it needs - not an off the peg option, but a real, customized solution that really works. As financial business funders, we are proud to offer:
Streamlined Process: We streamline our process to give you a simple and direct route to the funding you need.
Focus on Working Capital: You need working capital to keep your business moving in the right direction. We can provide this capital to you with our small business funding services!
Spring Funding: We offer flexible terms that suit small businesses, providing great results without stress.
Compassionate Funding: We work closely with you to understand your needs and to make sure they are met every step of the way. We treat you like a partner, not a transaction.
Customer Service & Support: We are experts when it comes to American small businesses. We work with you to ensure you are supported at each turn.
Efficient & Accessible Business Funding: When you apply online for business financing from First Down Funding, our approval process is straightforward and highly effective. This means you have a better chance of qualifying with us than with a traditional funding provider.
Small business funding is accessible far more quickly when you work with our team of American business funders than when you work with a traditional funding provider.
WHY WE DO IT: DAILY COSTS, DEBT, HIRING & MORE
First Down Funding provides small businesses with access to fast, affordable and transparent business financing solutions.
Our small business funding and startup funding give small businesses the ability to buy new equipment, purchase inventory, launch advertising programs, hire new team members, refinance existing debt or simply improve everyday working capital and cash flow.
WHAT YOU GET WHEN YOU CHOOSE FIRST DOWN FUNDING:
Flexible: $4,000 to $300,000 Funding Approvals, 1 to 10 year terms
Manageable: fixed payment schedule, flexible funding and no prepayment penalty.
Fast: 44 second application, small business funding within 100 hours.
Easy: Fill out a simple application when you apply online and get your own personal Funding Manager.
First Down Funding has been providing efficient, transparent and reliable access to Small Business Funding to Small Business Owners all throughout the United States since 2012. Apply Today to help boost your Small Business to the next level.
Apply for Business Funding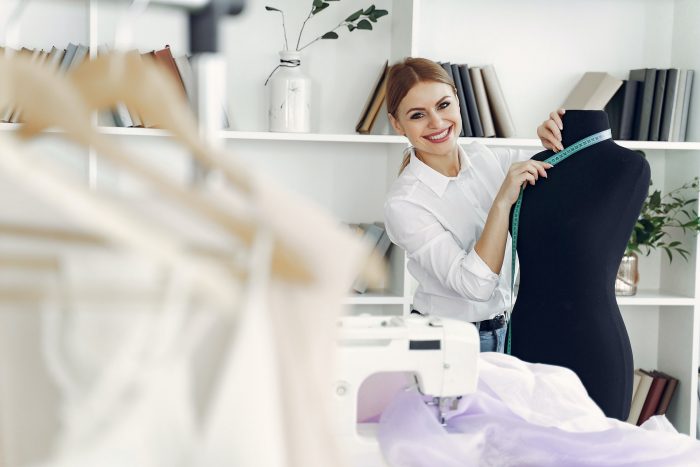 A SIMPLISTIC FUNDING APPROACH
Our process is simple and faster than traditional financing, making it easier for small business owners like you to focus on what really matters: running and growing your business.
Apply for business funding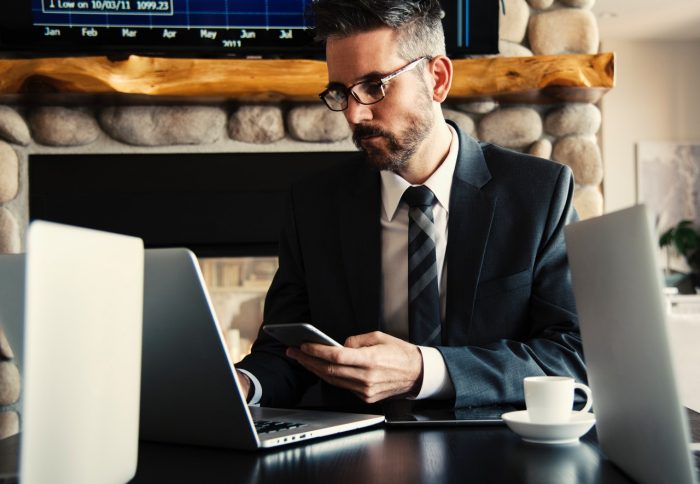 a fast and efficient online funding application
Complete the First Down Funding application process in less than 100 seconds.
Apply For Funding Today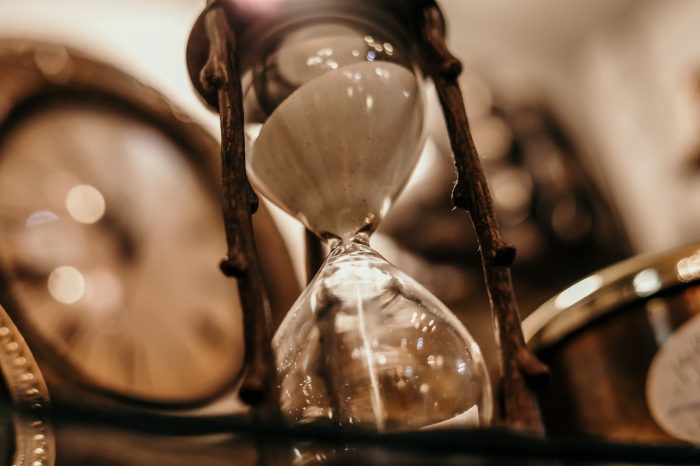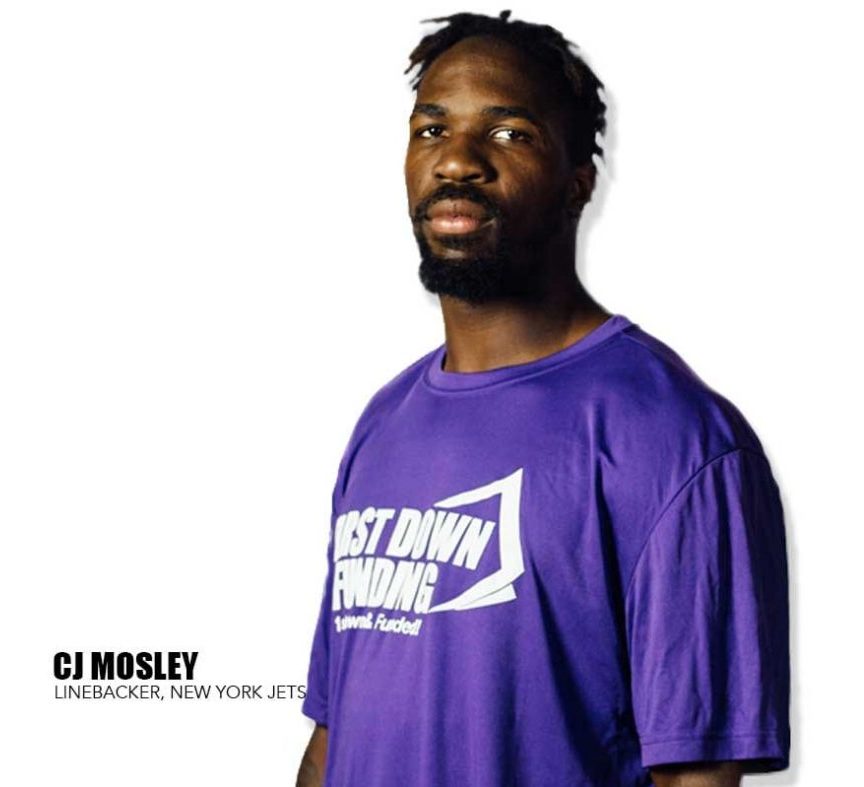 work hard, dedicate your time and learn from the best.
cj mosley knows the definition of the daily grind of a champion.
Contact us Today
Get Funded In Three Steps.
Our system evaluates your business and typically provides a decision in minutes
Sign your contract and receive money in as fast as 24 hours
long term funding
First Down Funding is pleased to offer long term small business funding, among other small business financing solutions:
Funding Approvals up to $150,000
10-year fully amortized funding helps you manage your cash flow
SBA guarantee fees waived for 2020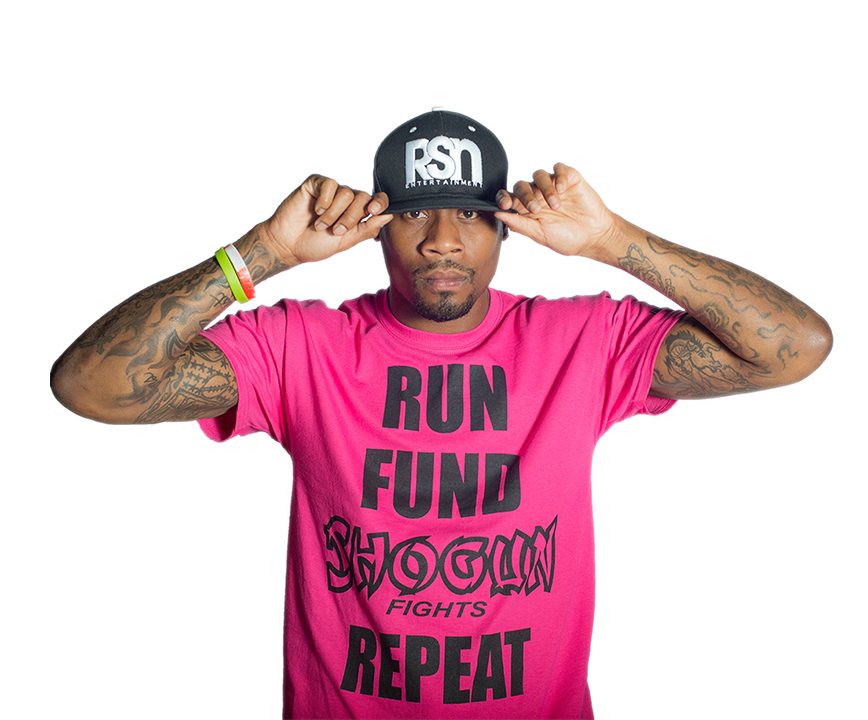 time is money. speed is essential. jacoby jones knows speed & efficiency is required to win better than anyone.
first down funding delivers fast, efficient & transparent small business funding every day.
Contact us Today
see what our clients say
2 Trucks Funding - First Down Funding approved me when I needed it most
I own 2 trucks and they kept breaking down, it was extremely difficult to make ends meet. Paul Pitcher & First Down Funding exceeded my expectations. They gave me the business funding, no problem. I am extremely happy with the process. It saved my company! I highly recommend to anyone!! Thank you Paul Pitcher!
Hectory Samuels
999 Trucking & Logistics
LOVE the PROFESSIONALISM
Love the professionalism and experience ! Great process in place, plus the back to back within minutes to give you a resolution is beyond expectations! Definitely a great company !
Diana
Broom Inc.
FIRST DOWN FUNDING IS GREAT FOR MY BUSINESS GROWTH!
I've seen the commercials and the ads and thought this would be a good option to help grown my business. The process was simple, straight forward and the representatives were wonderful. It was refreshing to speak with a company that understands online selling and wants your business. Thumbs up all the way for First Down Funding...
Nia G.
90's Fashion & Style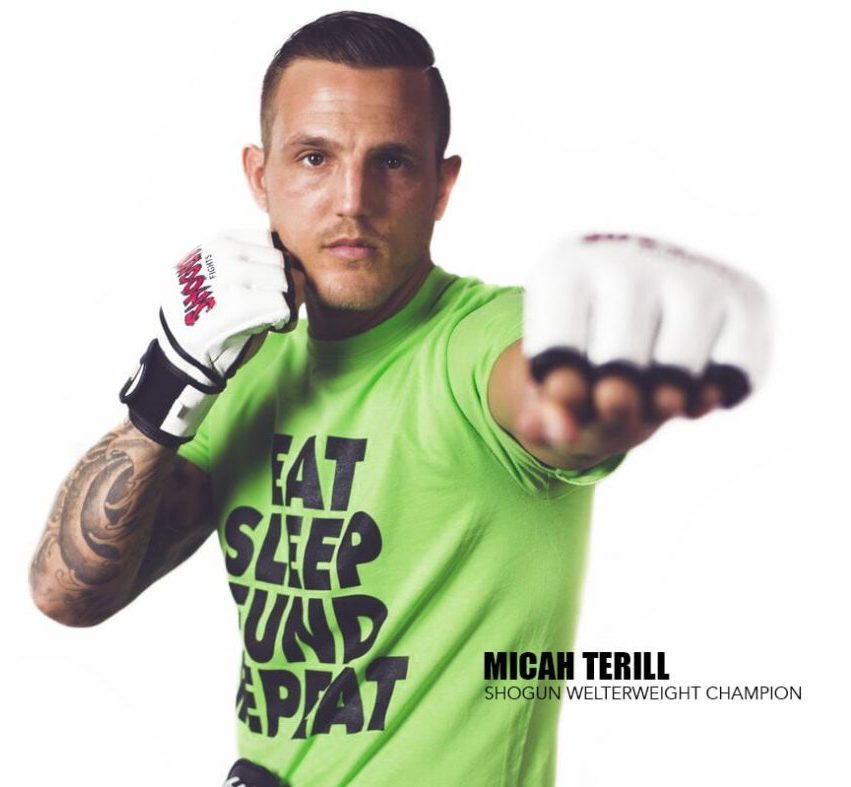 never underestimate the heart of a champion.
we don't pull any punches.
Contact us Today

PRIVACY POLICY
address
27 Maryland Ave
Annapolis, MD 21401