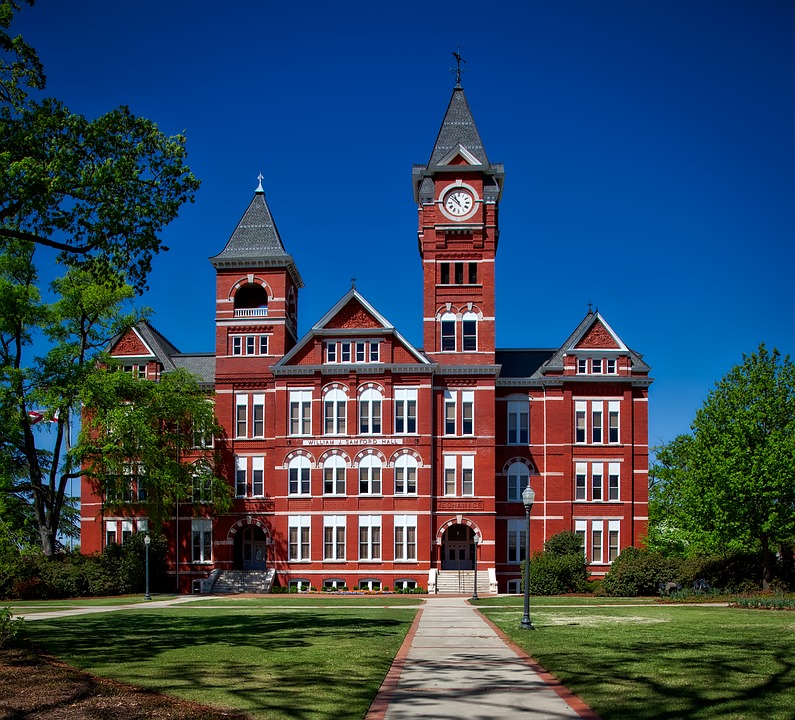 Alabama, also known as the Yellowhammer State, the Cotton State, and the Heart of Dixie, is considered to be the thirtieth largest state by area. What the state has become today is a product of the economic hardship it suffered in the past.
From a state that is completely dependent agriculture, Alabama has now diversified its interests. From management to finance, manufacturing, automotive, aerospace, healthcare, mineral extraction, retail, education, and technology, Alabama is now one of the most thriving states in America.
In terms of business development, Alabama has many reasons to be proud of. Alabama is a hub for medicine and automotive manufacturing, with recent successes ranging from Remington to Polaris. Companies such as Airbus, Hyundai, and Mercedes-Benz locating plants in the state demonstrate how pro-business Alabama can be for big companies. A new study reveals that Alabama is likewise an attractive destination for small business entrepreneurs and owners.
Is your business located in Alabama Looking for small business funding in Alabama Alabama Business Owners now enjoy the availability of capital through First Down Funding. We proudly service Alabama small and mid size business needs for funding, short term and long term funding available. Apply online or call one of our business funding experts today. We are Alabamsmall business funding company.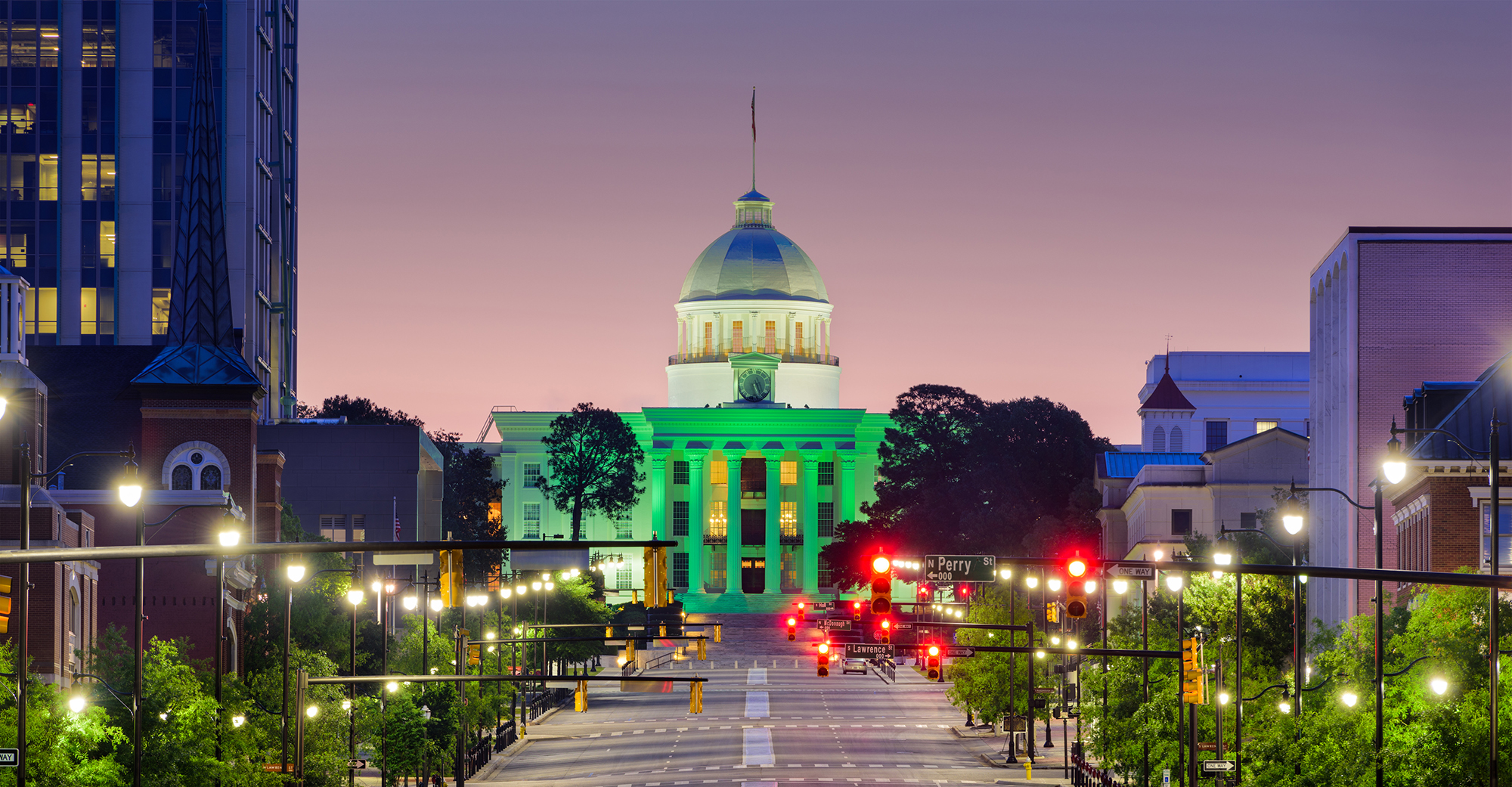 Starting a Business in Alabama
A complete step-by-step guide to start your business and get on the fast track to financial success.
Read more