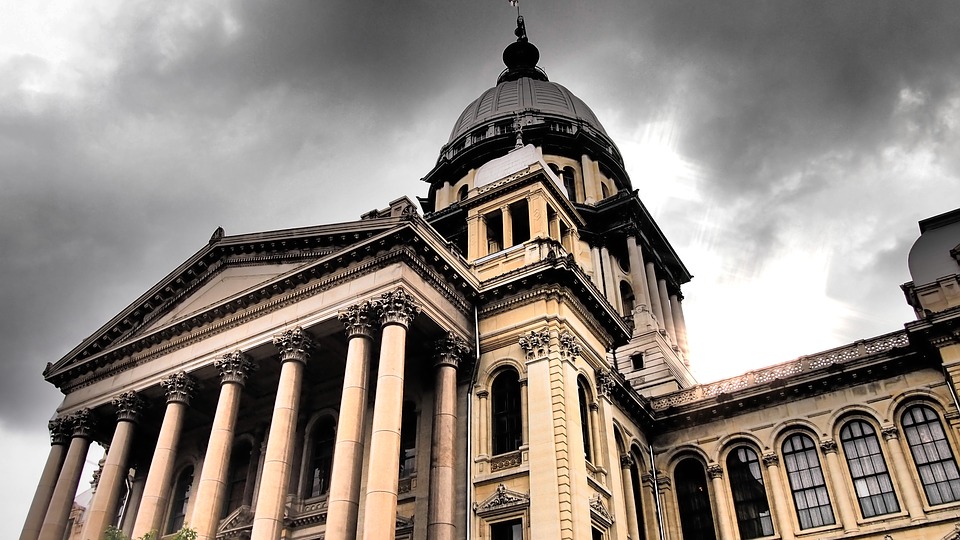 The Illinois economy is growing at a brisk pace. New businesses, more jobs and lower unemployment are helping Illinois dig out of the deep recession that had plagued the United States since 2008. Despite demands for business "reforms" – including "workers' compensation reforms" and/or "tort reform" – it is obvious that the economy in Illinois is rebounding from the national recession. The economy of Illinois is the fifth largest by GDP in the United States and one of the most diversified economies in the world.
There are more than 1.2 million small businesses operating in the state of Illinois. These businesses employ 2.5 million people, which is 45.1% of the state's workforce and nearly 20% of the entire population. Small businesses account for 99.6% of the state's private enterprise, making them a vital part of Illinois's economy.
Is your business located in Illinois Looking for small business funding in Illinois Illinois Business Owners now enjoy the availability of capital through First Down Funding. We proudly service Illinois small and mid size business needs for funding, short term and long term funding available. Apply online or call one of our business funding experts today. We are Illinois small business funding company.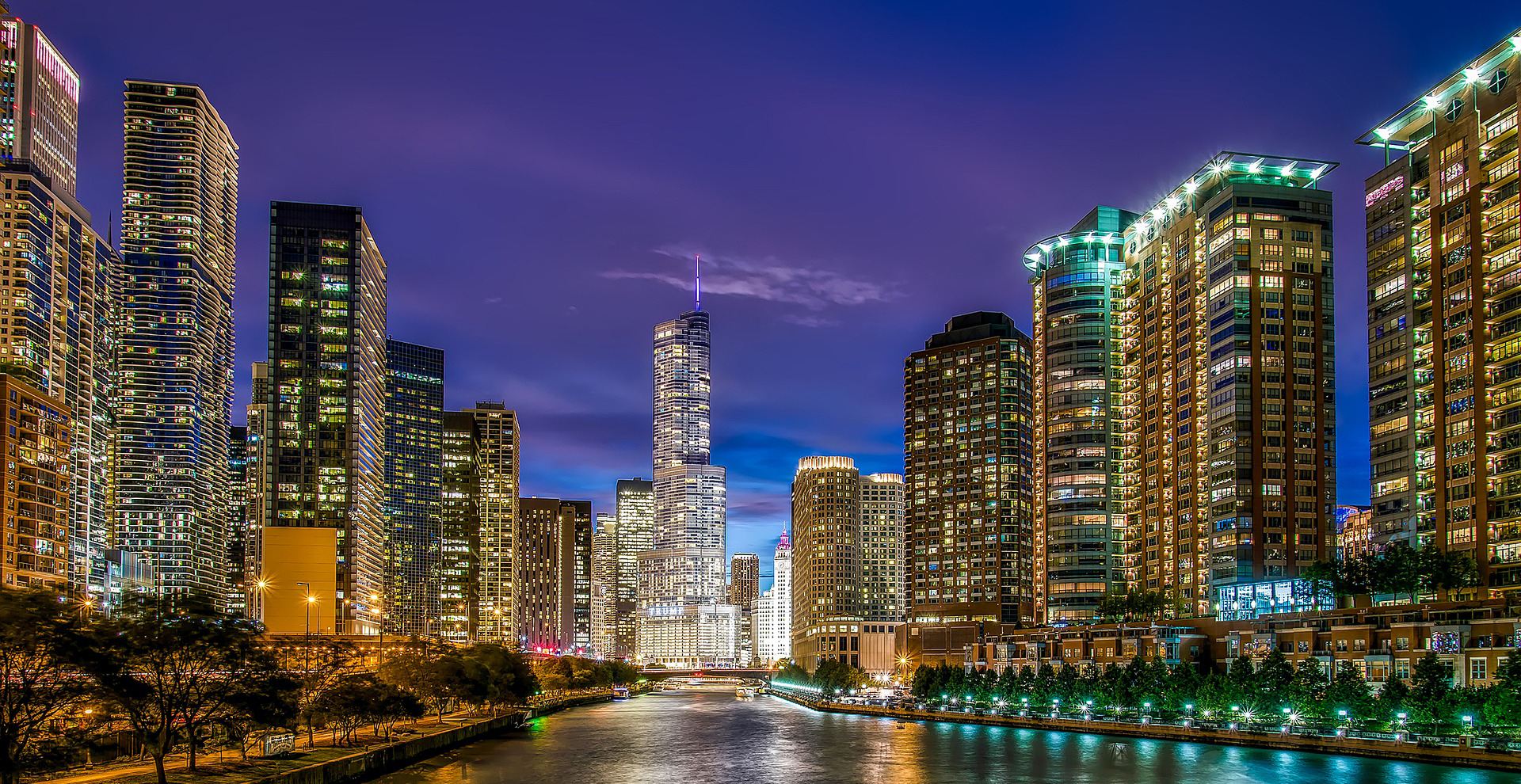 Starting a Business in Illinois
A complete step-by-step guide to start your business and get on the fast track to financial success.
Read more