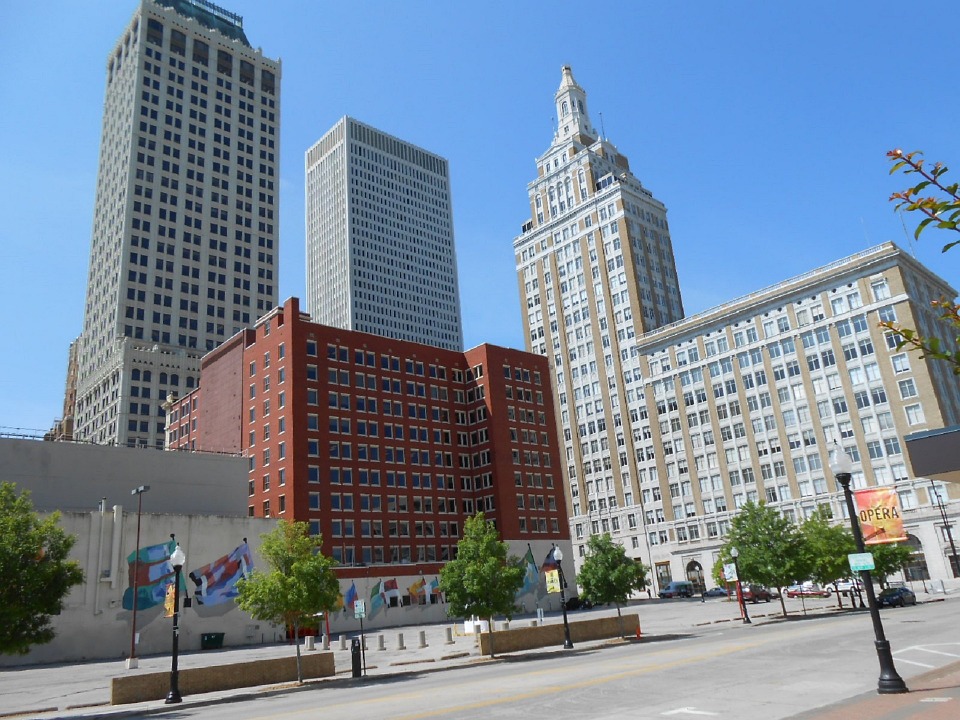 The economy of Oklahoma is the 29th largest in the United States. Oklahoma's gross state product (GSP) is approximately $197.2 billion as of December 2018.
Entrepreneurs in Oklahoma are enthusiastic about the prospects for their state's future. While the energy-centric state economy has taken a hit due to the drop in oil prices, most small business owners remain unconcerned. In fact, they see a silver lining in the improved labor market after energy sector layoffs; Oklahoma's unemployment rate is still low, but more people are looking for work and local small businesses are eager to offer it to them. One of the largest advantages to owning and operating a small business in Oklahoma is the state's extremely low cost of living. In addition, state-level taxation is particularly manageable, leaving entrepreneurs with more money to reinvest in their companies.
Small to mid-size businesses in Oklahoma are serviced by First Down Funding as a source of short term and long term capital. Apply now with First Down Funding for Oklahoma business funding and experience fast processing/approval and outstanding customer service. Get Pre-approved in minutes for small business funding in Oklahoma.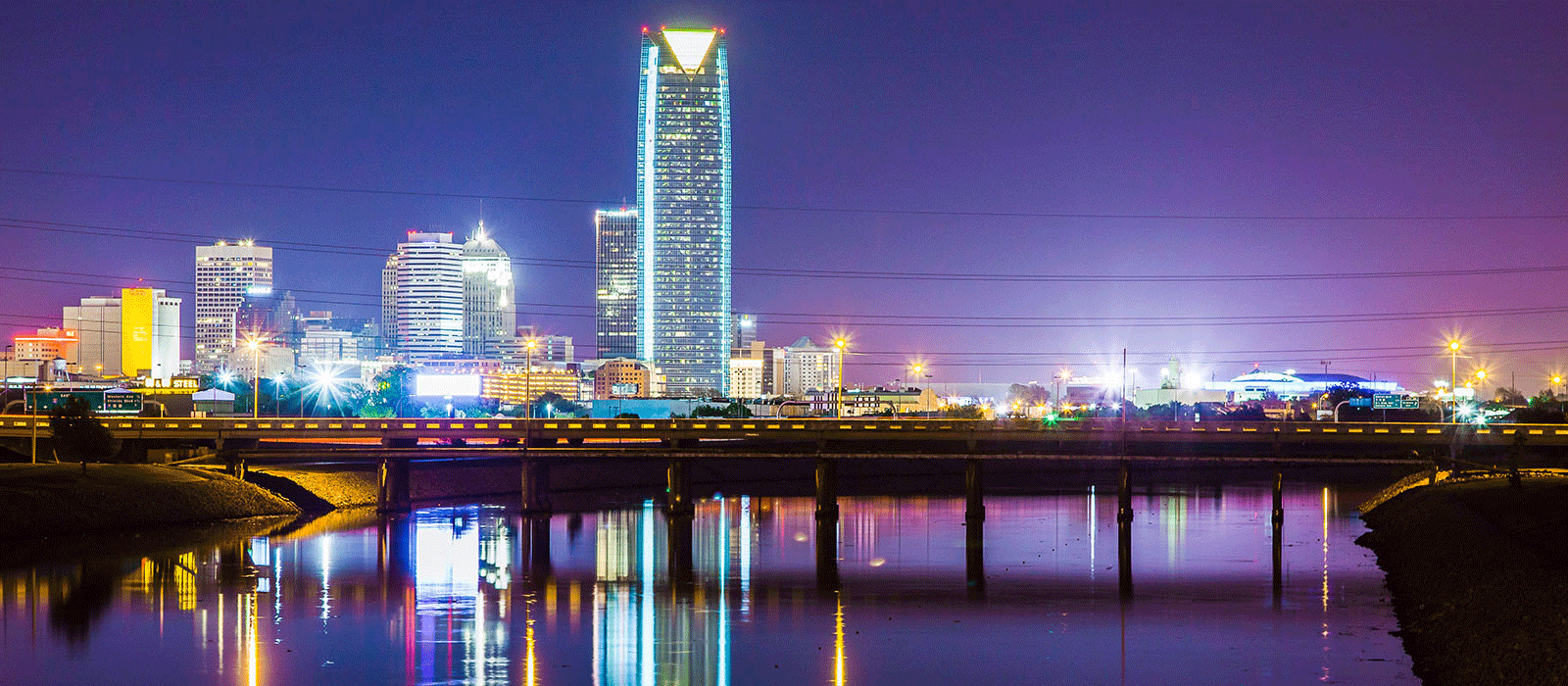 Starting a Business in Oklahoma
A complete step-by-step guide to start your business and get on the fast track to financial success.
Read more