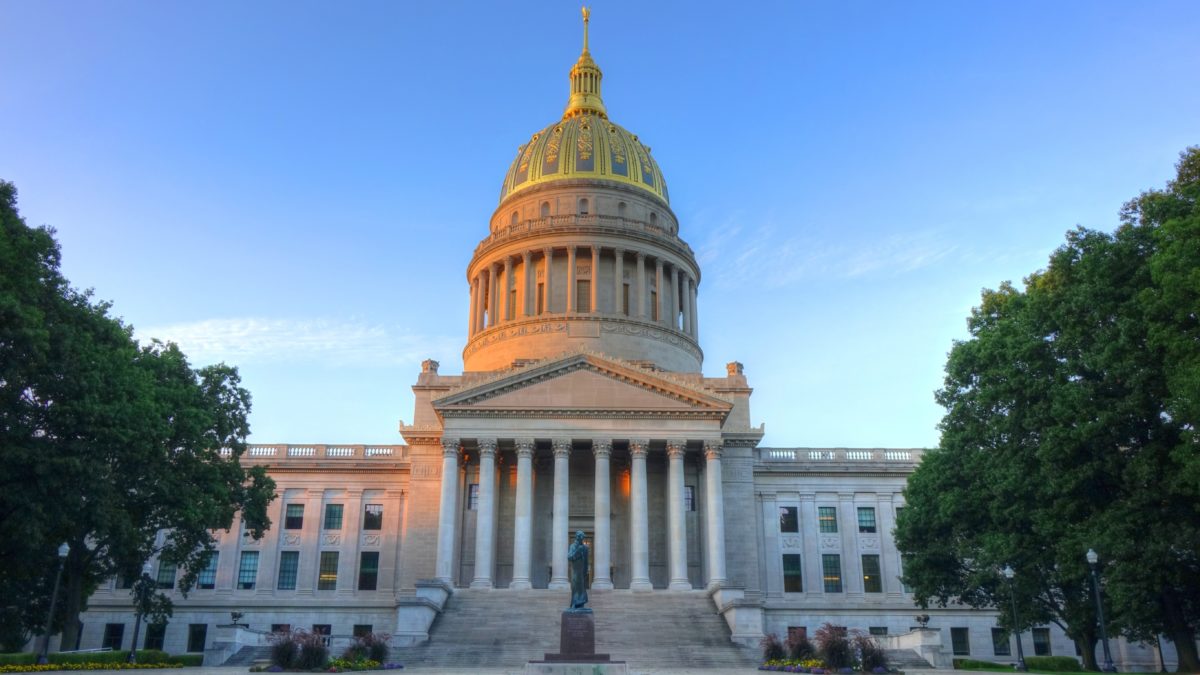 West Virginia is considered a national energy hub, leading the nation in net interstate electricity exports and underground coal mine production, while experiencing a growing natural gas industry as a result of the Great Shale Gas Rush. Overall, it produces 15% of the nation's fossil fuel energy. Small business is the backbone of West Virgina economy. Small businesses provide essential services and products for the state's communities, and entrepreneurship has the potential to boost local economies. Of all West Virginia's employers, 87 percent have fewer than 20 employees.
While starting and growing a small business can be costly, There are many resources for entrepreneurs In West Virginia to get capital.… at First Down Funding we love servicing West Virginia Business Owners and we provide fast processing to all funding applications. Apply online or call one of our expert funding consultants. First Down Funding is your small business funding source for West Virginia small business owners.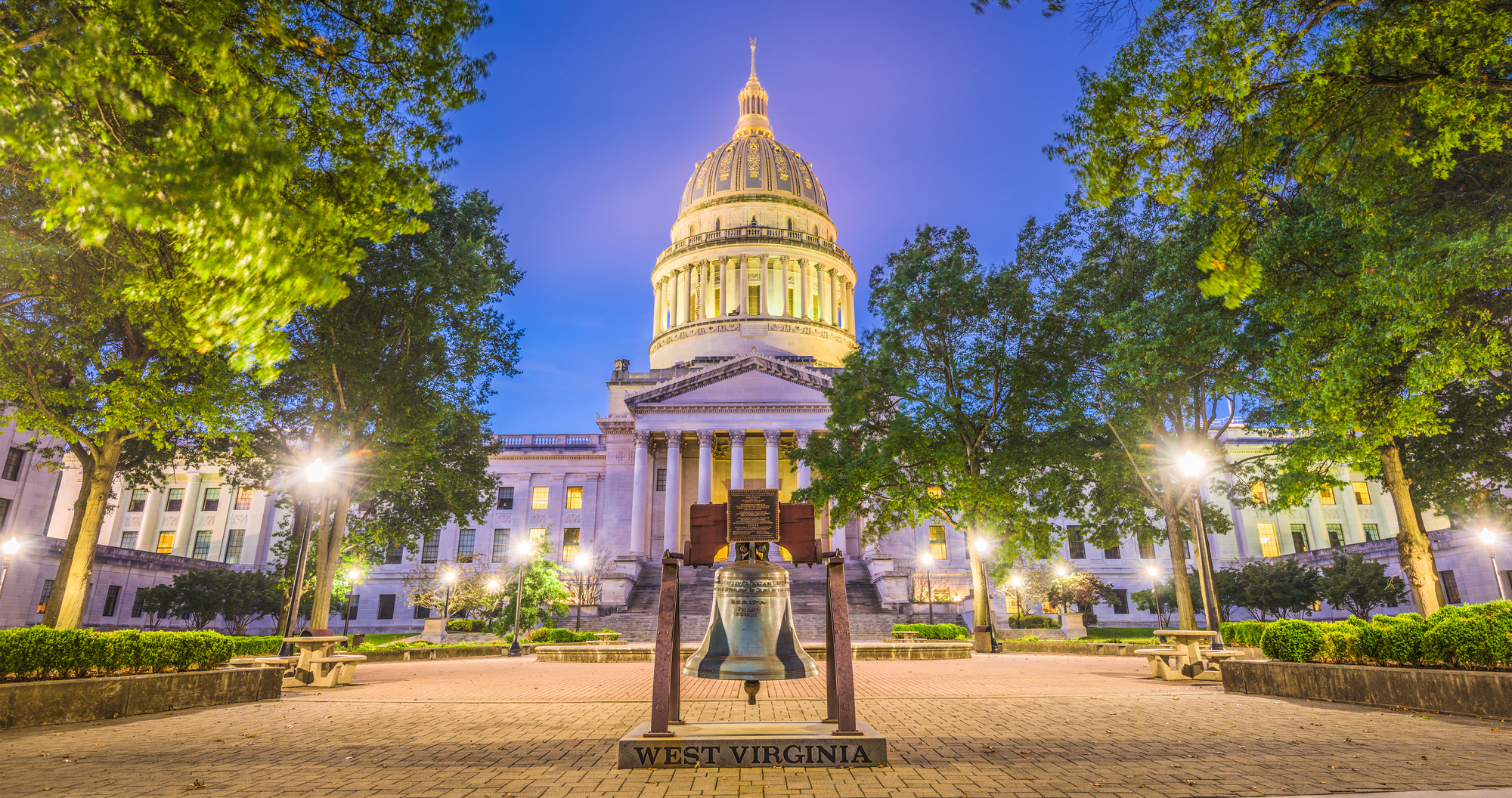 Starting a Business in West Virgina
A complete step-by-step guide to start your business and get on the fast track to financial success.
Read more