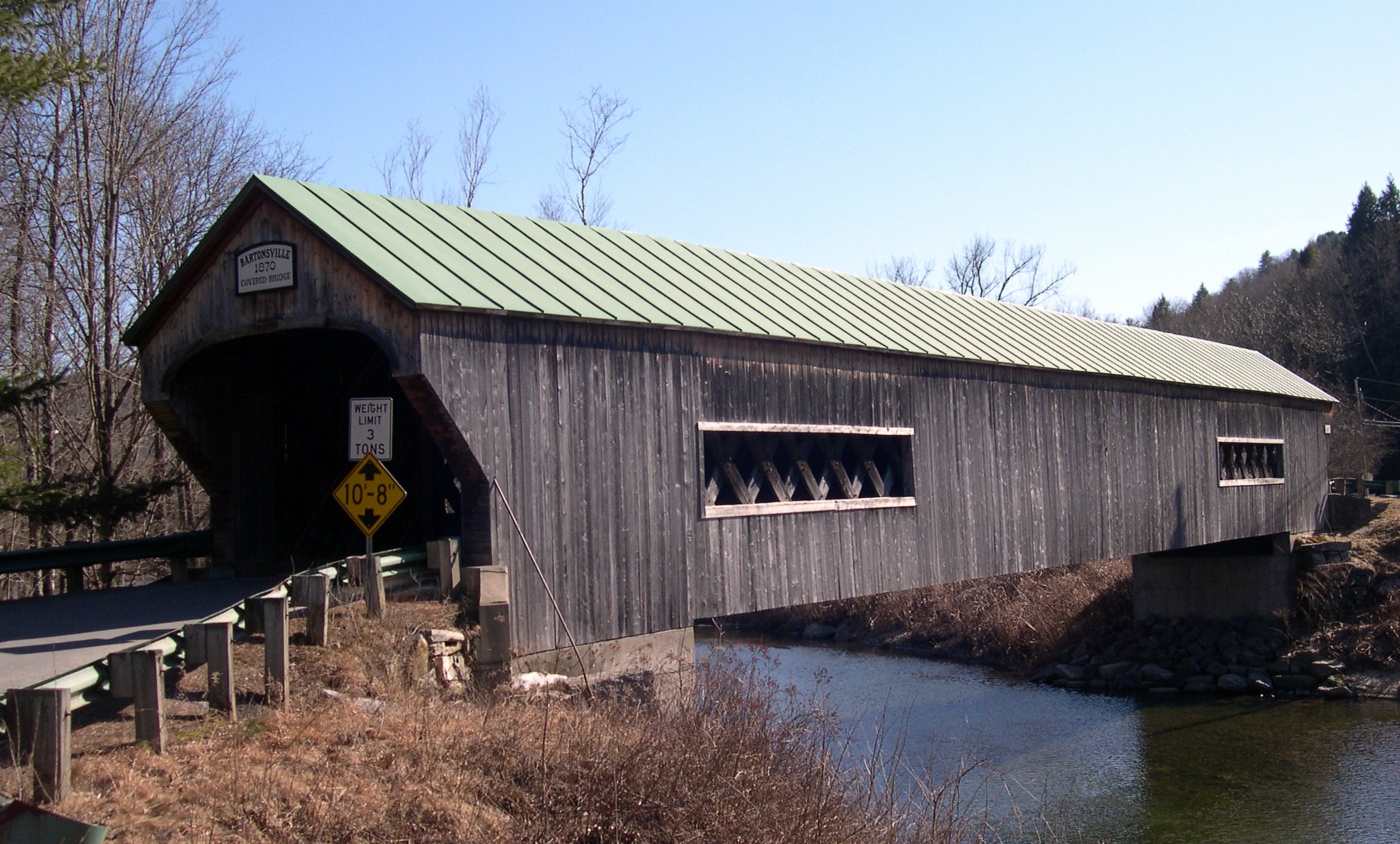 Bartonsville is an unincorporated community and census-designated place (CDP) in Frederick County, in the U.S. state of Maryland. As of the 2010 census it had a population of 1,451. Prior to 2010, the area was part of the Linganore-Bartonsville CDP.
Bartonsville, Maryland, is a lovely town located in Frederick County. Its beautiful location and charming community makes it the perfect place to settle down for so many families and young couples looking for a great home.
Located less than an hour from Baltimore, DC, and Gettysburg, Frederick sits between the Catoctin Mountains and the Monocacy River in Central Maryland. Frederick is Maryland's second largest city and home of Fort Detrick, the town's largest employer. With a prominent Civil War past and a spot on the I-270 tech corridor, Frederick blends history and technology for a uniquely modern experience.
A small town with convenience to major cities, Frederick offers something for everyone. History buffs rejoice in the National Museum of Civil War Medicine and proximity to Monocacy, Gettysburg, and Antietam National Battlefields. Art lovers savor public murals, private galleries, and Maryland Ensemble Theatre performances in addition to exhibits and classes at Delaplaine Arts Center. Outdoor enthusiasts relish the ample recreational opportunities at local parks such as Carroll Creek Park and Gambrill State Park.
The sense of community in Frederick is cemented by regular events hosted in the historic downtown area and Baker Park, including summer concerts, gallery walks, and children's theater.
Want to grow a business in Bartonsville? We're here to help! First Down Funding is servicing small business owners in Bartonsville with all their capital needs. Whether it is a long term funding package or short term cash funding, apply online or contact us so we can expedite your request. We are your Bartonsville Business Funding source. Apply today for business funding in Bartonsville.