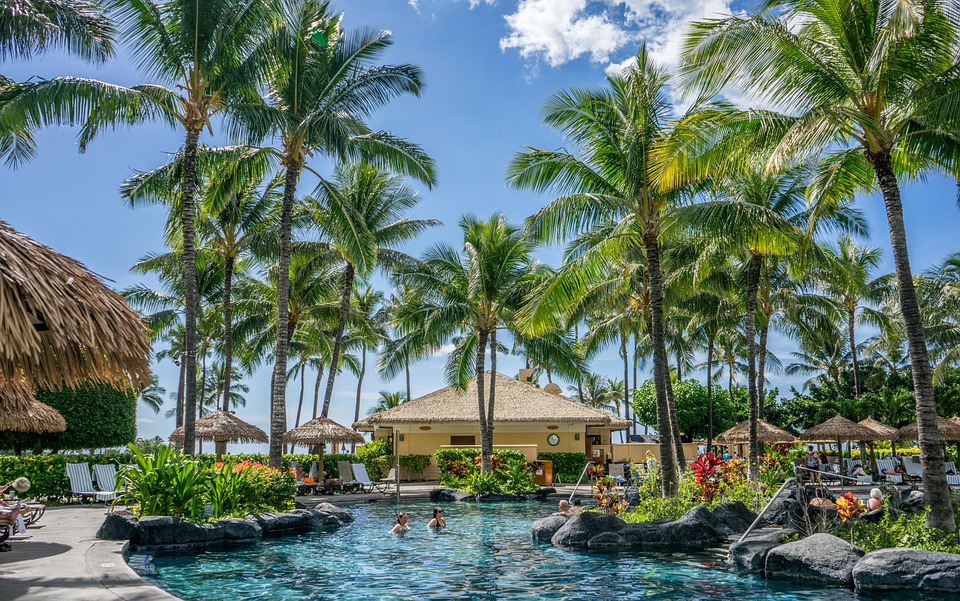 Hawaii's economy is expected to continue positive growth in 2019 and 2020. This outlook is based on the most recent developments in the national and global economies, the performance of Hawaii's tourism industry, labor market conditions, and the growth of personal income and tax revenues. Tourism may come to mind when many people think of industries in Hawaii, and while it is the strongest industry in Hawaii, the state's economy is rather diverse.
Community and personal services are the top ranked in Hawaii's service industry, followed by government services and finance.
Approximately 90 percent of the state's gross product is derived front the service industry
The 126,600 small businesses in Hawaii represent 99.3 percent of all businesses. They employ 267,769 people – 51.6 percent of the local workforce. They represent 86.5 percent of exports from Hawaii.
Want to grow your business in Hawaii We're here to help! First Down Funding is servicing small business owners in Hawaii with all their capital needs. Whether it is a long term funding package or short term cash funding, apply online or contact us so we can expedite your request. We are your Hawaii business funding source. Apply today for business funding in Hawaii.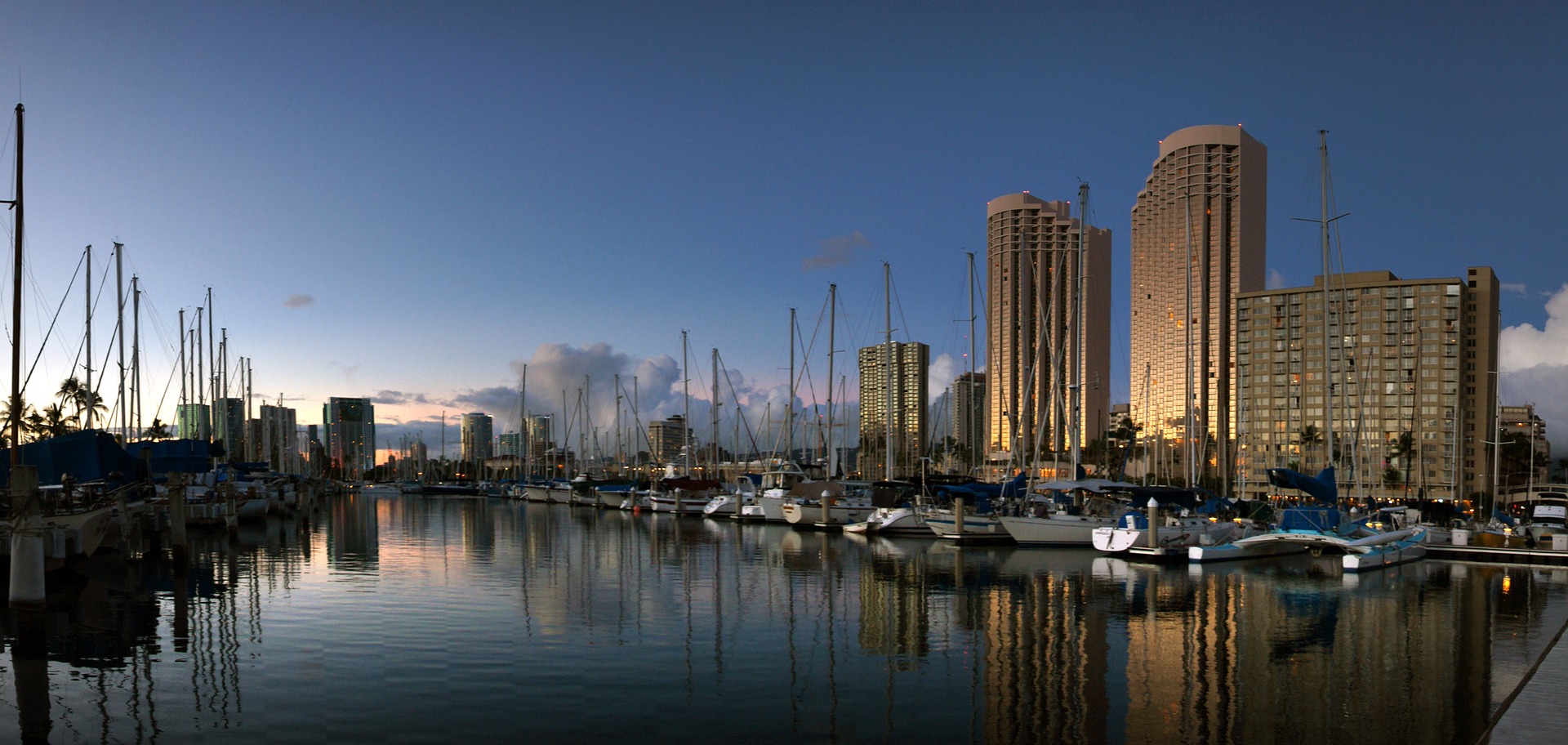 Starting a Business in Hawaii
A complete step-by-step guide to start your business and get on the fast track to financial success.
Read more