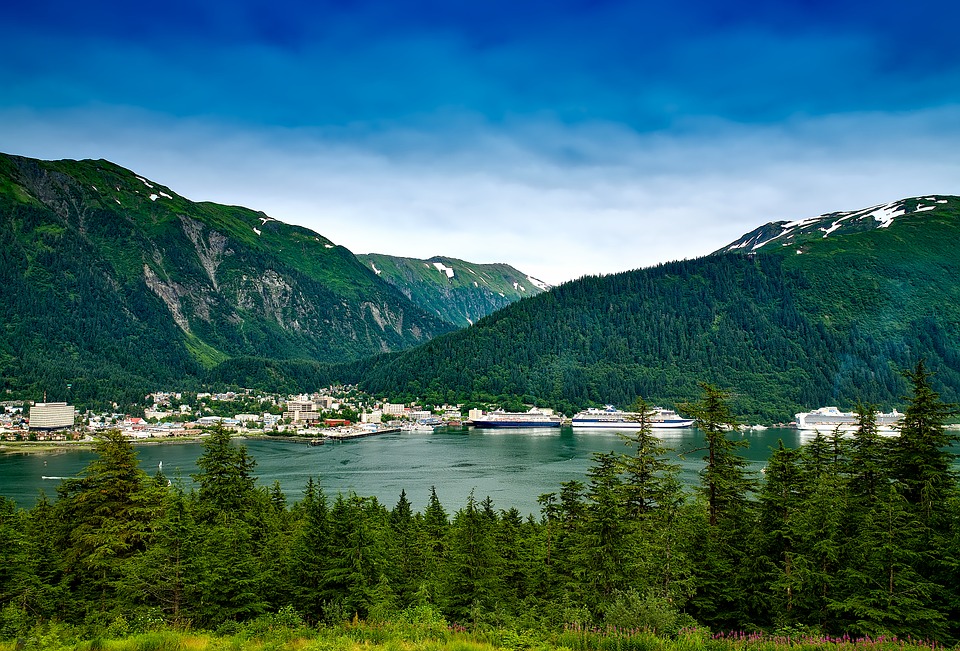 Alaska's present-day economy is based on oil production, fishing, federal and state (both civilian and military) expenditures, research and development, and tourism.
Alaska has made it easy for entrepreneurs and businesses people to get small business funding. The Alaska state understands that business people require financial support so as to kick start their businesses. It does not matter the type of business you plan to start. What is important is whether it is workable and you will be able to acquire any amount you want.
First Down Funding is your source of capital to grow your Alaska Business. If you are a Alaska business owner and looking for business funding, contact First Down Funding, we specialize in small to mid size businesses like yours. Whether it is a long term funding package or short term cash funding, apply online or contact us so we can expedite your request. We are Alaska business funding source and we are ready to service your capital needs.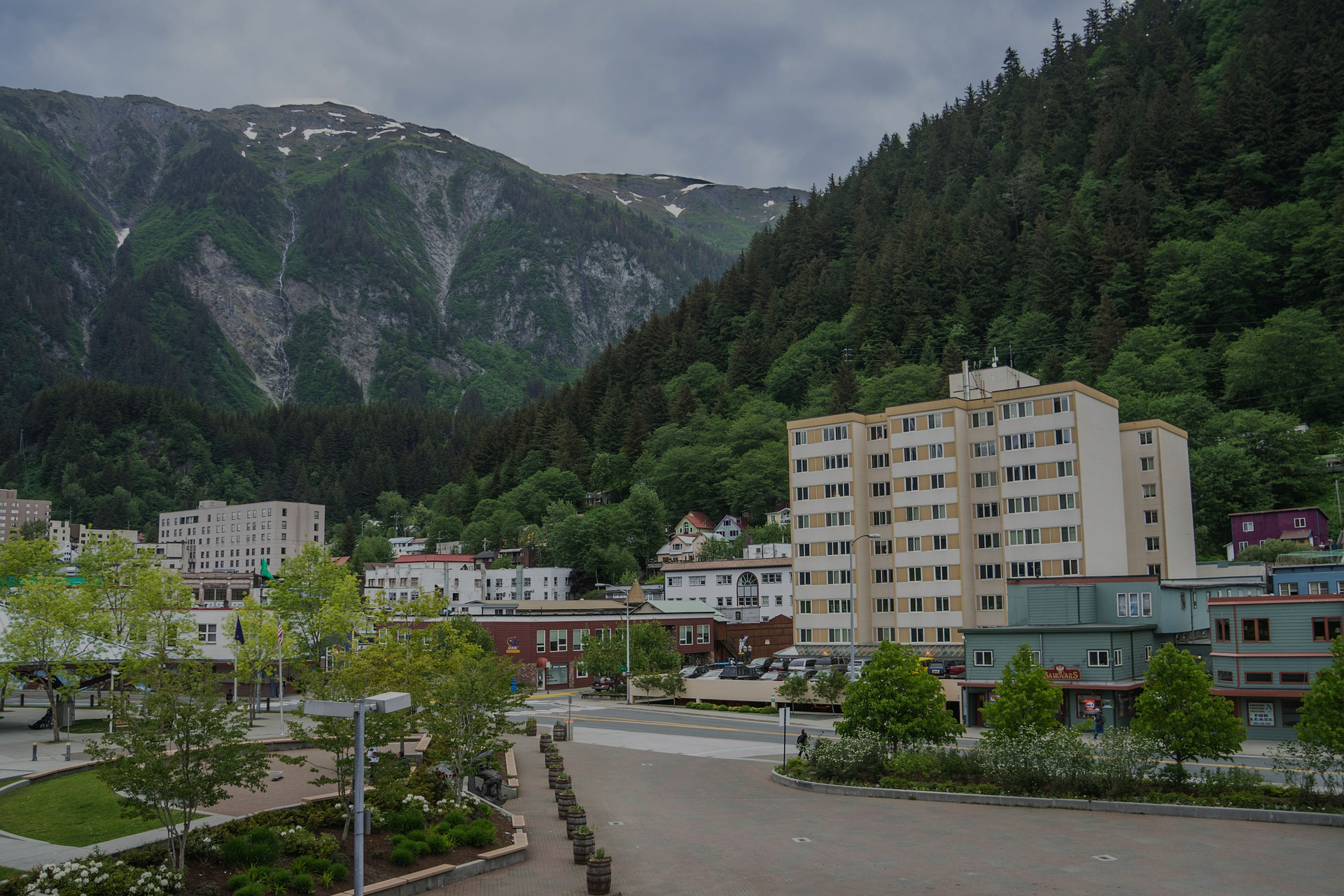 Starting a Business in Alaska
A complete step-by-step guide to start your business and get on the fast track to financial success.
Read more