Franchise Funding
Small Business Funding For Franchises
The Best Franchise Funding
If you're looking to finance your franchise, there are a variety of funders and funding solutions that may be able to help. However, considering the unique nature of starting a franchise, and the costs that can be associated, you may choose to start your search with financing options and lenders that have experience working with franchise businesses.
For many, a franchise business just makes sense. You have an existing brand to work with and you can benefit from a ready and willing market just waiting to be tapped into. However, there is still hard work to be done and investments to be made.
Perhaps you want to buy into one of the more than 3,000 franchise chains operating in the US today
Maybe you want to expand your stake and build your potential returns
Or, it could be you want to improve your cashflow
First Down Funding can help in this regard. We are the specialists when it comes to small business funding in the US. Get in touch to learn more about what we can achieve with you.
Get Funded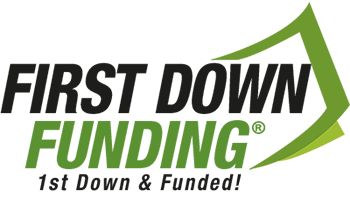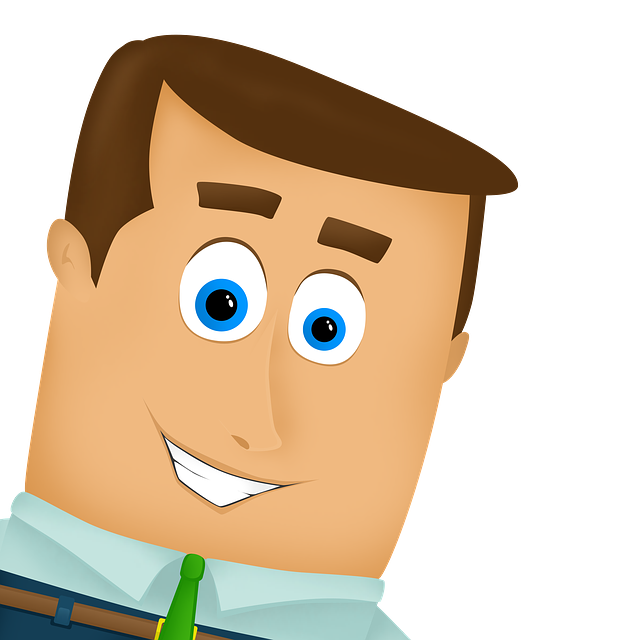 ARE YOU LOOKING FOR FRANCHISE FUNDING?
Speak to one of our qualified and seasoned Small Business Funding Managers to better understand what funding options and approvals we have for your small business.
Learn more
How to Apply for Franchise Financing
As is the case with any business funding, the application process for a franchise funding will likely be specific to the type of product and the funder you choose. For example, the process for applying to an SBA or traditional bank financing for your franchise will be longer and require significant documentation. With First Down Funding, on the other hand, you'll likely be able to submit your documents quickly and easily online.
This being said, however, there are a handful of business funding requirements you can expect to be asked to provide, regardless of the specific application.
Here are a few to keep in mind: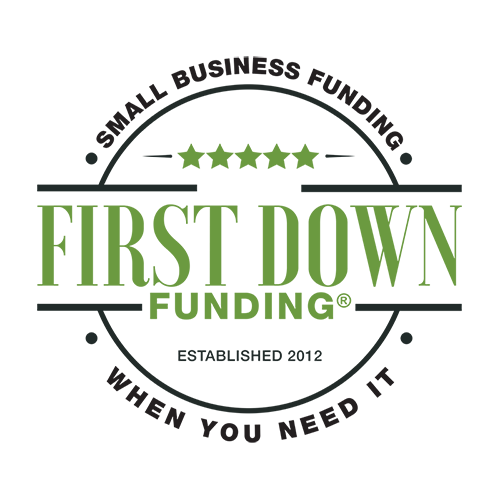 Frequently Asked Questions
Personal Credit History
Your personal credit score will be one of the most important factors that a funder looks at when you apply for franchise financing.
Ultimately, your personal credit score will indicate how reliable you are as a borrower—if you're responsible with your personal debts, chances are you'll be responsible with your business debts, too.
Therefore, before you apply for franchise funding, you'll want to check your credit score and see where it stands. If you have any unusual entries in your personal credit history—like unauthorized hard inquiries or accounts you didn't open yourself—you'll want to resolve those before you submit your franchise financing application.
Financial Information
Next, before you dive deep into the business funding application process, you'll need to organize both your personal and business financial paperwork.
A funder will use this information to determine where your finances stand and how likely you will be to be able to pay back your franchise funding.
Specifically, you should expect to provide (at least) the following:
Bank statements
Balance sheet and income statements
Personal and business tax returns
Business debt schedule (if you have current debt)
Business Plan
Although not all funders will require a business plan for funding, this requirement may be more significant for franchise business owners applying for financing.
This business plan will explain which franchise you intend to work with, how you plan to work with them, and how you plan to use your funding to start or grow your franchise business.
On the whole, lenders typically favor franchise businesses with brand names and long track records of success. Young franchises with few locations, therefore, may have greater difficulty qualifying for funding.
However, if you do want to secure franchise financing to open a branch of a smaller brand (or a new franchise altogether), you'll want to strengthen your application in other ways—like with strong personal financial reports, a solid credit history, or a resume with significant business experience.
Basic Personal and Business Information
Finally, in order to verify the validity of your business operations, you'll have to provide your franchise funder with basic information about you (as well as any other owners) and the business itself. Along these lines, you may be asked for documents such as:
Personal background information and ID
Resume
Business license and permits
Time in business and industry
Proof of ownership
Any other relevant legal or operating documents
The Best Ways To Get The Financing You Need To Start Or Grow Your Franchise
Opening a franchise can be a smart choice for an aspiring entrepreneur. Becoming a franchise owner gives you the flexibility of owning a business with the added security of being part of an established brand. However, as with owning any new business, startup costs can be high, and you may require infusions of capital if you encounter hard times. Franchisees must also pay a franchise fee when opening a new franchise as well as ongoing royalty fees. You truly need a good business plan, healthy cash flow, and solid franchise financing to succeed.
Most franchisees will have to get business funding at some point. Fortunately, compared to independent small business owners, franchisees have traditionally had an easier time securing financing from banks — including funding backed by the SBA (Small Business Administration). But traditional bank financing and SBA funding are still not easy to get even for franchise businesses, and the application and approval process can be prohibitively long for a lot of franchisees in need of quick capital. Some franchisors offer financing programs, but the practice is far from widespread, so you can't necessarily depend on funding from your franchise brand.
For these reasons, many franchise owners are turning to the alternative funders space for better financing options. First Down Funding is more lenient in their borrower requirements. We also offer a much faster time to funding than traditional bank financing, often depositing funds in your account within a week of receiving your application.
Apply now with First Down Funding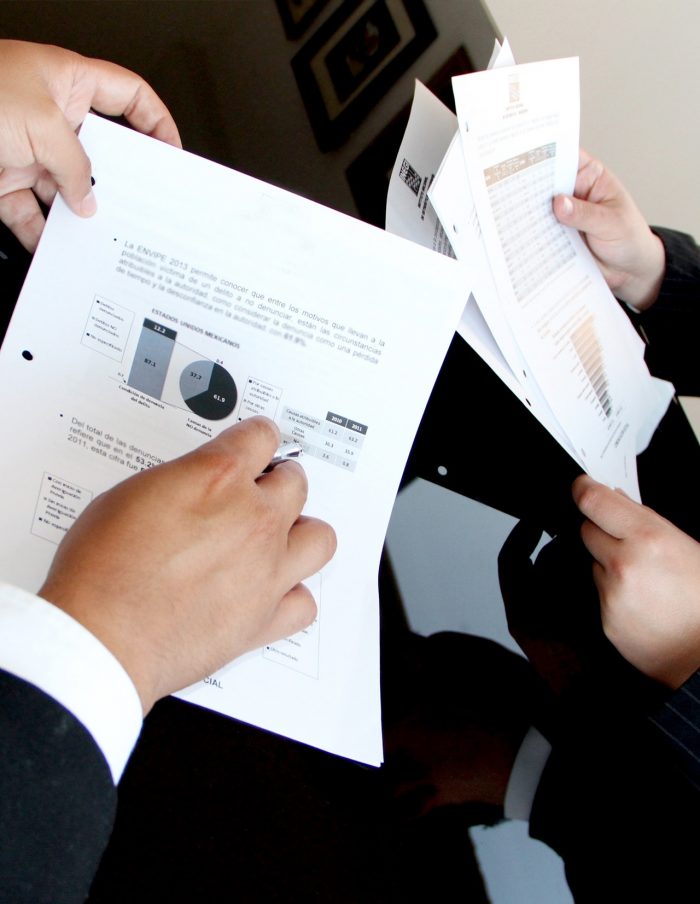 Best Franchise Funding For Businesses & Startups
SBA Funding for Franchise
First, because the SBA makes funding more accessible for small business owners, SBA funding will be one of your top options for franchise financing.
This being said, however, it's important to note that although 10% of all SBA funding goes toward franchise financing, in order to qualify for SBA financing, the SBA must approve your franchise and list it on their Franchise Directory.
If your franchise isn't in this directory, you're not eligible for SBA funding to fund this business. To get your franchise into the directory (if it isn't already), the franchisor has to submit its franchise disclosure document (FDD) to the SBA for review. The FDD outlines the history, financials, marketing strategies, and other information about the franchise. Once your franchise is approved and listed on the directory, you'll be eligible (at least in this respect) to apply for franchise financing from the SBA.
With this in mind, out of the various SBA loan programs, both the 7(a) loan program and the CDC/504 program are great options for franchise businesses.
First Down Funding Franchise Funding
At First Down Funding, we are committed to giving your franchise business what it needs — not an off the peg option, but a real, customized solution that really works. As financial business funders, we are proud to offer:
Streamlined Process: We streamline our process to give you a simple and direct route to the funding you need.
Focus on Working Capital: You need working capital to keep your business moving in the right direction. We can provide this capital to you with our small business funding services!
Spring Funding: We offer flexible terms that suit small businesses, providing great results without stress.
Compassionate Funding: We work closely with you to understand your needs and to make sure they are met every step of the way. We treat you like a partner, not a transaction.
Customer Service & Support: We are experts when it comes to American small businesses. We work with you to ensure you are supported at each turn.
Efficient & Accessible Business Funding: When you apply online for business financing from First Down Funding, our approval process is straightforward and highly effective. This means you have a better chance of qualifying with us than with a traditional funding provider.
Small business funding is accessible far more quickly when you work with our team of American business funders than when you work with a traditional funding provider.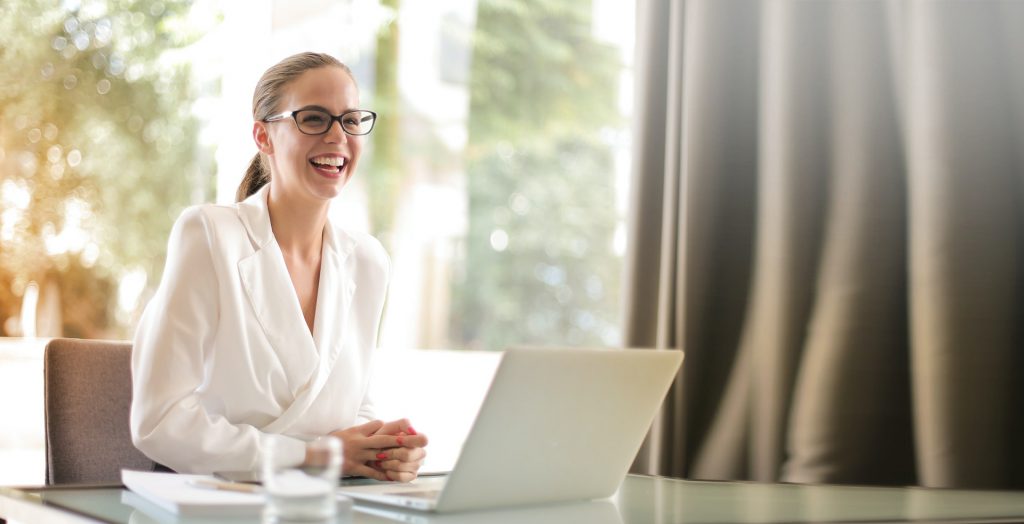 Is a Franchise Right For You?
It probably goes without saying, but picking the right franchise for you and your interests along with evaluating whether or not you have the skills to run the franchise, are critically important factors that will point to potential success, but you can't stop there.
Although a franchise is considered by many a good way to remove some of the risks associated with starting a new business, it isn't always a guarantee of success. Like starting any business, it's important to make sure you understand your market, are adequately capitalized, have a sustainable business plan, and look for potential pitfalls that might not be obvious at first glance.
Here are three of the major things to keep in mind:
"Make Sure You Understand Your Market"
This is great advice that can't be understated regardless of whether you're starting your own business or purchasing a franchise. In the case of a franchise, most franchisors (the company selling the franchise opportunity) are offering the franchisee (the person buying the franchise) a fairly well defined territory.
For example, depending on the franchise it could be something like the entire state of Nebraska, or the city of South Bend, Indiana, or a few city blocks between 45th Street and 35th Street between 1st and 5th Avenue in New York. For the Maids of Palm Beach County, the city of Palm Beach and the surrounding area has been divided between two franchisees. I have a friend who owns several franchise locations of a popular national company in the city where I live, Salt Lake City, and along with his locations there are other franchisees that share parts of the city with him.
"Make sure you understand your market, the demographics, and whether or not you're the first franchise in that area," said Esmard. "That will help you decide if your investment in that area will give you the right opportunities to grow."
She continued, "Sometimes, if a franchisee already exists in the area, they could influence how the franchisor creates the new territory you are purchasing—which might compel you to create a different (and maybe more expense) growth strategy than what you originally planned."
"Don't take everything at face value," she suggests, which means you will likely need to do some of your own market and demographic research to make sure the franchise you're purchasing will sustain your growth expectations.
"Be Prepared to Invest More than the Cost of the Franchise"
"Your income will be lean the first few years," said Esmard. "We were prepared with enough capital to invest in marketing and sales for the business, and sustain our operations, for the first three years after we opened the doors. This is an important investment, even when buying a franchise."
She also suggested, even if you have capital set aside, you need to be careful where you invest it, because you can't rely on any national advertising the franchisor does to bring a lot of customers magically in the door and you don't want to completely empty your war chest. There are marketing and experiential benefits to what owning a franchise has to offer, but it doesn't necessarily include automatically creating new customers.
"And, don't forget a backup plan," she says. "Even if your war chest runs dry, you still need to keep the doors open and find new customers to keep your business alive. You may need to borrow, forego a personal paycheck or two, or make other tough decisions to keep doing business."
"Don't Give Up"
"Owning a business is a lot of hard work. There's a lot of fairly mundane things that require your attention; like making sure you have the right insurance, maintaining the books, and even things like cleaning the toilets," she said. "Owning a small business becomes very personal and there are times when you might even question whether or not you made the right decision. Network with others. Don't be afraid to ask for advice. Find a mentor. And, don't give up."
Having spent the lion's share of my career in small businesses and growing up working in my Dad's small business, much of her advice certainly rings true to my experience. Owning a franchise can give you a leg up compared to starting something on your own, but the right franchise may help you overcome some of the common pitfalls that most small business owners face when starting a new venture.
Is a franchise right for you? It could be, but there are some things you'll need to do before you sign on the dotted line.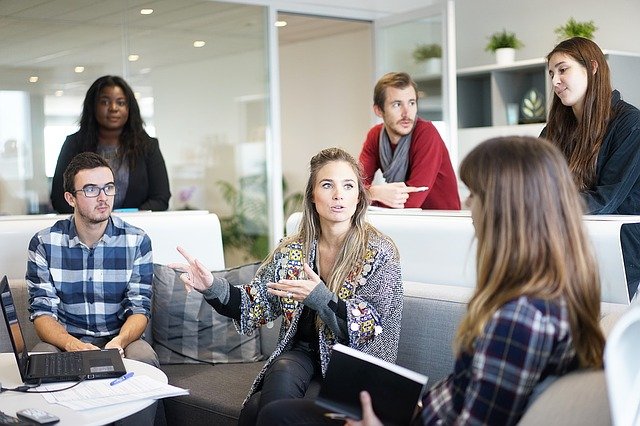 Its best to explore all financing options. Contact First Down Funding to find out what funding your business qualifies for.
Our Funding Programs Include: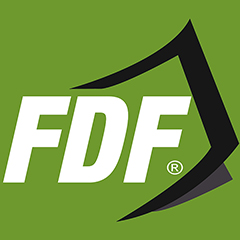 APPLY NOW