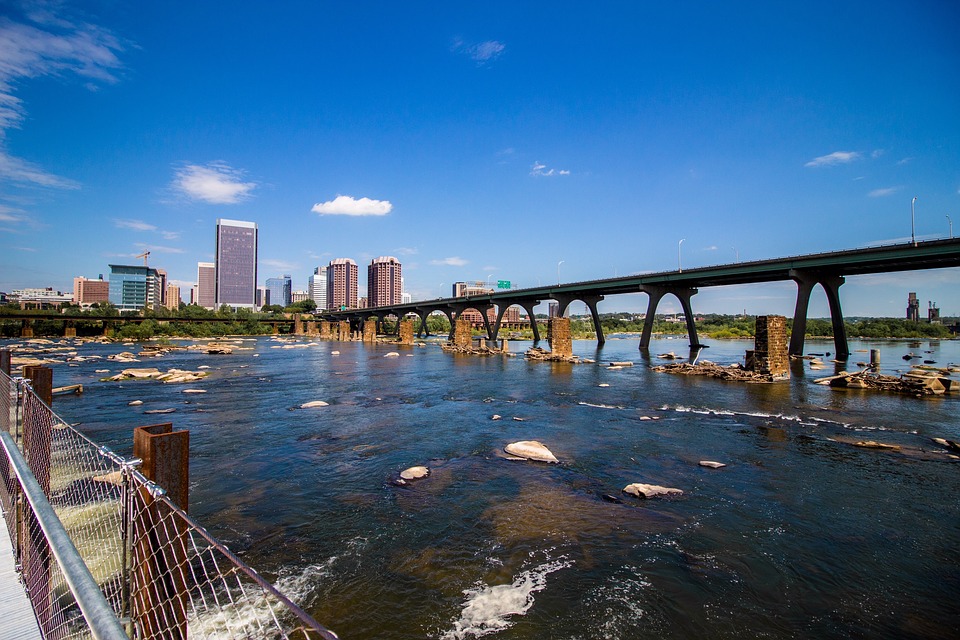 There are nearly 725,000 small businesses that call the state of Virginia home. Virginia is a diverse state home to a wide range of businesses across several industries. While Virginia itself offers a wide range of opportunities for entrepreneurs and established small businesses, it is also closely tied to nearby large markets, including Washington D.C., Baltimore, and Philadelphia.
Are you one of the lucky business owners in Virginia? looking for capital to meet your business goals? First Down Funding is here to provide you with professional finance assistance and we specialize in small and medium size businesses like yours. Whether it is a long term funding package or a short term cash financing, apply online or contact us so we can expedite your request. We are the your Virginia Business Funding source.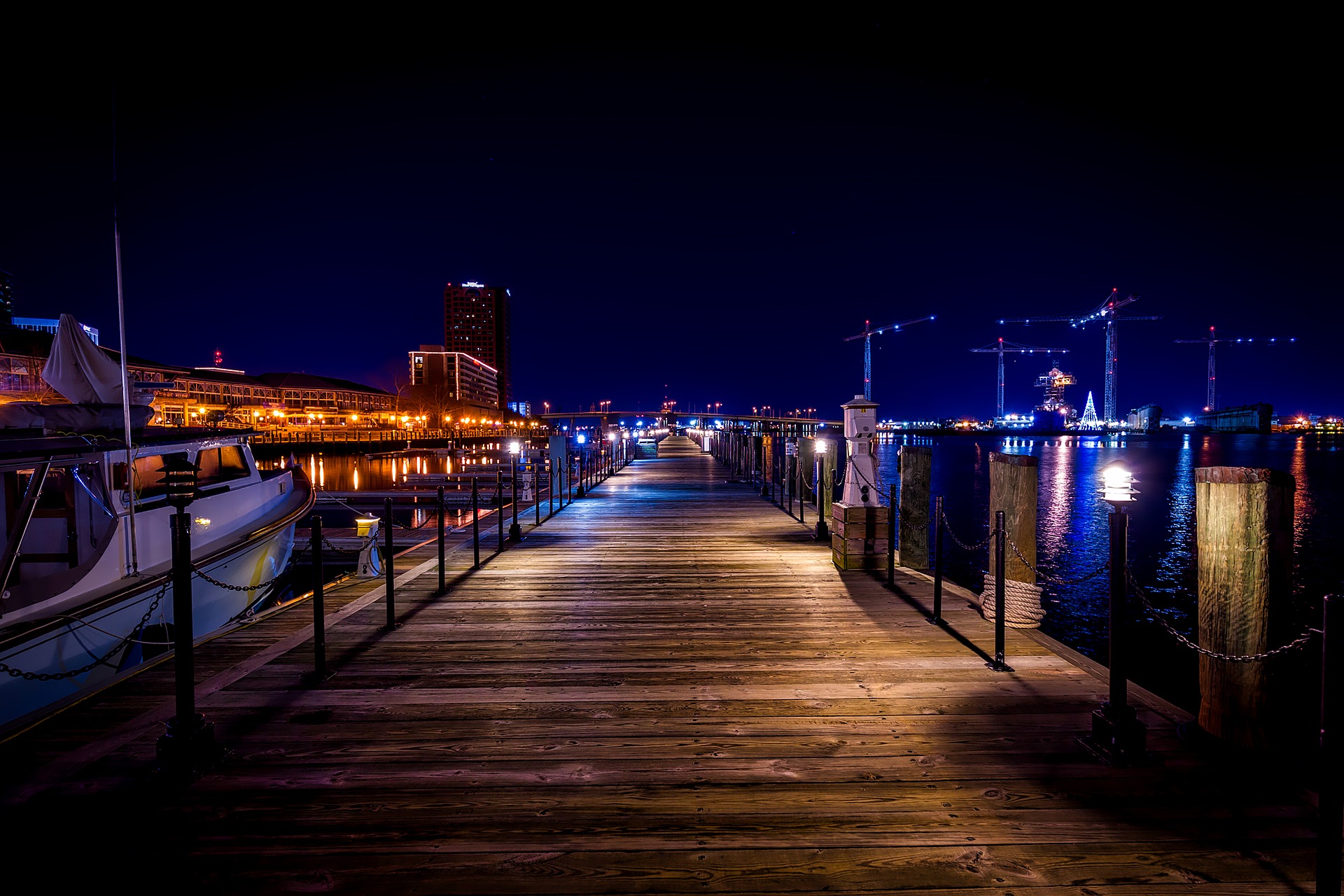 Starting a Business in Virginia
A complete step-by-step guide to start your business and get on the fast track to financial success.
Read more