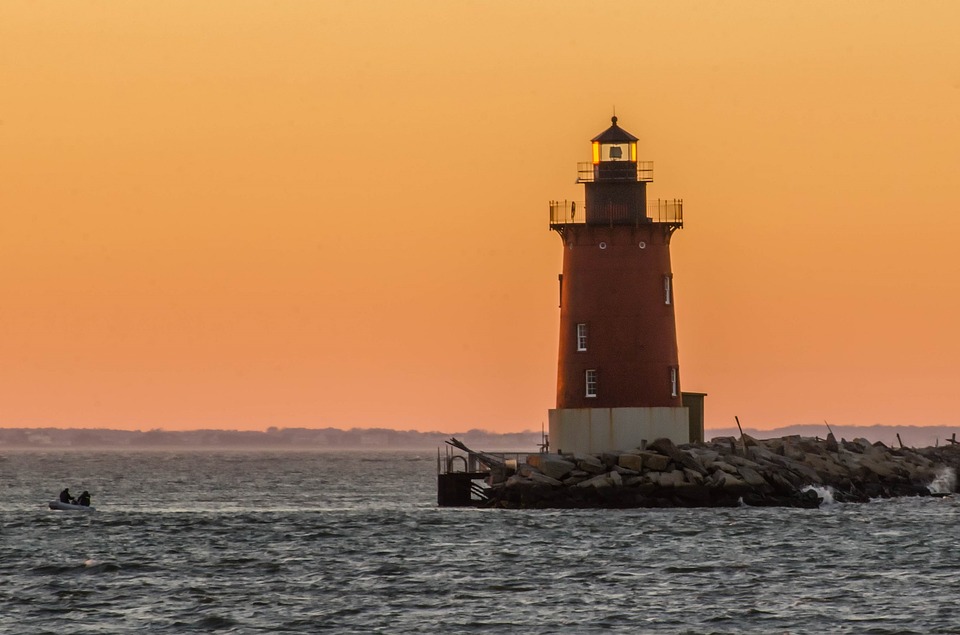 Delaware's agricultural output consists of poultry, nursery stock, soybeans, dairy products and corn. Its industrial outputs include chemical products, processed foods, paper products, and rubber and plastic products. Delaware's economy generally outperforms the national economy of the United States. The Delaware Court of Chancery focuses solely on business law and uses judges instead of juries. For corporations, there is no state corporate income tax for companies that are formed in Delaware but do not transact business there (but there is a franchise tax).
Is your business formed in Delaware? Looking for business funding for your Delaware business? First Down Funding is your small business funding source for Delaware small business owners. Apply now with First Down Funding for Delaware business funding and experience fast processing/approval and outstanding customer service. Get Pre-approved in minutes for small business funding in Delaware.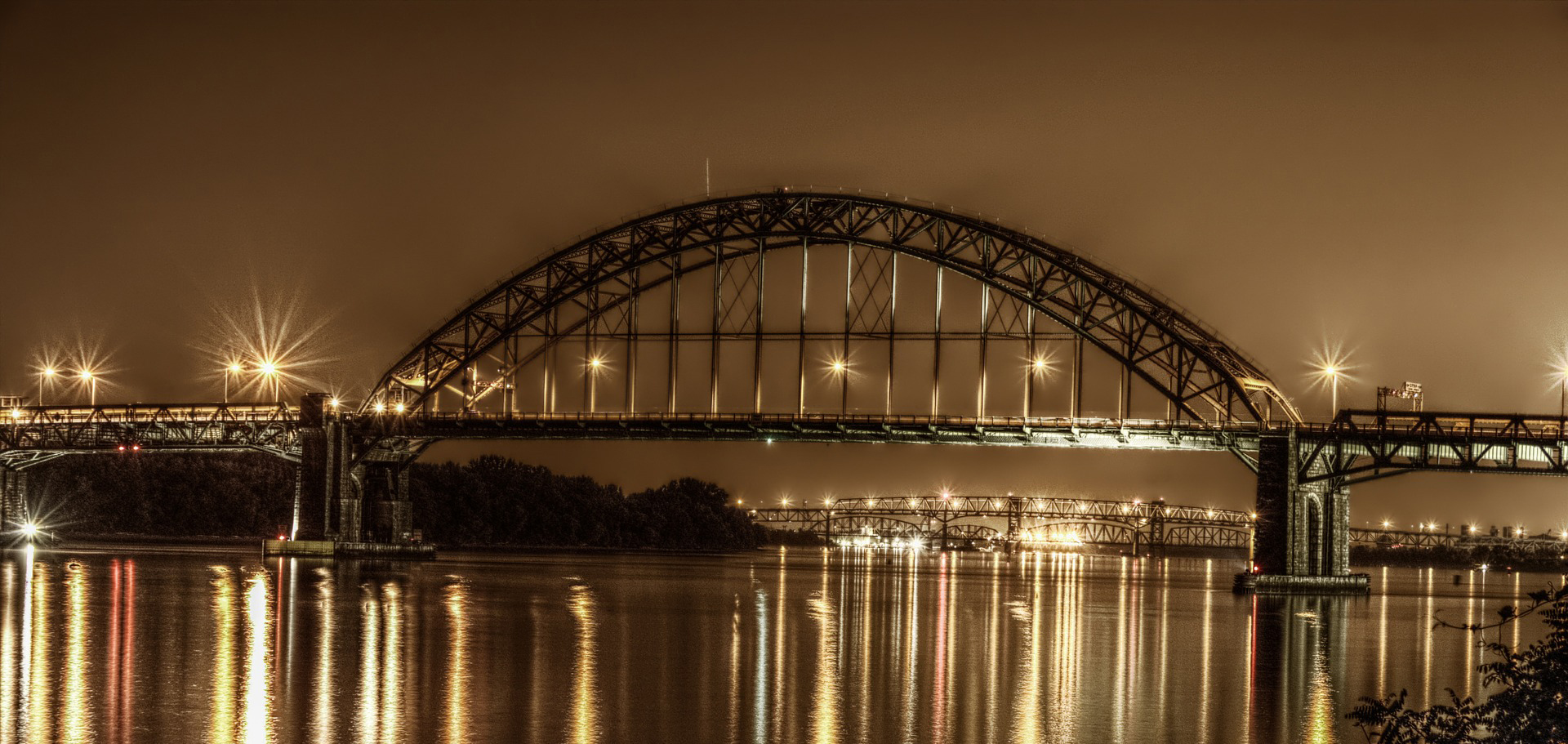 Starting a Business in Delaware
A complete step-by-step guide to start your business and get on the fast track to financial success.
Read more