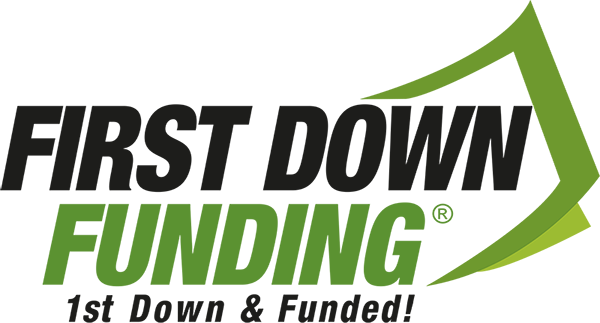 Annapolis, Maryland's capital city, is on Chesapeake Bay. Its historic district includes 18th-century brick houses and the domed 1700s Maryland State House. On Church Circle, the Romanesque-style St. Anne's Episcopal Church has Tiffany glass windows and a historic cemetery. The sprawling waterfront grounds of the United States Naval Academy feature beaux arts architecture, monuments and a naval history museum.
Annapolis is also home to charming, bricked streets lined with one-of-a-kind shops and restaurants. Over 55 local homes were constructed before the Revolutionary War, including vast mansions with ballrooms and ornate architecture. Visitors can tour many of these buildings, such as the William Paca House and the James Brice House.
Annapolis has a long and inspiring past, and the seaport's history dates back to the colonial era. Maryland's capital played significant roles in America's creation and development, and hosted important political conventions that produced vital plans for the nation's future. The coastal city first appeared on maps when it was a small settlement with a different name, known as Providence in 1649.
Maryland's captial city has helped shape the future of Maryland, the United States and the world. It gives travelers a rare opportunity to walk colonial-era streets and to tour buildings that the nation's founding fathers visited. The city's cherished traditions and centuries-old structures truly bring history to life.
Want to grow a business in Annapolis? We're here to help! First Down Funding is servicing small business owners in Annapolis with all their capital needs. Whether it is a long term funding package or a short term cash funding, apply online or contact us so we can expedite your request. We are your Annapolis Business Funding source. Apply today for business funding in Annapolis.
Small Business Funding in Annapolis, Maryland
Annapolis: Maryland's Capital City