Big Bank Financing vs. Business Funding
Small and medium-sized businesses across America consistently struggle to attain the funding they need through traditional financing institutions. A merchant cash advance (MCA) from First Down Funding provides these businesses with a viable alternative option.
A merchant cash advance is a low-level form of business funding that requires less documentation than a traditional program and carries less risk. No collateral is required for American businesses who pursue this option, as eligibility for this funding is determined by the value of a business's projected future transactions.
At First Down Funding, we offer a wide range of business funding programs to suit the unique needs of small businesses in America. Get in touch with us today to learn more about our business funding solutions.
Winning Every Day with First Down Funding
Small Business Victories with First Down Funding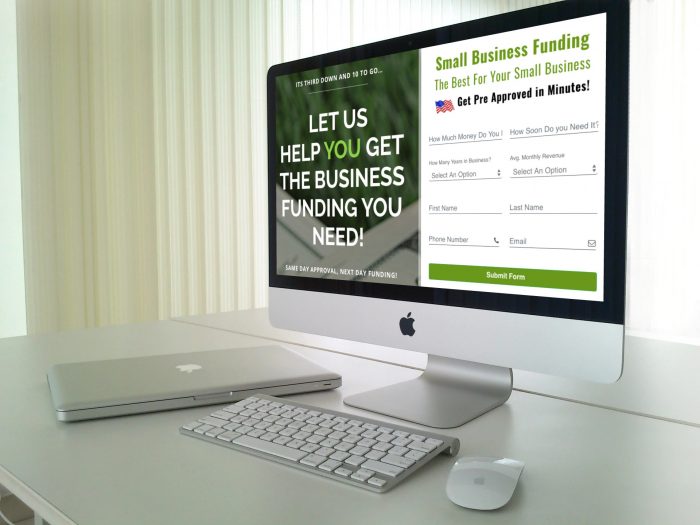 First Down Funding's Bank Only ACH Program
Not every business is well suited to a term funding, which is why we offer a variety of funding programs — including a merchant cash advance.
First Down Funding is proud to announce it's Bank Only ACH Program. This is a special merchant cash advance that is based on your business's daily or weekly sales. The program provides businesses with a quick source of funding and eliminates the need to step foot into a bank or credit union.
The Bank Only ACH program provides your business with the instant cash and funding it needs, right when you need it. The advance is paid off in small percentages based on your business's weekly or daily sales.
Our cash advance program stands out from other merchant cash advance offerings. Unlike other companies, we don't require your business to process credit cards as a form of payment.
Apply for Working Capital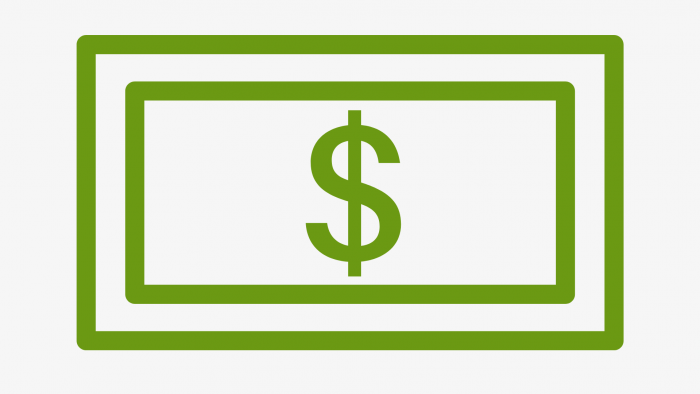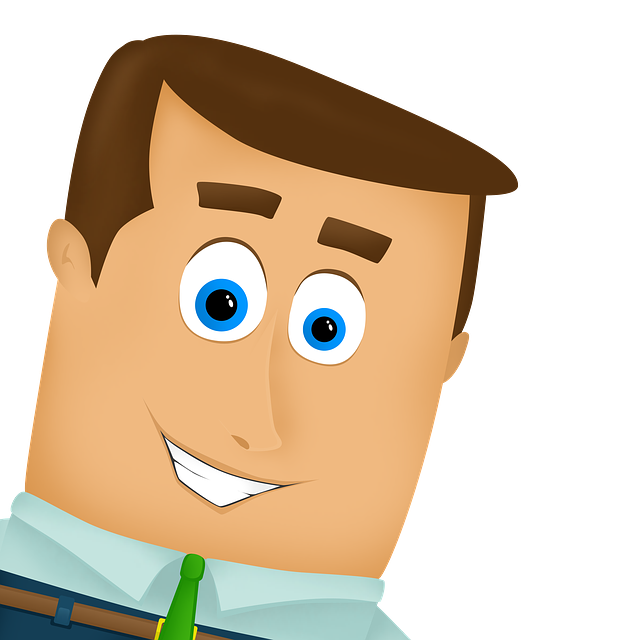 ARE YOU LOOKING FOR BAD CREDIT BUSINESS FUNDING?
We Understand The Challenges Of Running A Business. If You Have Bad Credit We Can Help You Too.
Learn more
What is a merchant cash advance?
US News defines a merchant cash advance as "a type of short-term financing designed to deliver cash to small businesses quickly." It is a one-time infusion of capital into your small business in the form of a lump sum.
A merchant cash advance can be obtained in various amounts based on your business history.
It is borrowed against your projected profit and repaid based on a percentage of future revenue.
We will work with you to identify the repayment schedule that best works for your small business.
Who is best suited fora merchant cash advance?
A merchant cash advance is an ideal financial solution for small businesses that have consistent cash flow, but little credit history and collateral. After all, a business cash advance requires neither.
If a merchant cash advance is not the right funding option for your company, you can make use of our other business financing programs. We can help you find the right financing solution that best suits the unique needs of your small business.
Small Business Funding Advantages
Funding programs like a merchant cash advance can make a world of difference for American small businesses struggling to attain quick funding while in the startup phase. The reality is that not every business can facilitate term funding — which is where alternative small business funding comes in.
Alternative small business funding is the perfect option for new companies for various reasons. Consider the advantages of applying for small business funding from First Down Funding for your new business:
Approval rates are as high as 85% for Small Business Funding
These facilities leave no mark on your credit file
Approvals are provided in as little as three hours
Businesses with only 60 days of history can apply for Small Business Funding
There are no hidden fees or interest charges
Flexible repayments are available
Start Up Funding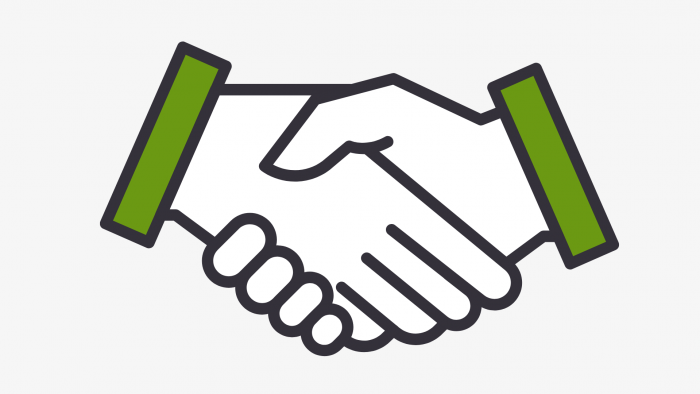 First Down Funding vs Traditional Business Financing
Small businesses continuously struggle to attain the financial aid they need to sustain and grow their company. Businesses need to start somewhere, but struggle to meet the unrealistic expectations of traditional institutions when they apply for small business funding.
Fortunately, there are alternative funding options for these businesses. First Down Funding is a funder that provides financing options to businesses in Maryland and across the United States.
Find out more with First Down Funding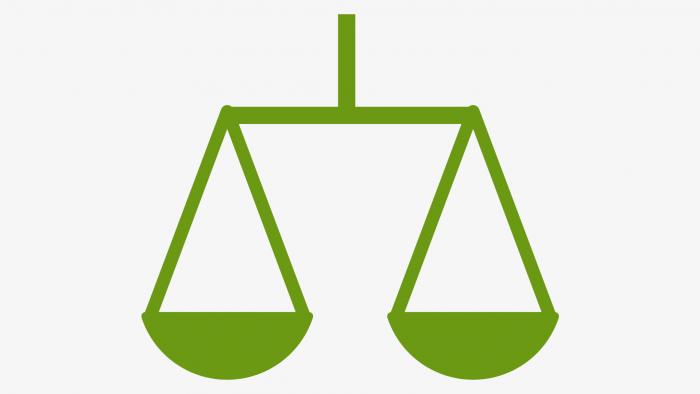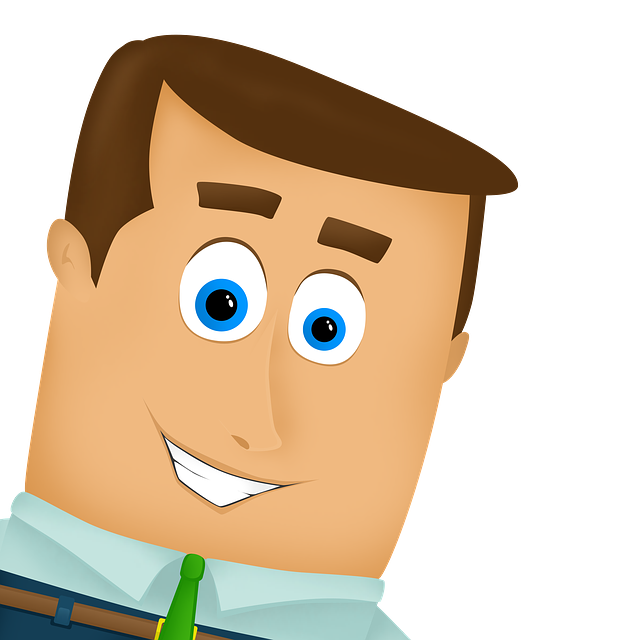 are you looking for a business line of credit?
Whether You Need To Prepare For Seasonal Sales Boosts, Replenish Stock Or Stay Afloat, We Have A Small Business Funding Option For You.
Learn more
| | Big Bank Financing | First Down | Credit Cards | Government |
| --- | --- | --- | --- | --- |
| Funding | $100,000+ | $1,000 - $300,000 | Credit Based | Credit Dependent |
| Process | Long Application Credit Inspection Business Plan Industry Specific | Prequalify Online Soft Credit Pulls Same Day Approval All Industries Accepted | Prequalify Online Hard Pulls 3 - 10 Days Approval | Long Application Credit Inspection Business Plan Needed Industry Specific |
| Approval | 20 - 30 Days+ | Same Day | 5 - 21 Business Days | 30 - 90 Days+ |
| Funding Time | 30 - 60 Days+ | 36 - 48 Hours | TBD / TBA | 60 - 90 Days+ |
| Approval Criteria | Credit Score & Collateral | Overall Business Health | Credit Score | Credit Score & Collateral |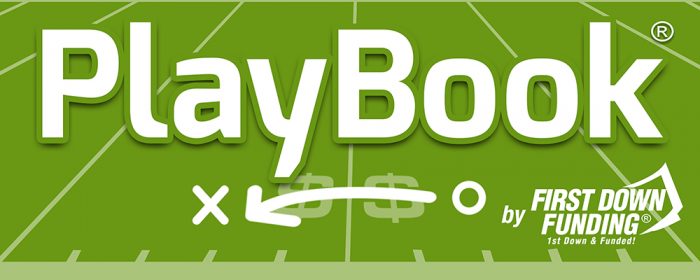 The PlayBook by First Down Funding
Overview, Calculations and Case Study
Its best to explore all financing options. Contact First Down Funding to find out what funding your business qualifies for.
Our Funding Programs Include: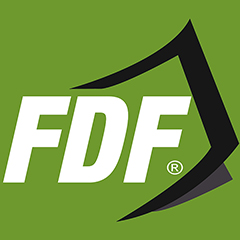 APPLY NOW