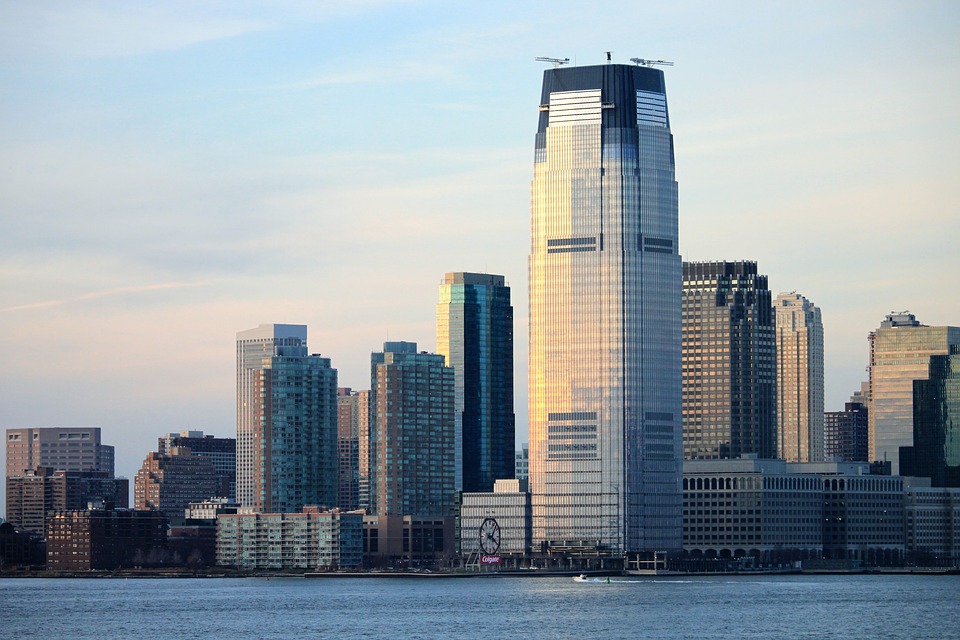 There are 861,373 small businesses in the state of New Jersey, which make up 99.6% of all the Garden State's businesses and employ more than 1.8 million workers. That's almost half of all the private sector employees in the state, making New Jersey's small businesses an essential component of the state economy. New Jersey is the eighth largest economy in the U.S., worth $624.9 billion annually.
New Jersey is one of the most diverse and densely populated states in the country.
The low unemployment rate of 3.2% means the labor market is highly competitive.
New Jersey is home to the country's eighth largest economy, valued at $624.9 billion annually.
Small to mid-size businesses in New Jersey are serviced by First Down Funding as a source of short term and long term capital. Apply now with First Down Funding for New Jersey business funding and experience fast processing/approval and outstanding customer service. Get Pre-approved in minutes for small business funding in New Jersey.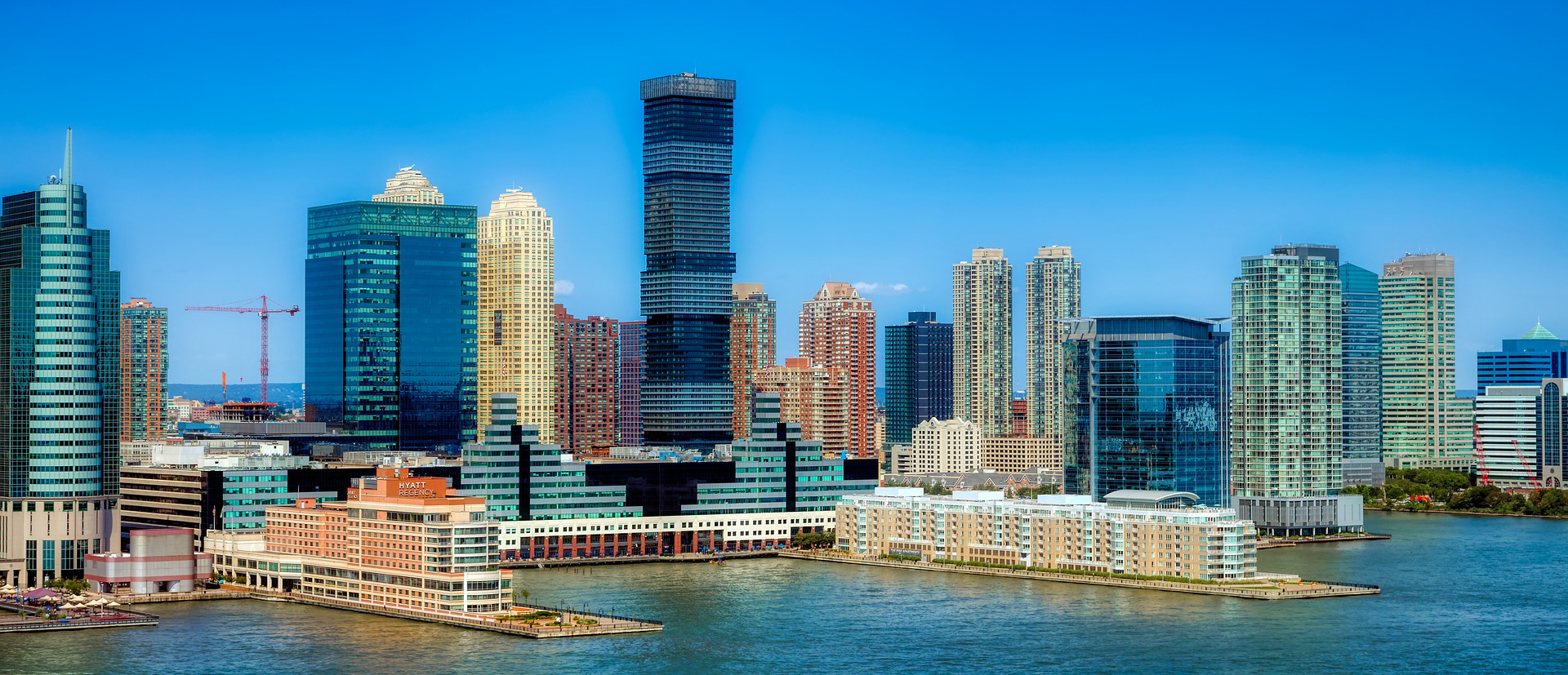 Starting a Business in New Jersey
A complete step-by-step guide to start your business and get on the fast track to financial success.
Read more