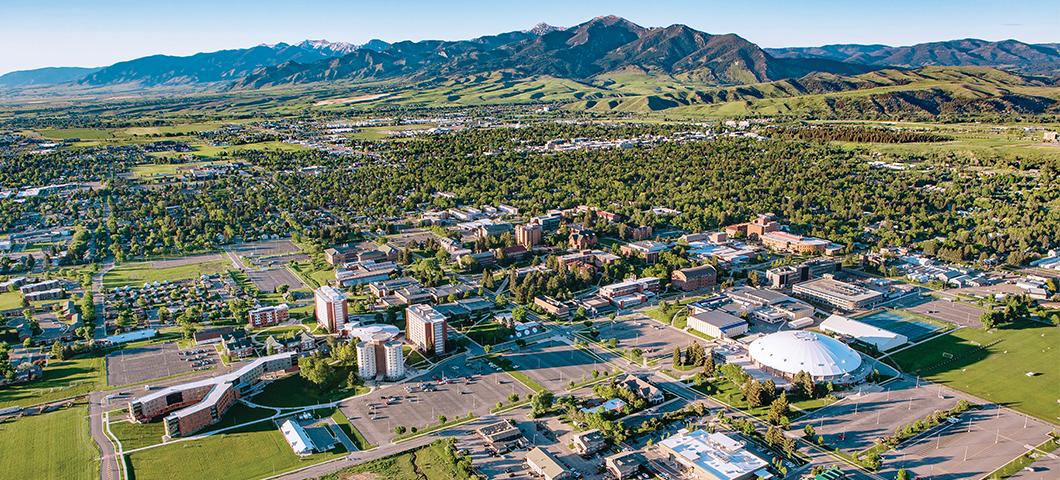 Montana enjoys a rich agricultural heritage. Ranching and farming has always been an important part of the State's economy. Livestock and crop production contributes close to two billion dollars to Montana's economy annually.
Montana has the highest number of startups per capita, at 195.7 per 100,000 residents. Businesses are also created at the highest rate in Montana, with 0.54 percent of residents entering entrepreneurship each month. Montana is small-business friendly with a high number of small businesses and employees of small businesses in the state, and it has a favorable business tax climate.
Small business owners usually struggle with expansion plans against meager cash flows. That's why First Down Funding is a critical part of small business development in Montana. Get Pre-approved in minutes for small business funding in Montana. Apply online or contact us so we can expedite your request. We are your Montana business funding source. Apply today for business funding in Montana.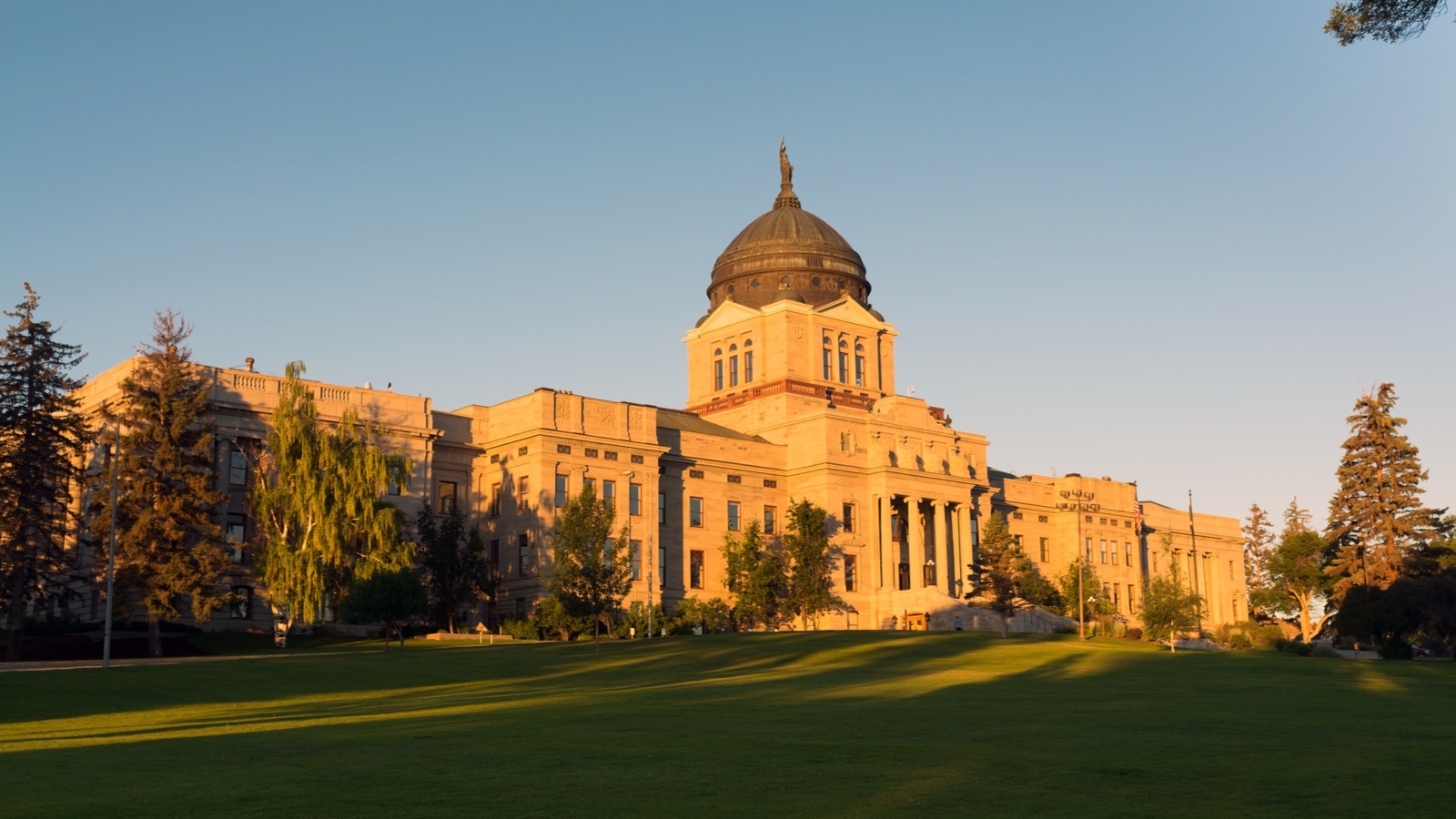 Starting a Business in Montana
A complete step-by-step guide to start your business and get on the fast track to financial success.
Read more