FUNDING IS FOR THE BOYS®
First Down Funding provides small businesses with effective business financing solutions by leveraging strategic partnerships, data science, cutting edge technology and in-depth consultations.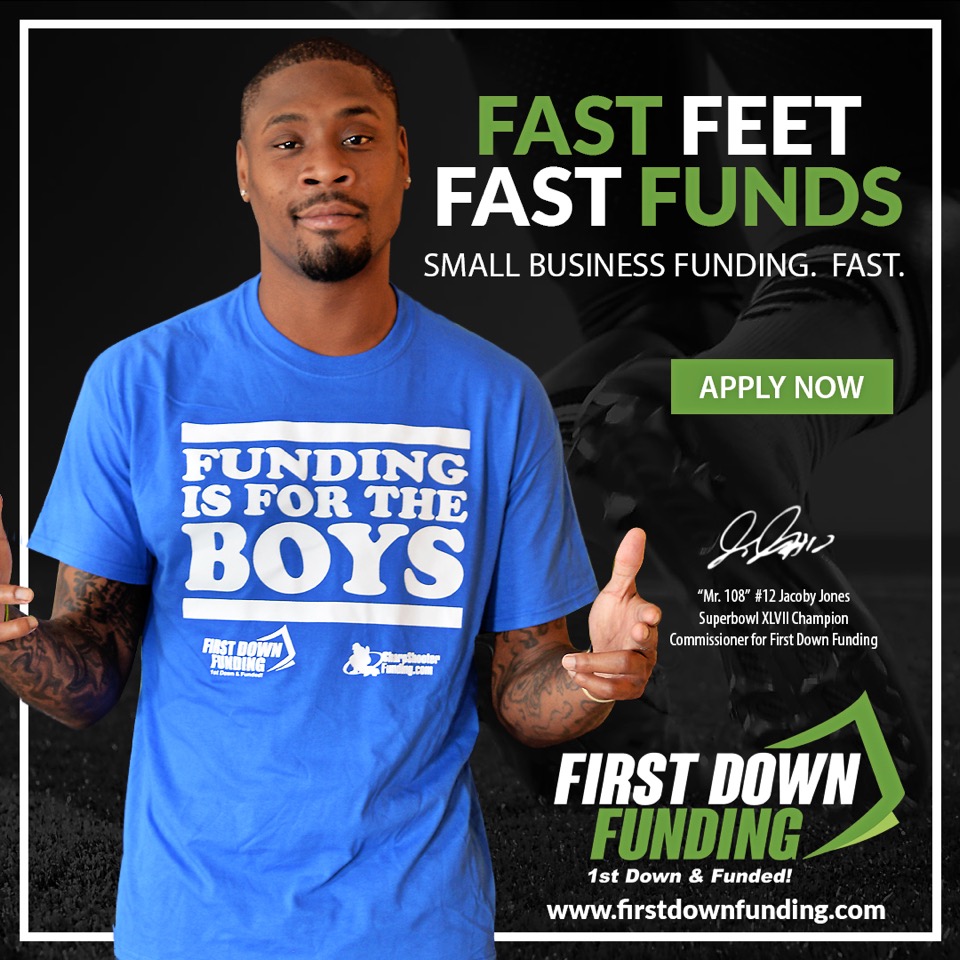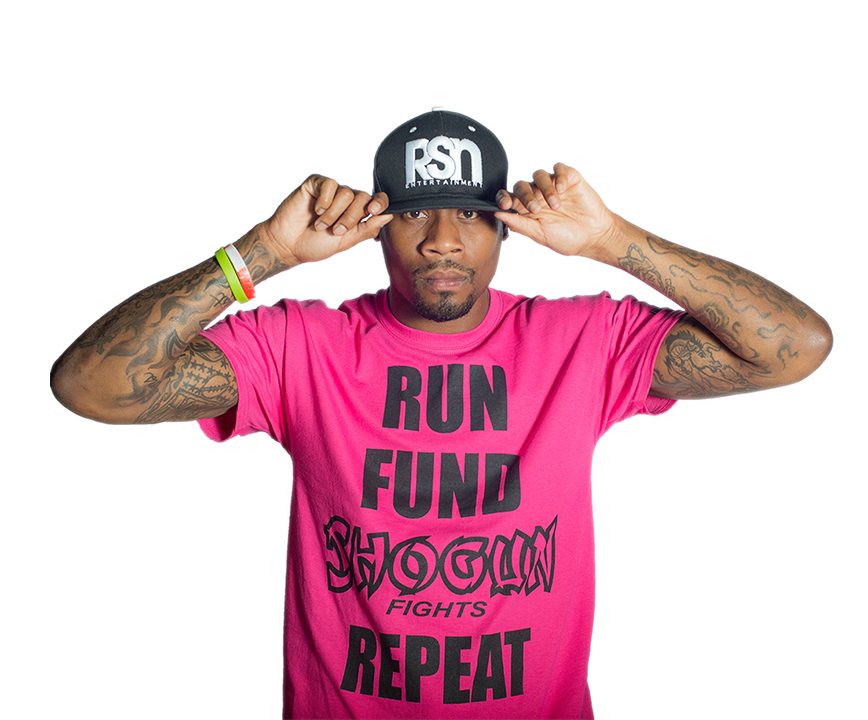 time is money. speed is essential. jacoby jones knows speed & efficiency is required to win better than anyone.
first down funding delivers fast, efficient & transparent small business funding every day.
Contact us Today
Get Funded in Three Easy Steps
Our system evaluates your business and typically provides a decision in minutes
Sign your contract and receive money in as fast as 24 hours
Truly Fast Small Business Funding
In most cases, you'll have funds in your bank account within a day or two. At First Down Funding we expedite your funding application as soon as its received.
If you need quick cash then First Down Funding is your financing solution… you could have an answer right away and have the money in your account before a bank would even be able to review your application.
Apply now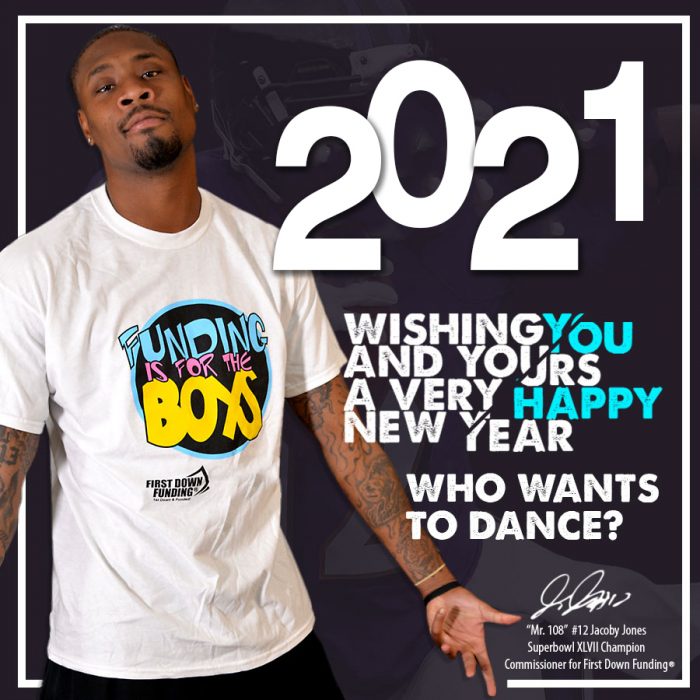 WHY FIRST DOWN FUNDING
FIRST DOWN FUNDING® | MARYLAND SMALL BUSINESS FUNDING | FIRST DOWN FUNDING® | MARYLAND SMALL BUSINESS FUNDING
At First Down Funding, we are all about giving your business what it needs — not an off the peg option, but a real, customized solution that really works. This is why we work closely with you to understand your needs and to make sure these are met every step of the way.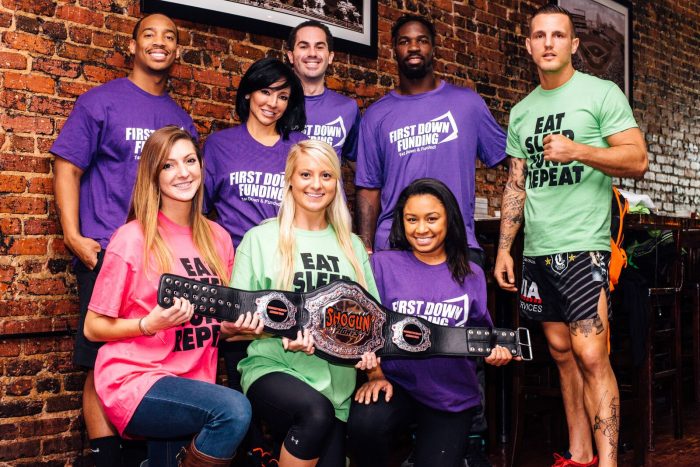 Its best to explore all financing options. Contact First Down Funding to find out what funding your business qualifies for.
Our Funding Programs Include: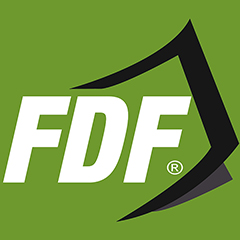 APPLY NOW