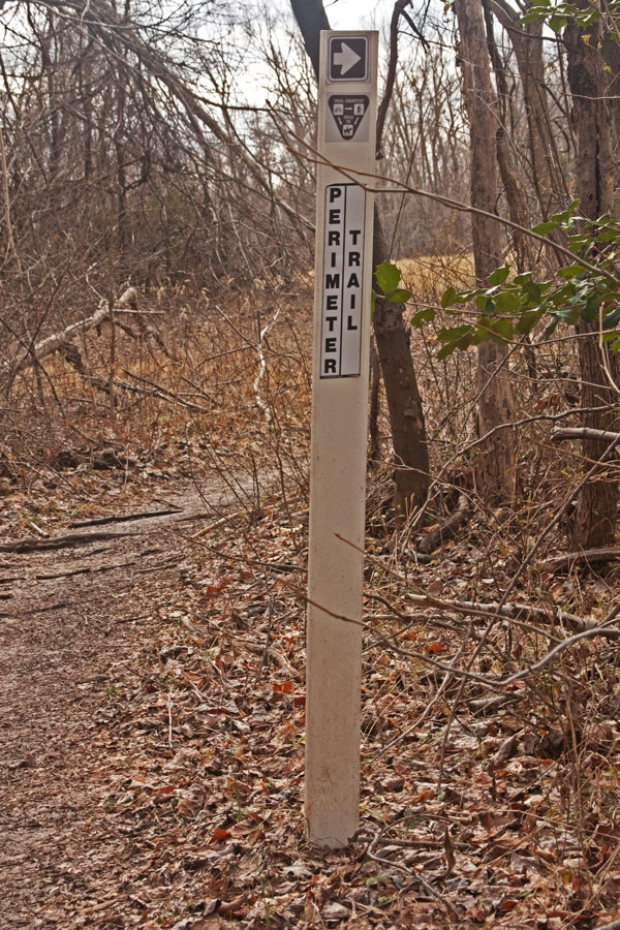 Rosaryville is an unincorporated area and census-designated place (CDP) in Prince George's County, Maryland, United States, located beside U.S. Route 301. The population was 10,697 at the 2010 census, including housing developments and rural open space. It was named for a local Roman Catholic church. Close to Rosaryville are the Marlton housing development, Maryland Veterans Cemetery, the Southern Maryland Farmers Market, and Rosaryville State Park.
The Rosaryville neighborhood has a greater proportion of government workers living in it than 98.7% of the neighborhoods in America, according to NeighborhoodScout's exclusive analysis. This is a unique feature of this neighborhood, and one that shapes its character.
The small city of Rosaryville, Maryland is home to just over 11,000 people. Middle-aged professionals can expect to fit right in, as they make up an above-average portion of the community, while young professionals are less well-represented. Renters tend to be in the minority in the area, and 95% of residents own their homes. Relatively high rent costs could be a factor, as the average rent of $1,862 a month is substantially higher than the state average of $1,347.
Workers are spread across a plethora of industries in Rosaryville, the most common five of which are public administration, retail, healthcare, scientific, and education. Combined, these industries make up 36% of the workforce in the city.
Want to grow a business in Rosaryville? We're here to help! First Down Funding is servicing small business owners in Rosaryville with all their capital needs. Whether it is a long term funding package or short term cash funding, apply online or contact us so we can expedite your request. We are your Rosaryville Business Funding source. Apply today for business funding in Rosaryville.