BRIDGE FUNDING FOR SMALL BUSINESSES
When you can't make ends meet, or your funds are suddenly coming up short, a bridge funding can make a major difference for your business. Bridge funding solutions are a quick fix that fills the gap for hundreds of American small businesses.
First Down Funding is a Small Business Funder based in Maryland that connects small businesses with bridge funding options. Our bridge financing solutions help to eliminate cash shortfall by providing business with access to the funds they need to maintain smooth operations.
Our business funding options are specially designed to satisfy American small businesses and their growing needs. From short term funding to long term financing, we offer various programs to suit the different stages a small business might experience.
We will work with you to identify the best financing option for your small business.
Apply for Commercial Funding today!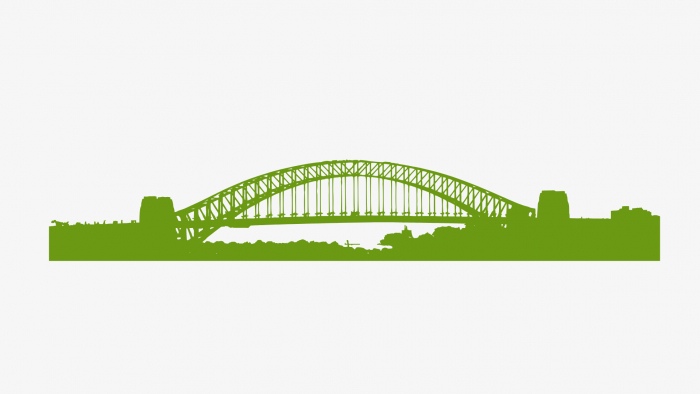 First Down Funding Guide to Bridge Financing