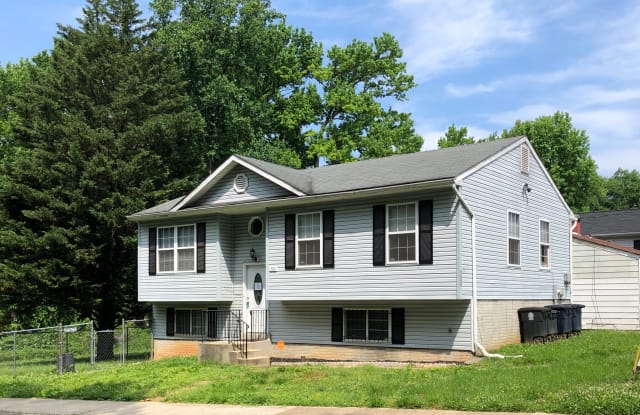 Peppermill Village is an unincorporated community near Maryland Route 214 (Central Avenue) in Prince George's County, Maryland, United States. The Washington Redskins football stadium, Metrorail's Blue Line, and Hampton Mall shopping center are all located nearby.
Some of the colleges located in the Peppermill Village area include Washington Adventist University, Howard Community College, University of Maryland-University College, University of Maryland-College Park, and Marymount University.
Peppermill Village offers numerous financial incentives to retain and attract business. At First Down Funding, we provide a quick and easy way to obtain funds for your Peppermill Village business needs, whether it is a long term funding package or a short term cash funding, our professional and experienced staff are here to help you promptly and accurately. Contact us if you have any questions or conveniently apply online for expedite processing. Need a small business funding in Peppermill Village? call First Down Funding.