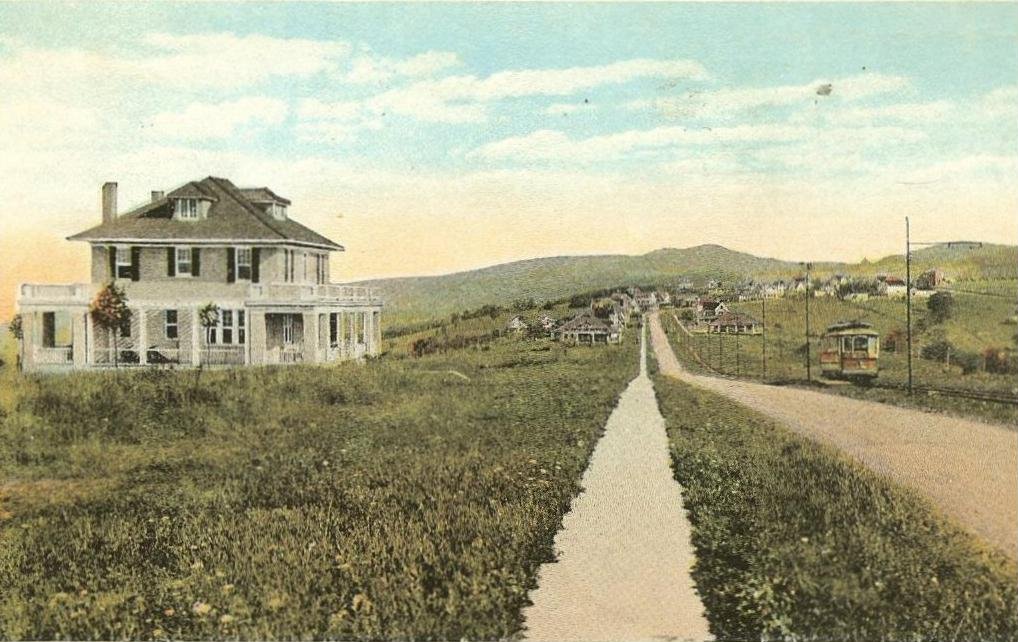 Braddock Heights is an unincorporated community and census-designated place (CDP) in Frederick County, Maryland, United States. The population was 2,608 at the 2010 census.
Braddock Heights is located west of the Frederick city limits, south of I-70. Turn left on Maryland Avenue off of Alternate route 40…the Neighborhood extends along the ridge of the hill, through Jefferson Blvd. It is a small community with beautiful views of Frederick and the Middletown Valley. Braddock Heights is part of the Middletown School District.
First Down Funding is your source of capital to grow your Braddock Heights Business. If you are a Braddock Heights business owner and looking for business funding, contact First Down Funding, we specialize in small to mid size businesses like yours. Whether it is a long term funding package or short term cash funding, apply online or contact us so we can expedite your request. We are Braddock Heights Business Funding source and we are ready to service your capital needs.