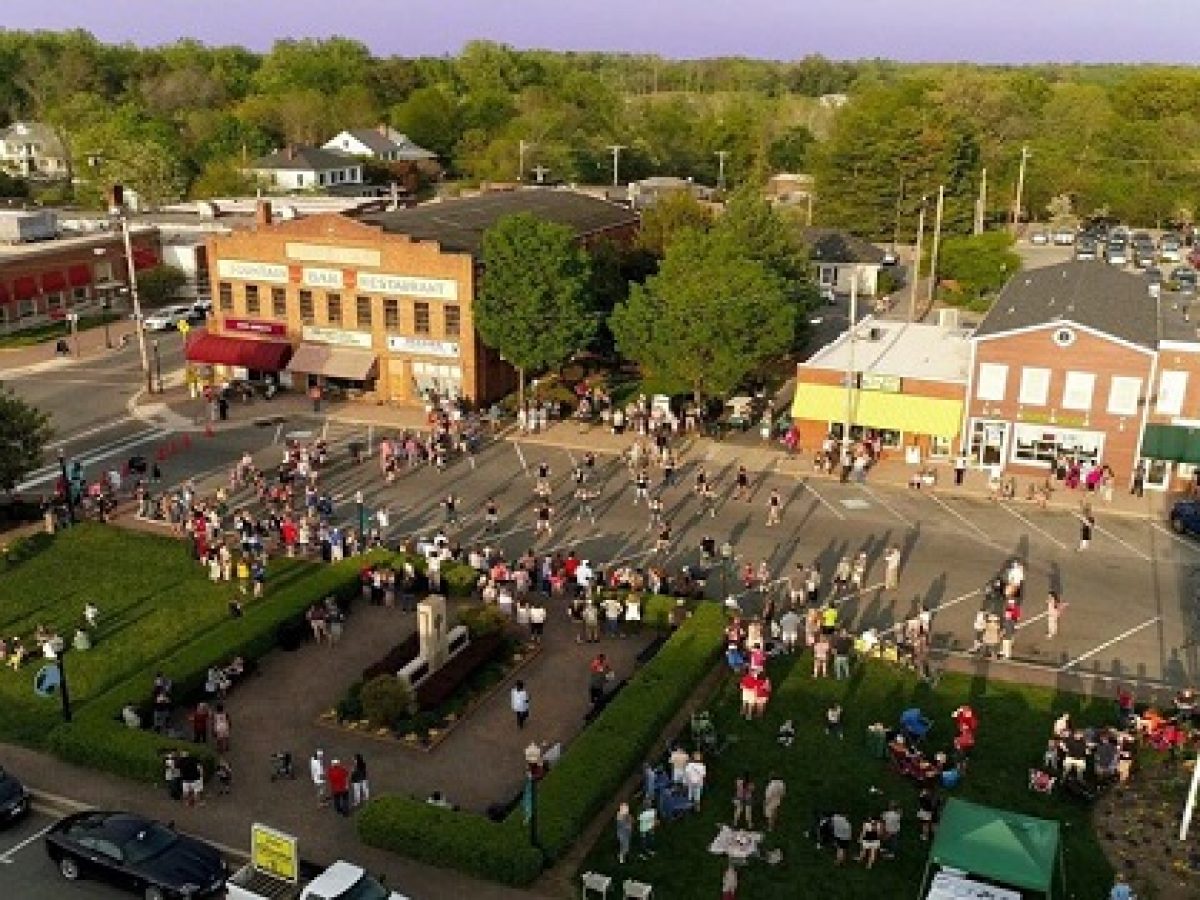 Leonardtown is a town in and the county seat of St. Mary's County, Maryland, United States. The population was 2,930 at the 2010 census. Leonardtown is perhaps most famous for the national oyster-shucking championship that is held annually at the St. Mary's County fairgrounds.
During the War of 1812, the British blockaded the Chesapeake Bay. This crippled the Tidewater economy and subjected areas such as Leonardtown to repeated British plundering and destruction. By 1860, the Town had approximately 35 dwellings within these corporate limits. It was home to the County's newspaper, two hotels and several stores. During the Civil War, a Union Naval contingent occupied Leonardtown, searching all houses for weapons and supplies intended for shipment across the Potomac to Virginia as Southern Maryland and the Town's sympathies lay with the South. Leonardtown served as a busy port and steamboat landing until the passing of the steamboat era in the early 1900's.
Leonardtown offers numerous financial incentives to retain and attract business. At First Down Funding, we provide a quick and easy way to obtain funds for your Leonardtown business needs, whether it is a long term funding package or a short term cash funding, our professional and experienced staff are here to help you promptly and accurately. Contact us if you have any questions or conveniently apply online for expedite processing. Need a small business funding in Leonardtown? call First Down Funding.