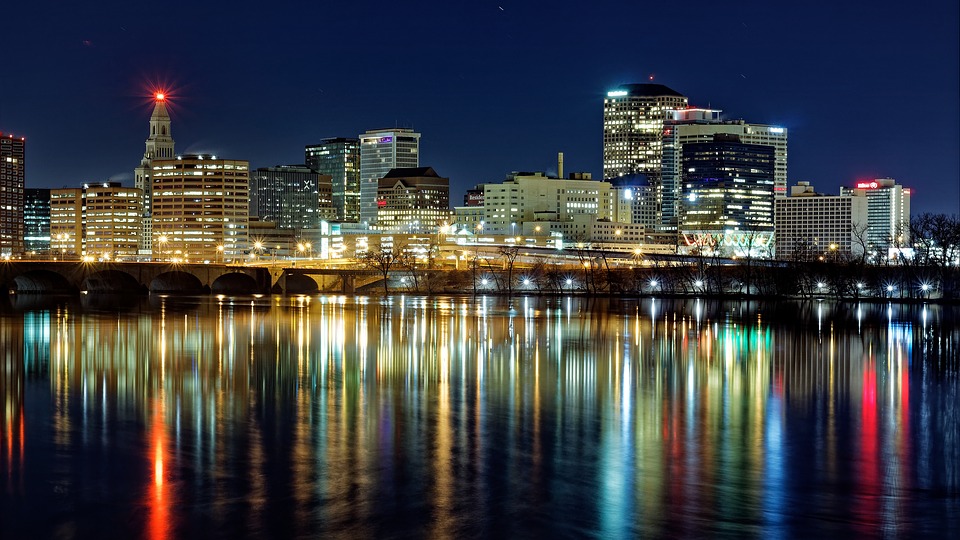 Economic growth in Connecticut picked up speed in the first quarter of 2019, helped by its strong manufacturing sector and robust retail sales, according to data released Thursday by the U.S. Department of Commerce.
The $282 billion economy grew at a 2.2 percent annual rate in the three months ended March 31, compared with the 1.8 percent rate in the fourth quarter of 2018. Connecticut's economic growth ranked No. 45 among the states.
Local business is incredibly important in Connecticut: Small businesses make up 97% of Connecticut's total businesses, and employ almost half of the state's private workforce. And Connecticut takes small-business promotion seriously, offering a range of state-specific small business financing programs and Connecticut tax incentives that encourage business investment.
If you are a Connecticut business owner and looking for business funding, contact First Down Funding, we specialize in small to mid size businesses like yours. Whether it is a long term funding package or short term cash funding, apply online or contact us so we can expedite your request. We are the Connecticut business funding source and we are ready to service your capital needs.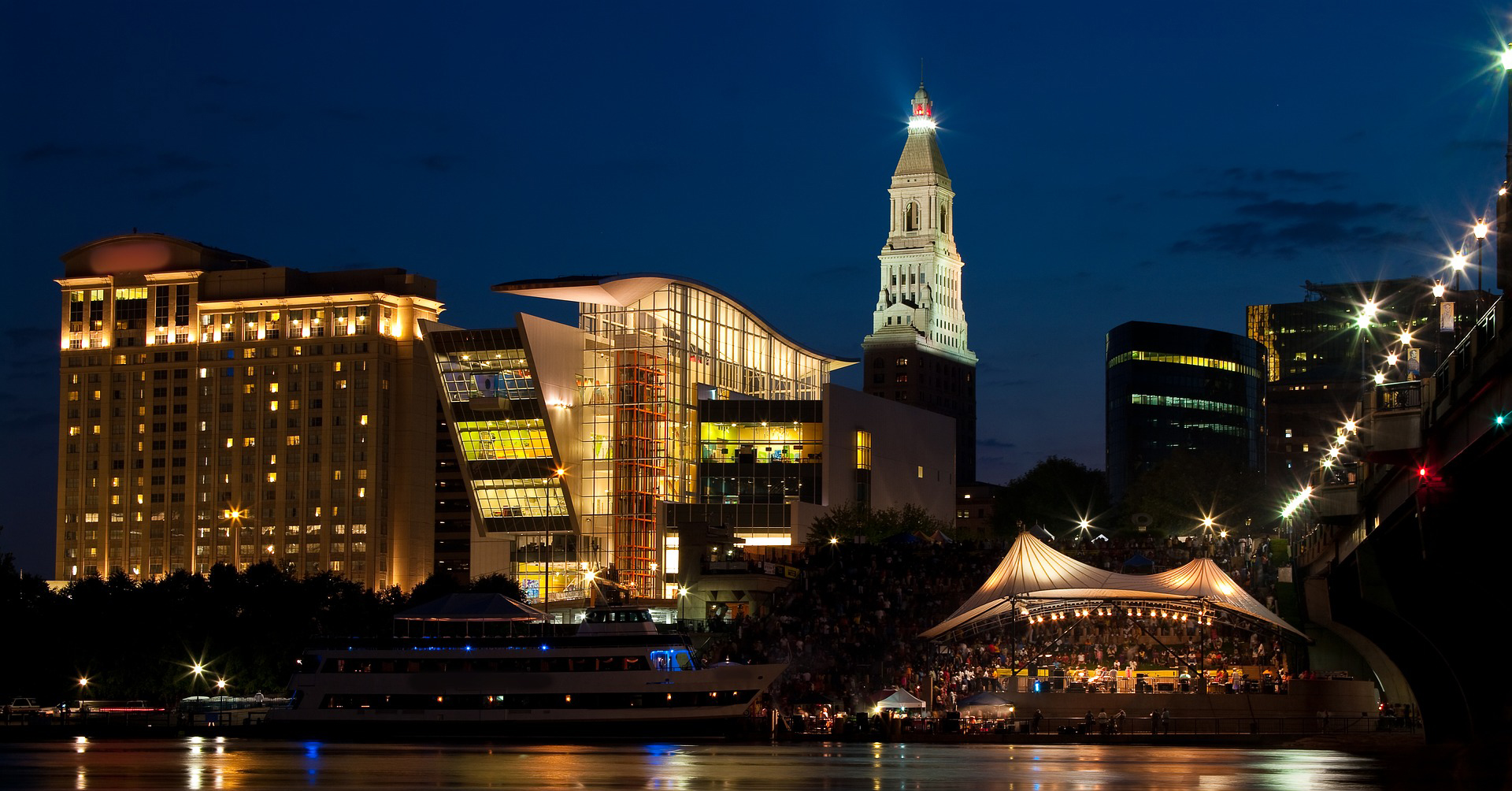 Starting a Business in Connecticut
A complete step-by-step guide to start your business and get on the fast track to financial success.
Read more