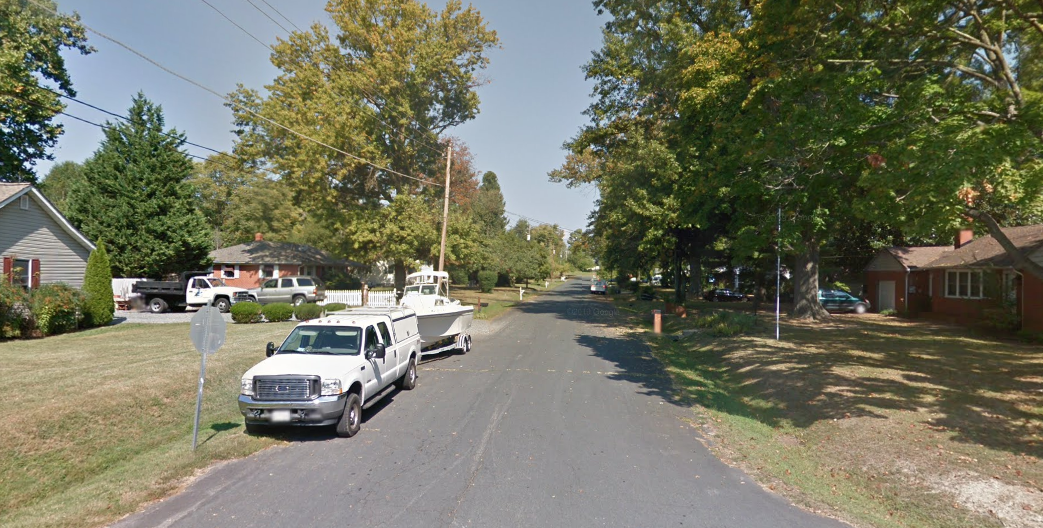 Algonquin is a census-designated place (CDP) in Dorchester County, Maryland, United States. The population was 1,241 at the 2010 census. The community was named for the Algonquin people, one of the Native American tribes in the East.
The Algonquian are one of the most populous and widespread North American native language groups. Today, thousands of individuals identify with various Algonquian peoples. Historically, the peoples were prominent along the Atlantic Coast and into the interior along the Saint Lawrence River and around the Great Lakes. This grouping consists of the peoples who speak Algonquian languages.
First Down Funding is your source of capital to grow your Algonquin Business. If you are a Algonquin business owner and looking for business funding, contact First Down Funding, we specialize in small to mid size businesses like yours. Whether it is a long term funding package or short term cash funding, apply online or contact us so we can expedite your request. We are Algonquin Business Funding source and we are ready to service your capital needs.