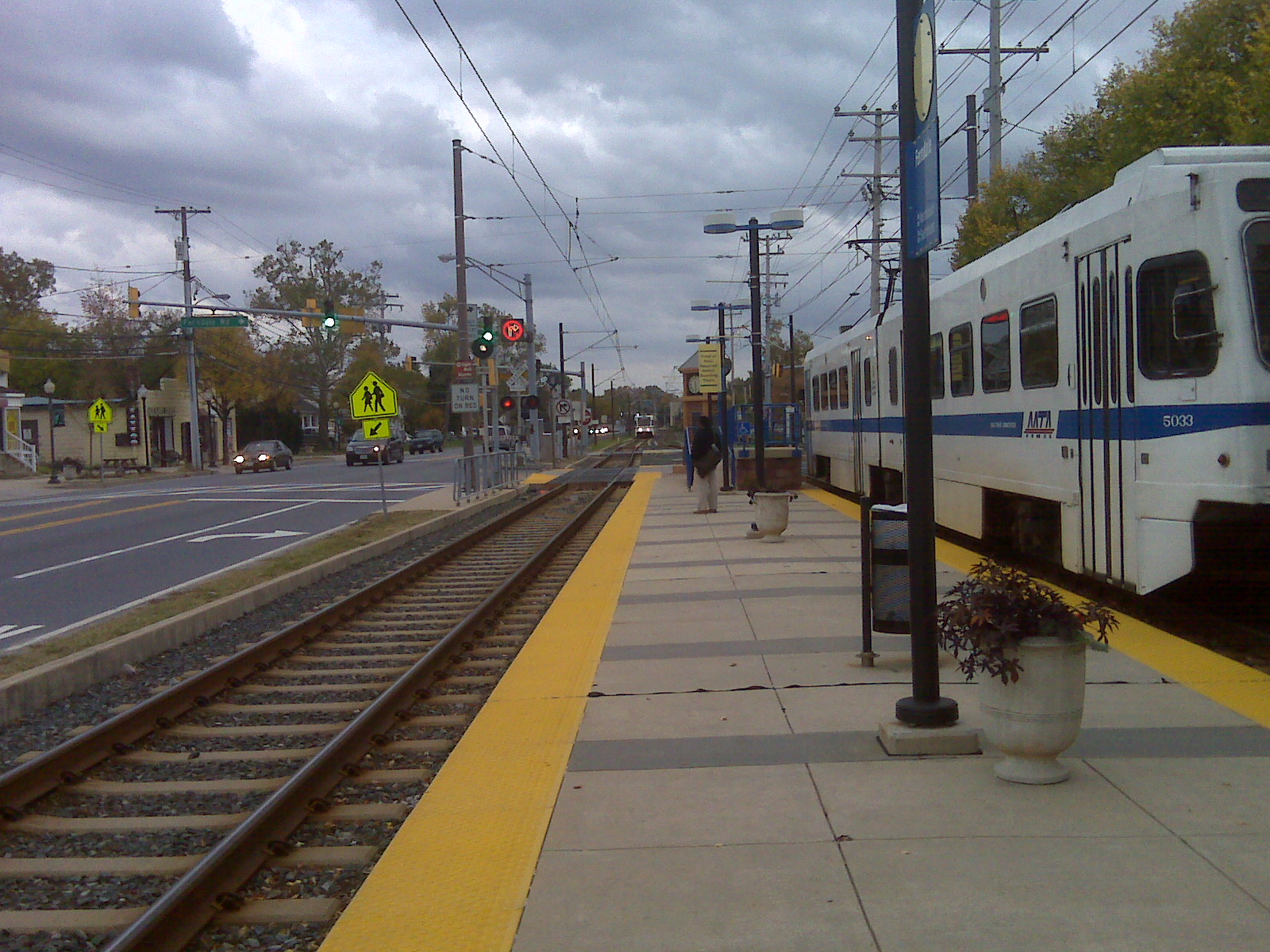 Ferndale is a census-designated place (CDP) in Anne Arundel County, Maryland, in the United States. As of the 2010 census, the population was 16,746
Indians who lived in the Ferndale area hundreds of years ago called it the valley or dale of ferns because of the luxuriant ferns that grew in low-lying marshy sections.
In the early 1900s, there were several large landowners in the area, including the Pumphrey, Cromwell and Wellham families. Wellham appears on the 1907 Maryland Geological Survey. The map also shows an area called Wellham Crossing, now part of the airport. This property, about 100 acres, was owned by the Wellham family.
Around 1917, a developer purchased some of the land and called it Ferndale Farms. The name appears on the 1920 U.S. Geological Survey.
In 1921, the Baltimore & Annapolis Railroad asked the Wellham family to change the name of Wellham, to avoid confusion between railroad stops at Wellham and Wellham Crossing. The family agreed, suggesting Ferndale, the name with Indian origins.
Is your business formed in Ferndale? Looking for business funding for your Ferndale business? First Down Funding is your small business funding source for Ferndale small business owners. Apply now with First Down Funding for Ferndale business funding and experience fast processing/approval and outstanding customer service. Get Pre-approved in minutes for Ferndale business funding in Ferndale.