Fixed Funding vs. Spring Funding
In the world today, there isn't a scarcity of options for acquiring funds and finances when it comes to small business owners. Some institutions grant you quick funds with repayment terms at a fixed cost of working capital (fixed funding), while others have flexible policies where the funding is given to the businesses at a variable cost of working capital (spring funding).
There are several differences between fixed and Spring Funding to eliminate all the misconceptions. This article would cover each and every part to provide you a clear picture of the differences between fixed funding and Spring Funding.
Fixed Funding vs. Spring Funding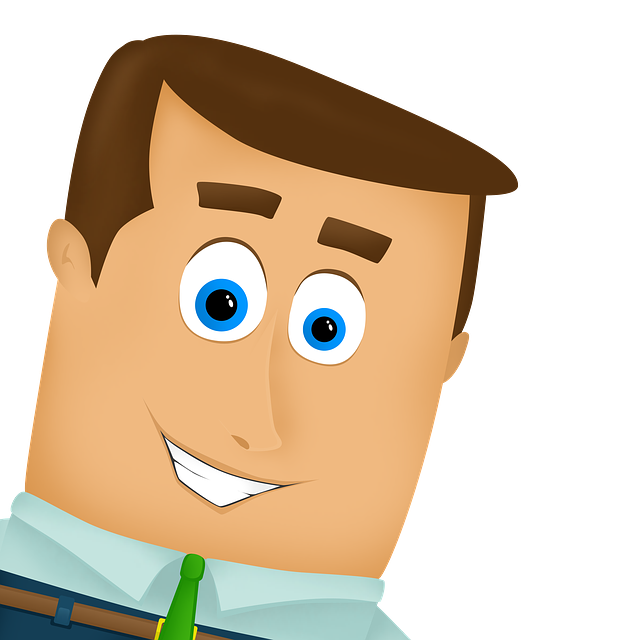 are you looking for a working financing?
We Help Small Businesses With Working Capital Funding For Short & Long Term Projects
Learn more
Fixed Funding vs. Spring Funding: The Bottom Line
The bottom
line is, there sure is a clear picture as to whether business funding with fixed
or Spring Funding cost of working capital would be optimal for your business.
Nevertheless,
you probably need to do a lot of thorough and extensive planning in order to
find what your business needs.
We at First
Down Funding knows all the hassle of getting funds from anywhere. However, we
have a pretty straightforward and simple policy to execute the funding process.
If you do need assistance in deciding what's best for your business, then First Down Funding has a team of experienced financial advisors who are ready to provide you with a free consultation at (833) FDFUNDING.
And if you
already know what you're looking for and well-prepared to get funded within just 48 hours, then fill out our online form.
Experience the prompt service of fixed or Spring Funding with the cost and terms
that you want.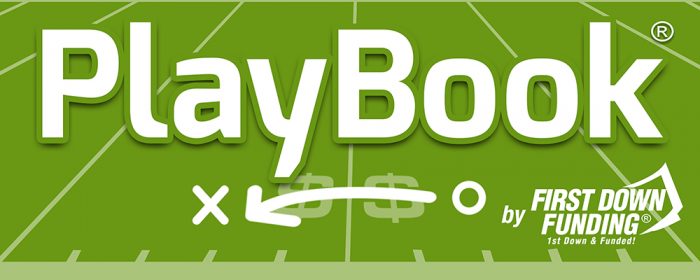 The PlayBook by First Down Funding
Overview, Calculations and Case Study
Its best to explore all financing options. Contact First Down Funding to find out what funding your business qualifies for.
Our Funding Programs Include: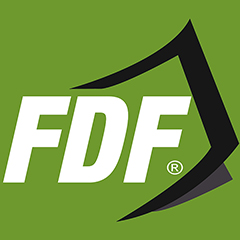 APPLY NOW