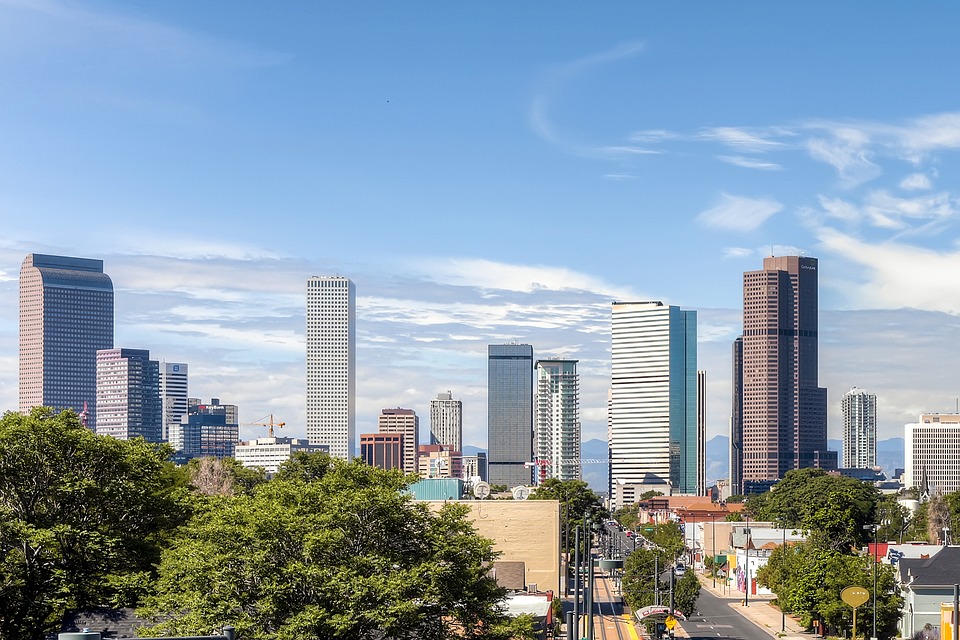 The Colorado economy is as diverse as its people and geography. Tourists from all over the world are drawn to locations across Colorado for gorgeous scenery, unparalleled recreational opportunities, and compelling cultural experiences. Colorado's ranching, farming, and mining industries have a proud history and are integral to the state's communities and economic prosperity. The state's urban Front Range, which ranges from Fort Collins south to Pueblo, boasts one of the nation's largest financial services hubs and busiest airports. Active entrepreneurial communities and vibrant institutions of higher education span the state and buoy innovative industries such as aerospace, biochemistry, clean energy, advanced technology manufacturing, information technology, and software development.
Having the highest rate of small business funding helped land Colorado be a great state for entrepreneurs, with 98.3 funding per 1,000 small business employees. Besides accessible lending, Colorado has high numbers of established small businesses and people employed by small businesses. Colorado also boasts an above-average rate of business survival and lower business taxes.
Want to grow a business in Colorado We're here to help! First Down Funding is servicing small business owners in Colorado with all their capital needs. Whether it is a long term funding package or short term cash funding, apply online or contact us so we can expedite your request. We are your Colorado business funding source. Apply today for business funding in Colorado.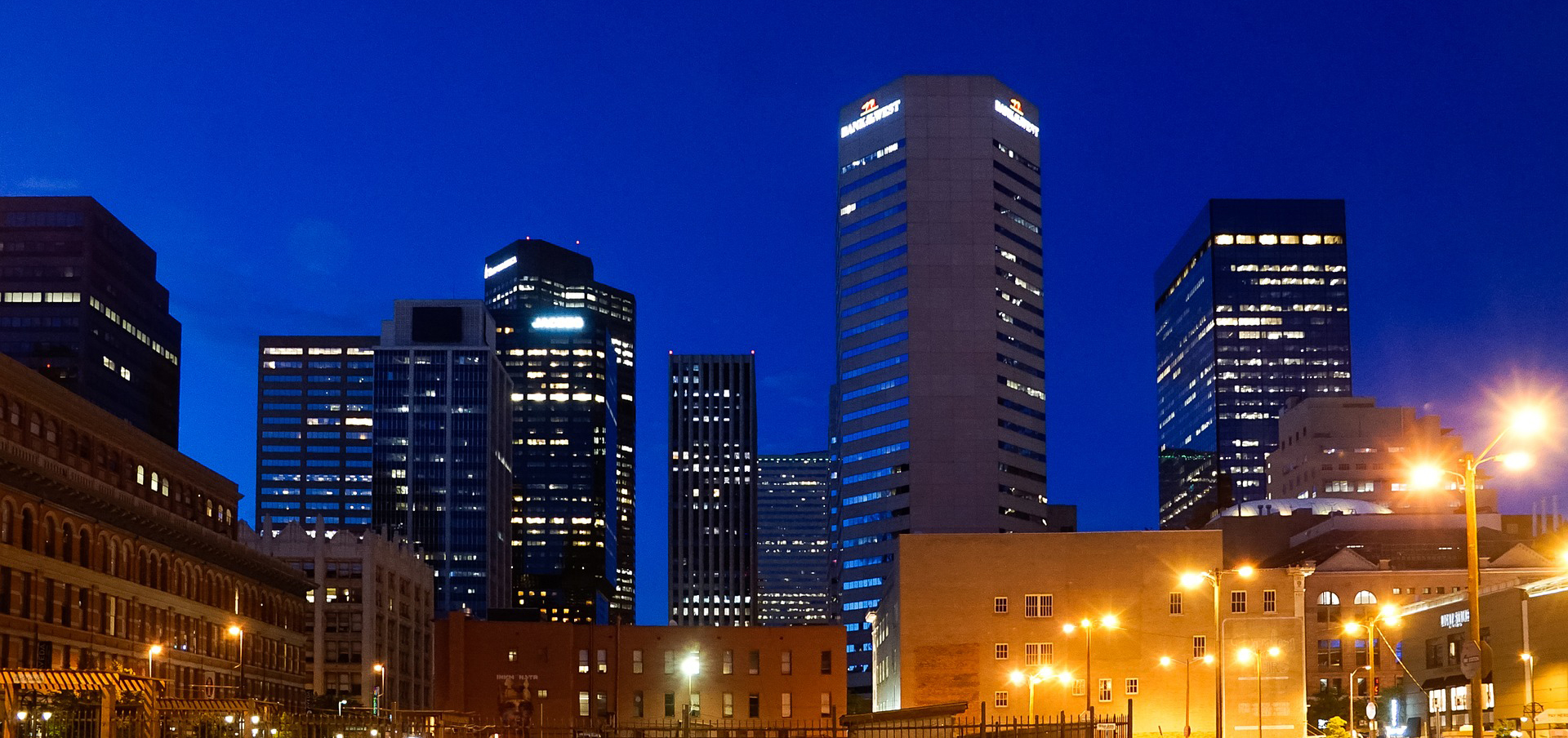 Starting a Business in Colorado
A complete step-by-step guide to start your business and get on the fast track to financial success.
Read more