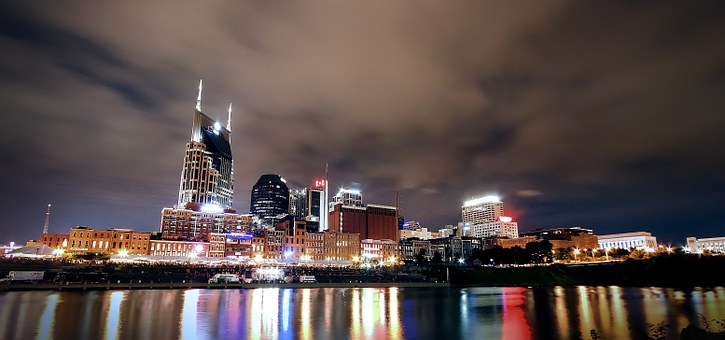 With the 8th lowest tax burden in the country, Tennessee is a great place to launch and grow your business. Tennessee's entrepreneurs are heartened by the overall low tax burden they face, an exceptional cost of living, and easy access to multiple large markets and highway corridors. Among these major opportunities, entrepreneurs also report ease when dealing with state and local governments, as well as a supportive community of entrepreneurs and development organizations to turn to for advice.
If you're a small business owner in Tennessee looking for business funding call First Down Funding… Whether it is a long term funding package or short term cash funding, apply online or contact us so we can expedite your request. Apply today for business funding in Tennessee through First Down Funding, the Tennessee small and mid-size business funding specialists.

Starting a Business in Tennessee
A complete step-by-step guide to start your business and get on the fast track to financial success.
Read more