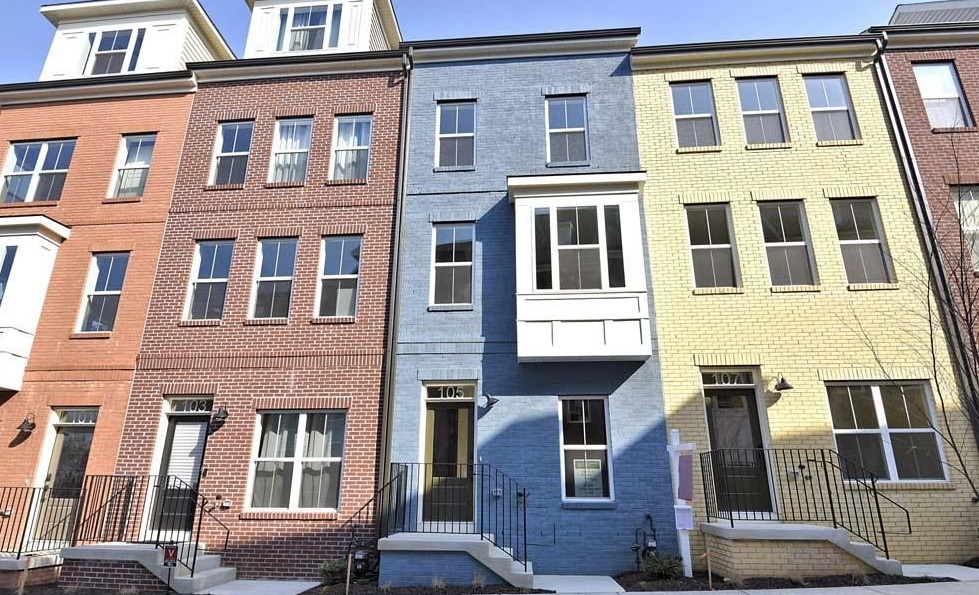 Layhill is an unincorporated community and census-designated place in Montgomery County, Maryland. According to the United States Census Bureau, Layhill had a population of 5,169 in 2010.
A land patent for Lay Hill was issued on August 17, 1716. The Northwest Branch ran through the tract, and the Norwood Turnpike passed its entire length. As of 1879, several farms, including those of Abraham Van Horn and A.J. Cashell, were located there. Due to its unincorporated nature, the boundaries are difficult to define precisely, but the center of the community is located at the intersection of Layhill Road and Bonifant Road/Bel Pre Road.
Want to grow a business in Layhill? We're here to help! First Down Funding is servicing small business owners in Layhill with all their capital needs. Whether it is a long term funding package or short term cash funding, apply online or contact us so we can expedite your request. We are your Layhill Business Funding source. Apply today for business funding in Layhill.